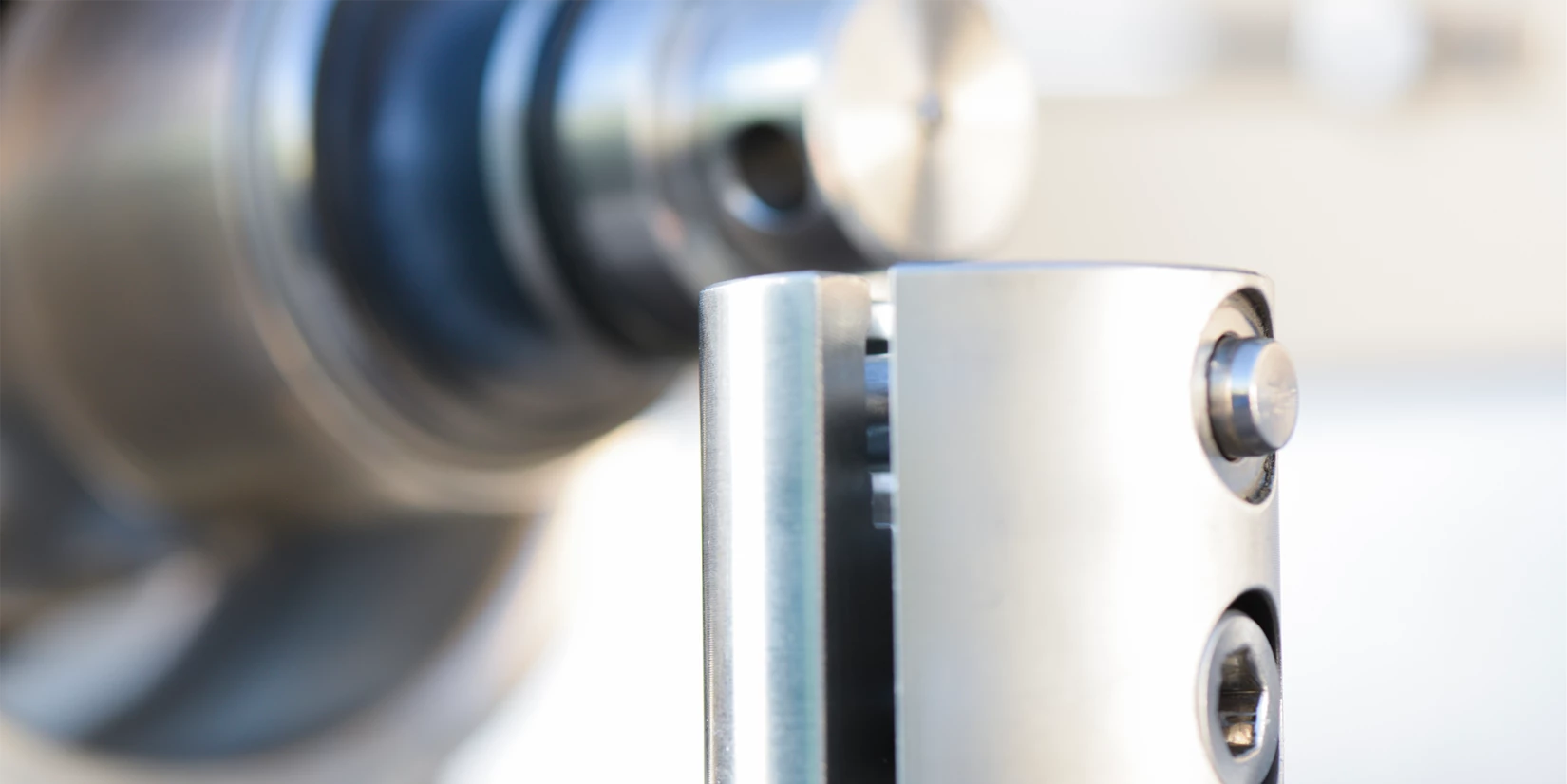 PRODUCTS & ACCESSORIES
Accessories and Auxiliary Equipment for Pumps and Systems
Increased operational safety for your pump systems to reduce downtime

With our large portfolio of accessories and auxiliary equipment, we provide increased operational reliability for your pump or system. This allows you to significantly reduce your everyday downtime and improve performance at the same time.
In addition to innovative process monitoring via app, our accessories include protection and travel devices, seal supply units or tools and additional equipment. We have the optimal supplement for your individual application. These are available to you in all production areas such as environment & energy, food & pharmaceuticals, chemicals & paper or oil & gas.
News from NETZSCH Pumps & Systems