NETZSCH barrel emptying units pump their way through your products, reaching the bottom of the barrel or container in the food, chemical, and pharmaceutical industry with the absolute minimum waste of product – resulting in less than one percent residual product in the barrel.
The heart of the barrel emptying unit is a NOTOS® 2NSH twin screw pump. With positive displacement it creates a low pulsation flow to convey the product without damage. The products are only exposed to friction loss through the discharge piping. The barrel emptying system is particularly suitable for conveying products containing solids in suspension.
Barrel emptying system: Easy to clean
The flow rate is independent of temperature or viscosity. Even highly abrasive and non-Newtonian liquids and pastes are no problem. Besides, the 2NSH prevents pressure or flow interruptions even in conical containers. The NETZSCH single slide rail system raises and lowers the follower plate safely while providing a simple and easy structure to clean.
Barrel emptying system with NOTOS® 2NSH hygienic poump
Advantages
Variable speed for easy adjustment
Smooth and steady pumping
Infinitely adjustable application rate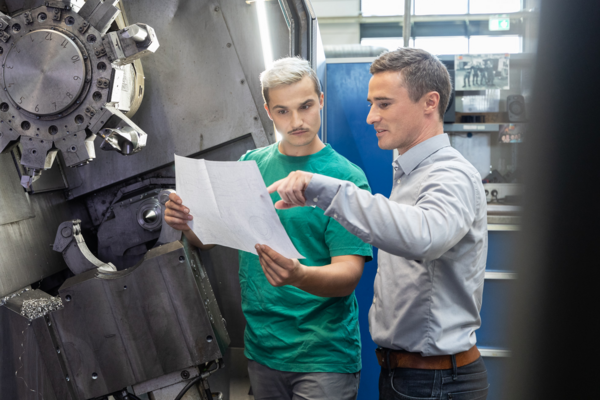 Worldwide service and support for your pump and system
Our service and support do not end with the purchase. From consultation, spare parts and maintenance to the repair and modernisation of your pump - we support you right from the start.
Thanks to our worldwide service network, we are ready for you around the clock in case of an emergency.
Your contacts and companies at NETZSCH
Any specific questions? Contact us for help or fill in the contact form.
News from NETZSCH Pumps & Systems