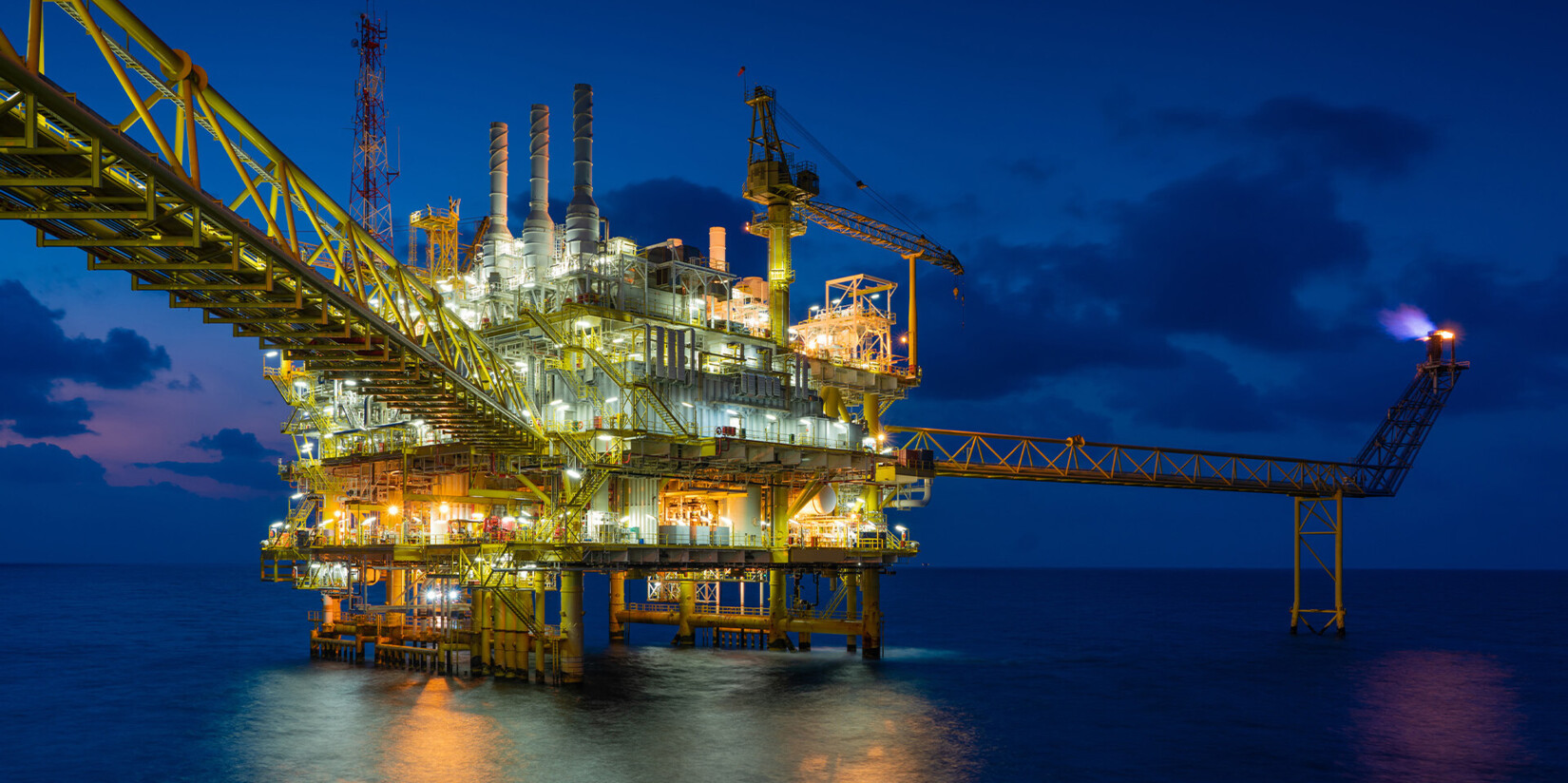 APPLICATIONS & SOLUTIONS
NETZSCH Pump Solutions in the Oil and Gas Mid- / Downstream Sectors
We find and develop the perfect positive displacement pump for your individual application

Innovative pump solutions in the oil and gas midstream / downstream sectors: As the global market leader in the field of positive displacement pumps, NETZSCH offers you pumps and systems optimally tailored to you and your application. The satisfaction of our customers is always our top priority.
The variety of general applications in the oil and gas mid / downstream sector ranges from crude oil unloading at a rail terminal to production on offshore platforms and tank emptying to use on ships. We at NETZSCH will work with you to find or develop a customised solution for your application. We promise you Proven Excellence - outstanding performance in all areas.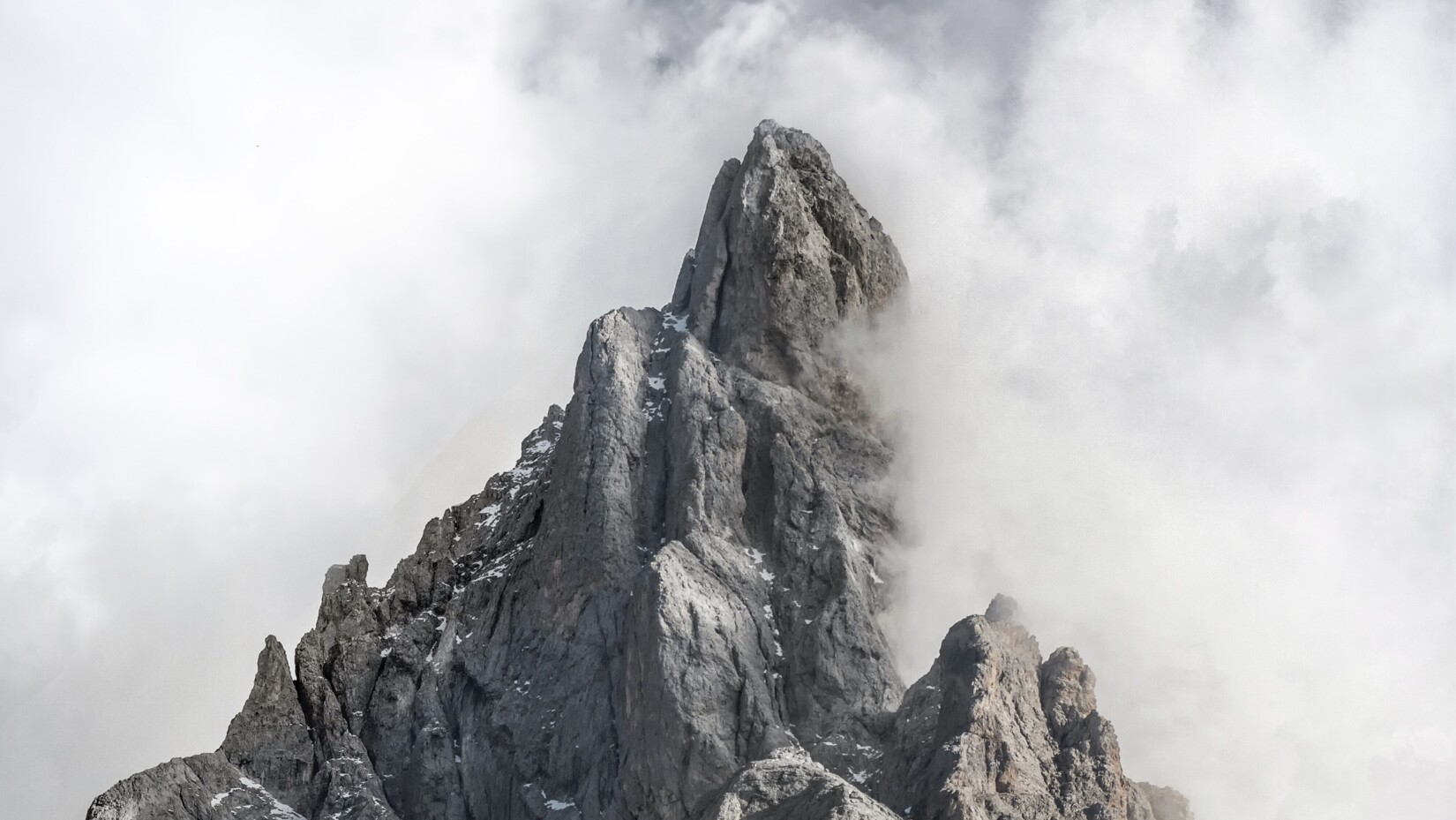 Oil and gas midstream / downstream opportunities
Together with you, the requirements are specified in the project planning phase, and the optimum pumps are selected. An extensive product range is available for this purpose. We provide you with independent and impartial advice. On a global level, we develop customised as well as sophisticated solutions for your request.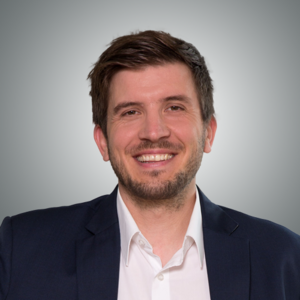 "The effective use of our world's oil and gas deposits represents one of the greatest challenges of our time. In particular, our NEMO®, NOTOS® and TORNADO® pump systems offer new opportunities to leverage dwindling oil resources and raise production rates of existing oil fields. Besides lower quality crude oils and high viscous oils also multiphase fluids can be produced economically and efficiently."
ATEX-compliant pumping in potentially explosive atmospheres
Do you need to convey your product in potentially explosive areas? The NOTOS® multi screw pumps from NETZSCH make it possible. Thanks to the innovative design, the multi screw pumps are ATEX-certified. This means you can safely pump low to highly lubricating liquids with low to high viscosity, as well as shear-sensitive or chemically aggressive media, even in potentially explosive areas. At the same time, they fulfil all legal requirements.
Conveying on an FPSO - floating production, storage and offloading unit
All from a single supplier: There are numerous pumping applications on an FPSO - floating production, storage and offloading unit. The requirements could not be more different, from the cleaning of marine diesel oil to emptying storage tanks and pumping service water. Thanks to our extensive product portfolio with NEMO® progressing cavity pumps, NOTOS® multi screw pumps and TORNADO® rotary lobe pumps, you can cover all applications with one supplier.
Efficient extraction of crude oil in tank farms
High flow rate and low noise level at the same time: NOTOS® multi screw pumps offer you exactly this, even with fluctuating temperatures and viscosities. For example, you can significantly minimise noise when unloading crude oil at an industrial rail terminal. In addition, thanks to its design, the NOTOS® enables you to empty the containers almost completely. Even a brief dry run presents no problems for the multi screw pump.
Efficient emptying of tanks and wagons
The emptying of tanks and wagons filled with highly viscous media poses special challenges. With the optionally heatable NOTOS® multi screw pumps, you can empty your tanks almost completely. This saves resources on the one hand and time on the other. Thanks to the optimised geometry of the pump chamber, you also increase your effectiveness when pumping petroleum products while at the same time ensuring gentle transport.
Constant conveying of crude oil at remote oil fields
NEMO® progressing cavity pumps guarantee constant flow rates regardless of the product viscosity. Even enormous temperature fluctuations and sometimes high solids content pose no problems for the progressing cavity pumps. This means that you can pump your product gently and with low pulsation under the most challenging conditions in small oil fields. In addition, NEMO® progressing cavity pumps offer you particularly long service lives, effectively reducing your operating costs.