Webinar
27.09.2022 09:00 – 09:45
27.09.2022 09:00 – 09:45(Berlin UTC +02:00)
First Smart Pump on the World Market
subscribe now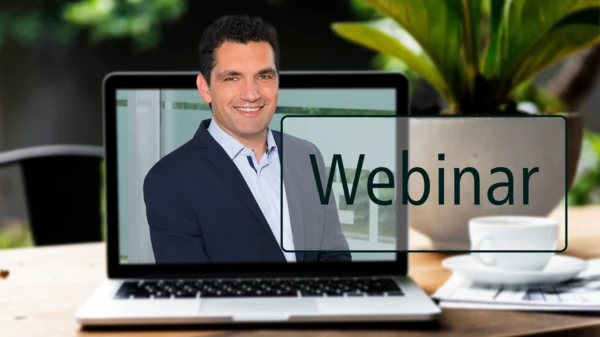 First Smart Pump on the World Market: Advantages, Opportunities and Savings Potential for Your Application
Progressing cavity pumps are suitable for many applications due to their highly robust design. They offer numerous advantages for your application. NETZSCH Pumps & Systems has developed a concept that optimally adjusts the preload between the rotor and stator on a fully automated basis. In the webinar, you will learn how this can extend the service life of your pump by up to three times and, simultaneously, reduce energy consumption by up to 30 percent.
Progressing cavity pumps are often confronted with corrosive or abrasive media. As a result, the rotor-stator unit often suffers extremely. Due to the abrasion on the rotor and stator, the sealing line between the two deteriorates with increasing wear. The performance of the pump drops significantly. The resulting service costs for a rotor or stator change are usually very high. To remedy this, NETZSCH has developed a concept that tightens the stator fully automatically, thereby ensuring optimum pump performance and, at the same time, increasing the service life.
In the webinar in cooperation with the Star Pump Alliance, Mikael Tekneyan, teamleader development digital products at NETZSCH, will show you the first smart pump on the world market and how to benefit from it in your application.
More events from NETZSCH Pumps & Systems