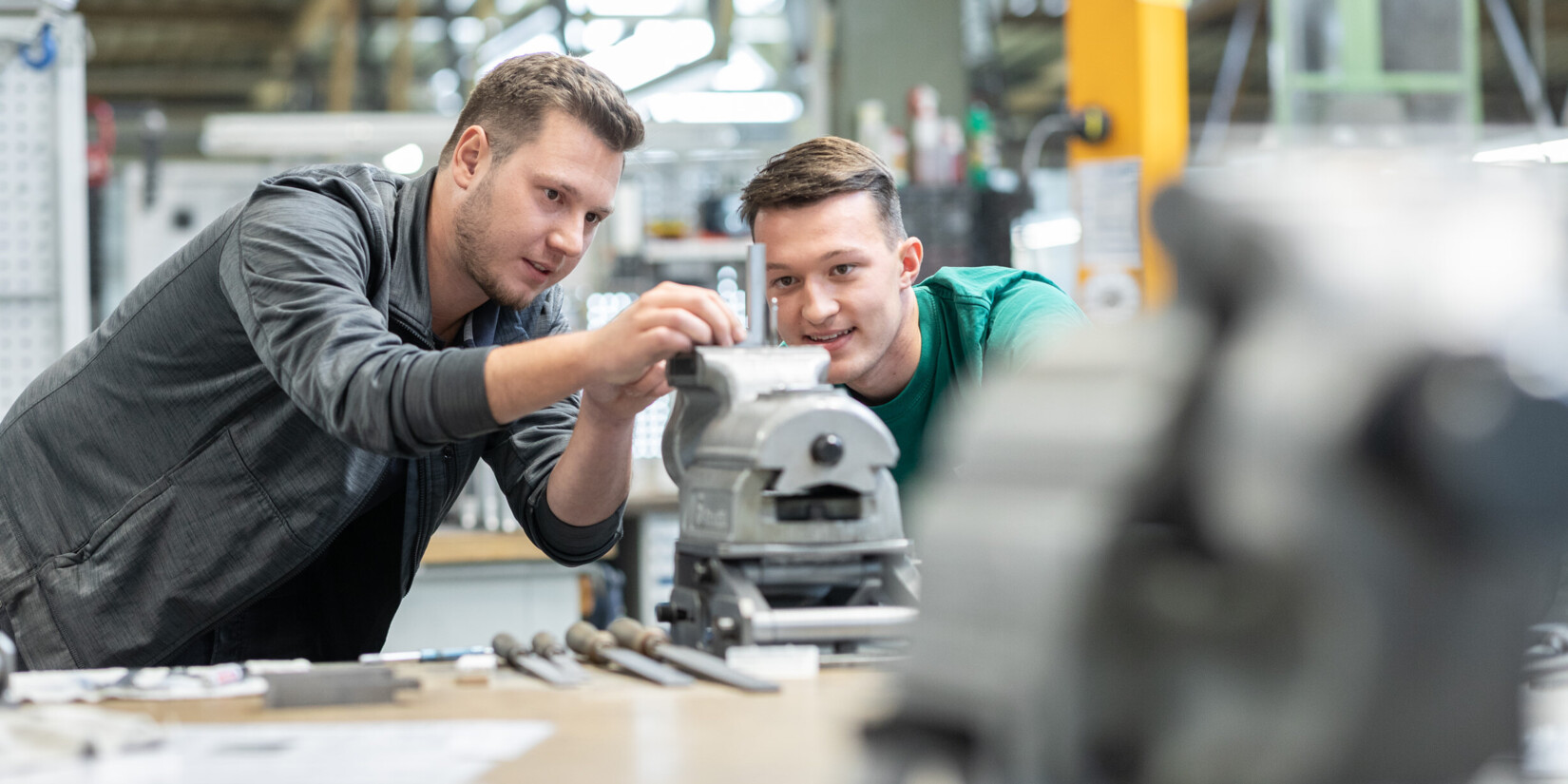 netzsch
Pumps & Systems UK
Welcome to NETZSCH Pumps & Systems, one of the UK's leading pumping technology manufacturers.

Our parent company NETZSCH Pumpen & Systeme GmbH in Germany, has been developing, producing and distributing positive displacement pumps worldwide for more than 70 years.
You will find throughout our website, everything you need to know about pumping, macerating and grinding solutions, including; product overviews, technical specifications, downloads, case studies, product walk-throughs, training videos and more.
We develop the right pump solution for our customers' specifications. Thereby, we promise you Proven Excellence - outstanding performance in all areas. Even complex media pose no problems to our broad product range.
200
representatives worldwide
60
years of experience and more
NETZSCH Pumps & Systems world
Click through the intuitive NETZSCH world and discover the right solution for your application.
News from NETZSCH Pumps & Systems
Events of NETZSCH Pumps & Systems