netzsch
Pumps & Systems
Your advantages with NETZSCH Pumps & Systems

Với vị thế là nhà sản xuất dẫn đầu trong lĩnh vực chế tạo thiết bị bơm thể tích, NETZSCH đã nghiên cứu, chế tạo và cung cấp thiết bị bơm thể tích trên toàn thế giới trong hơn 70 năm qua. Sự hài lòng của Quý khách hàng là ưu tiên hàng đầu của chúng tôi.
We develop the right pump solution for your customers' specifications. Thereby, we promise you Proven Excellence - outstanding performance in all areas. Even complex media pose no problems to our broad product range.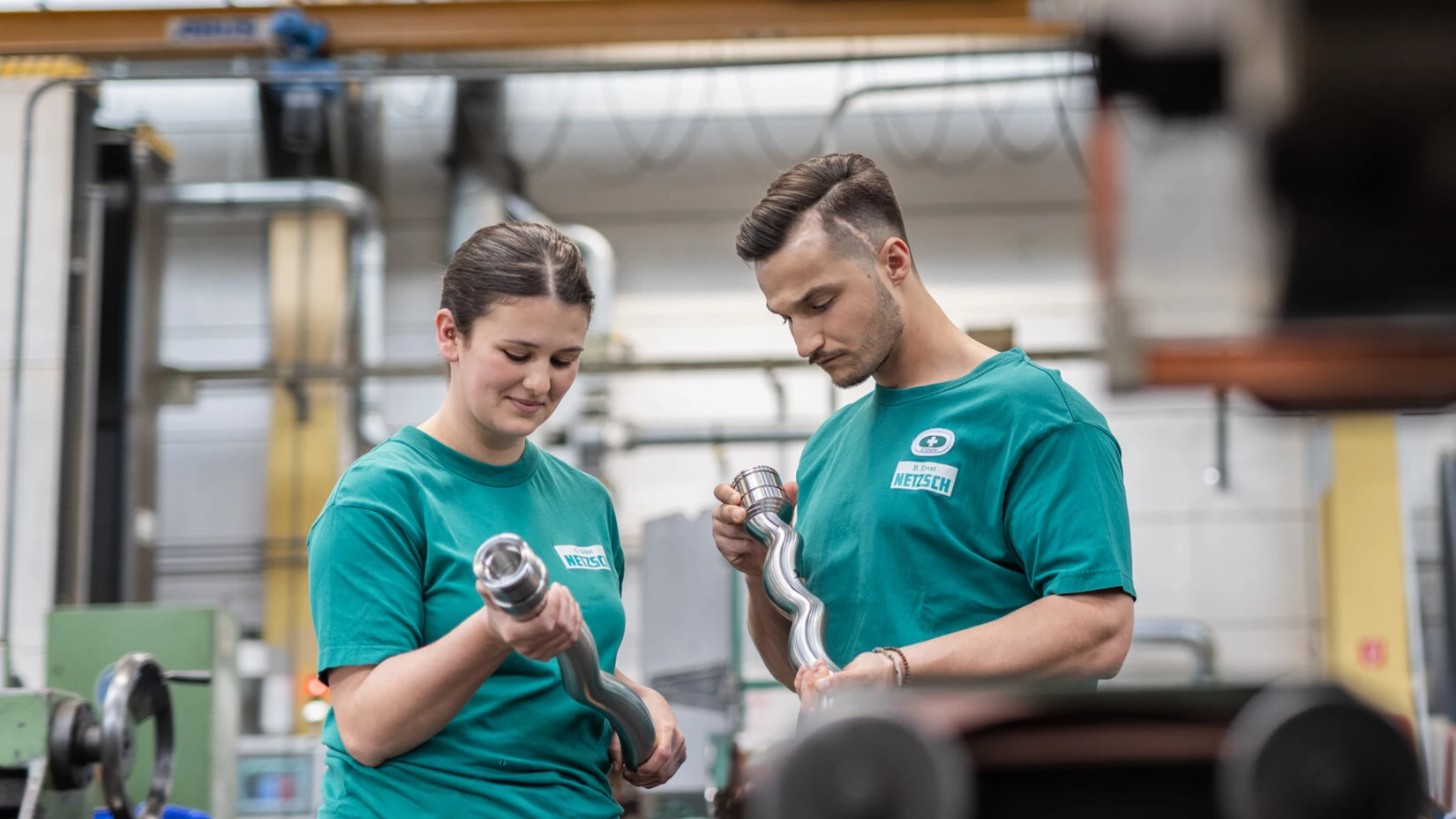 200
representatives worldwide
70
years of experience and more
NETZSCH Pumps & Systems world
Click through the intuitive NETZSCH world and discover the right solution for your application.
News from NETZSCH Pumps & Systems
Events of NETZSCH Pumps & Systems