Precision, versatility and gentle conveying: NEMO® dispensers guarantee you the highest dispensing accuracy and reproducibility. Because of these properties, they are used in various applications in the cosmetics industry, in the chemical industry, in the area of consumer or industrial goods, in the electrical appliance industry and the size of electronic components.
No challenge is too great for the NEMO® dispensers and hand dispensers. They can easily handle low to high viscosity and abrasive to anaerobic media in a product-friendly manner. Even shear- and pressure-sensitive products pose no difficulties. In addition, the dosing accuracy of approximately one per cent and the speed-proportional delivery rate is ensured even with demanding media. This means that you can dose your products completely without dripping. This prevents rejects and thus unnecessary costs. In addition, the dispensers and manual dispensers impress with their compact design and a valve-free dosing method. On the one hand, this prevents increased downtimes, and, on the other hand, the dispensers are optimally suited for inhomogeneous liquids and applications in robotics and servo technology. Optionally, the dispensers can also be temperature-controlled. This means you can also quickly convey media that tend to harden or require temperature control.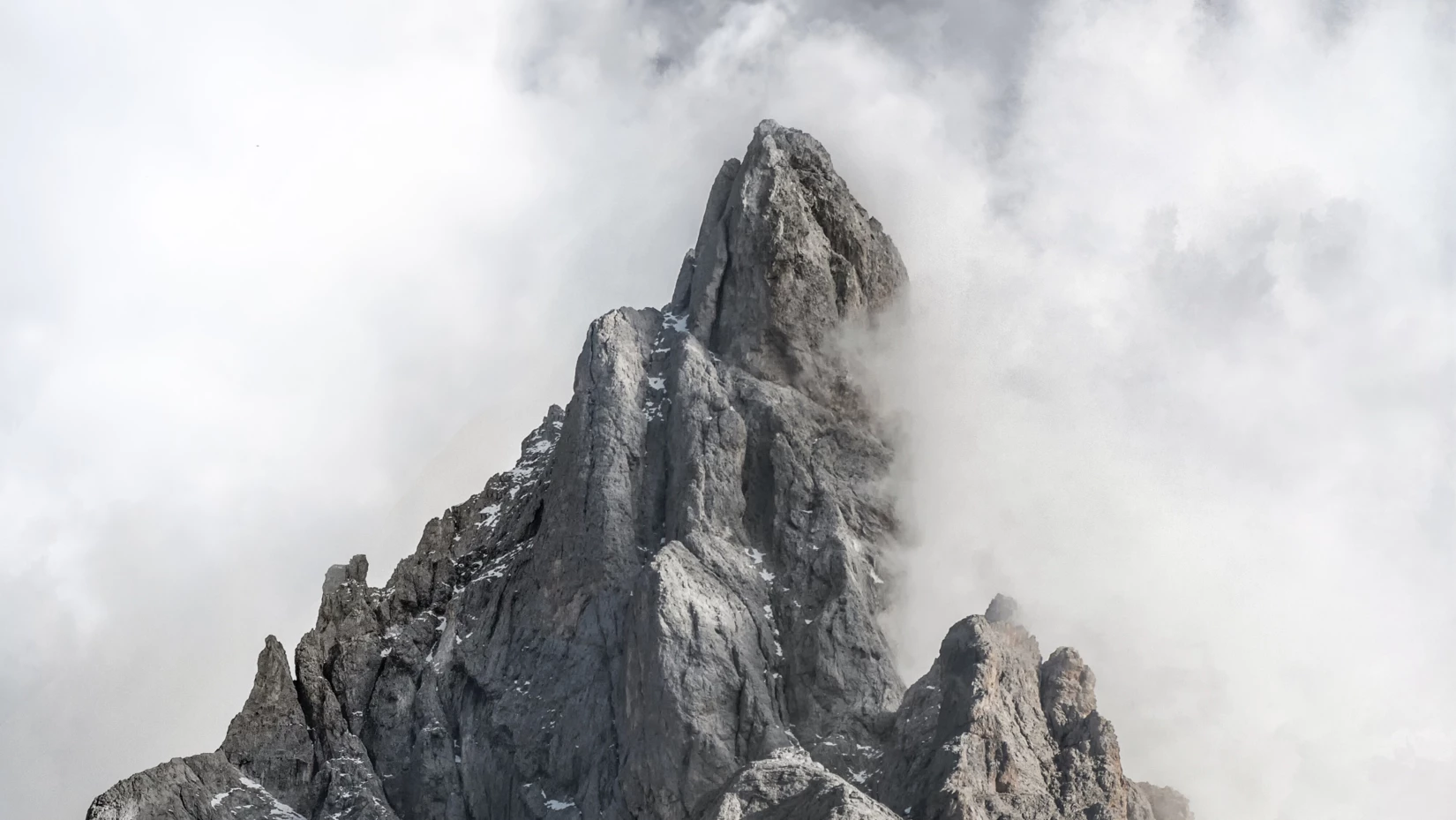 Advantages
No dripping or stringing even with low-viscosity media
Due to universally adjustable retraction of the nozzle
Compact design
For easy installation in robotic applications
Low-pulsation conveying enables highest dosing accuracy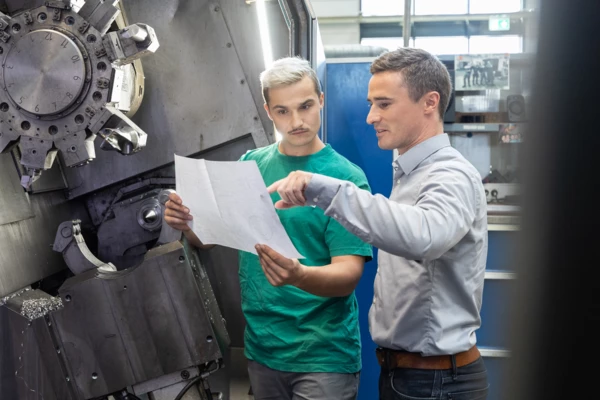 Worldwide service and support for your pump and system
Our service and support do not end with the purchase. From consultation, spare parts and maintenance to the repair and modernisation of your pump - we support you right from the start.
Thanks to our worldwide service network, we are ready for you around the clock in case of an emergency.
Your contacts and companies at NETZSCH
Any specific questions? Contact us for help or fill in the contact form.
News from NETZSCH Pumps & Systems