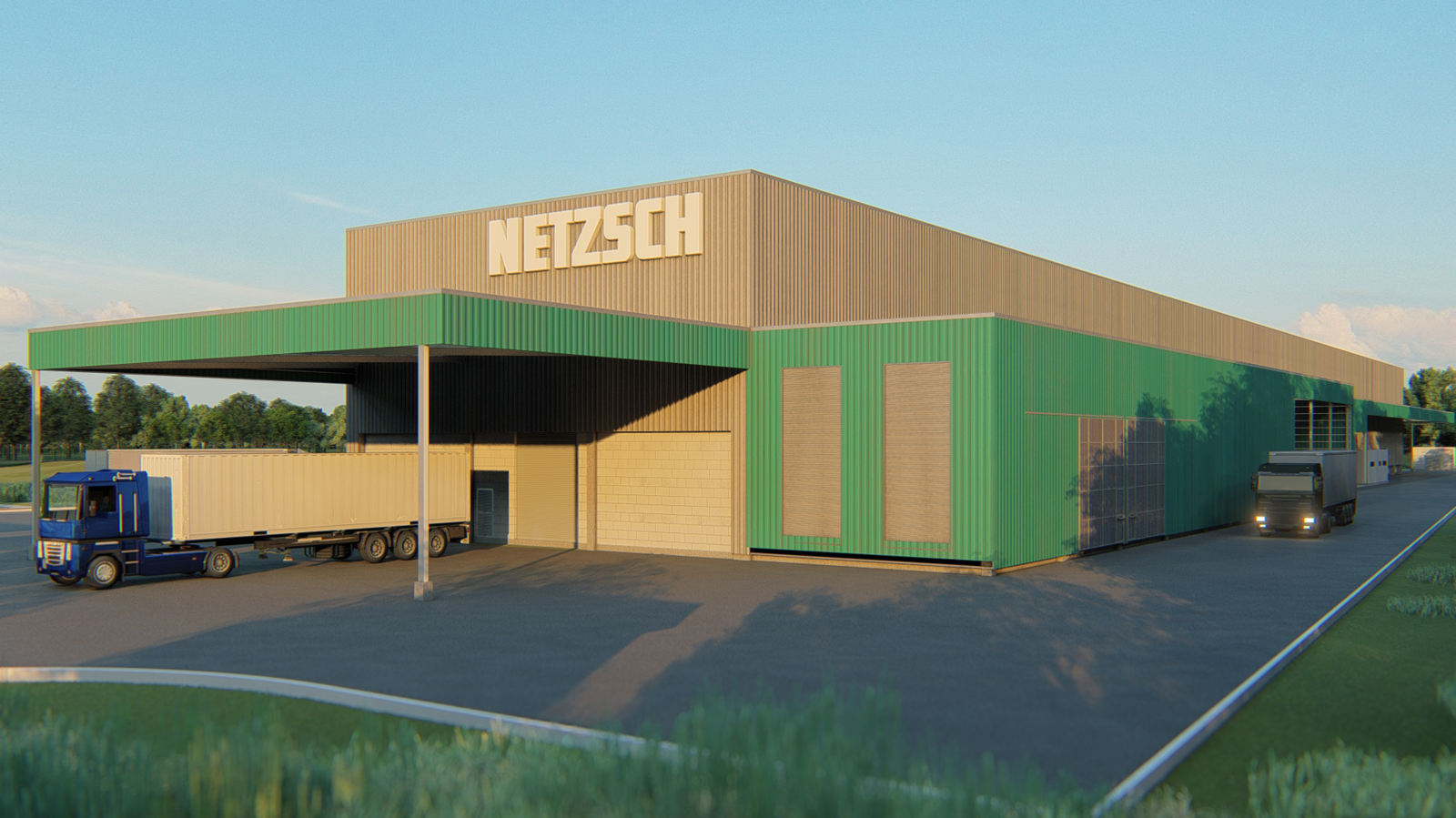 26.01.2022
NETZSCH Builds a New Production Plant for NOTOS® Multi Screw Pumps in Brazil
One central plant for the entire production of multi screw pumps: As part of the NETZSCH group's global strategy for producing and supplying the global NOTOS® multi screw pumps market, NETZSCH is building a new plant in Brazil.
The new plant will be located in Ribeirão Souto near the current facilities in the central area of Pomerode, in Santa Catarina. As NETZSCH do Brasil's general director, Osvaldo Ferreira is in charge of the construction site.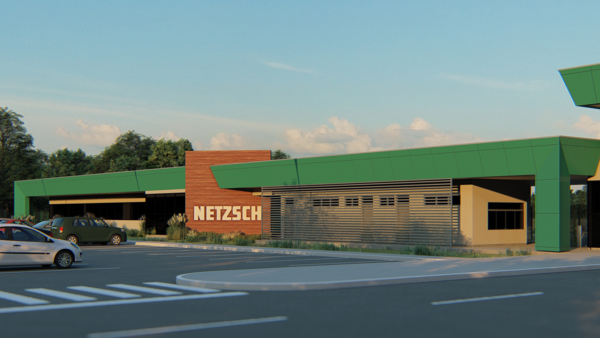 One central production plant for multi screw pumps
From Brazil to the whole world. Whether hygienic or industrial pumps, the new plant in South America will take over the entire production of multi screw pumps. Furthermore, the operation of the plant will allow the expansion of the company's manufacturing of the other product lines. As multi screw pumps will be produced in the new manufacture in future, there is more capacity for the NEMO® progressing cavity pumps and TORNADO® rotary lobe pumps in the current factory.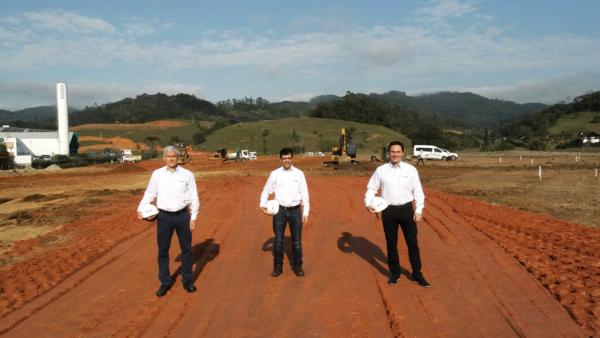 Benefits of the new production plant
"With this new plant, we will further expand in the global market of multi screw pumps and supply our customers even faster", says Ferreira. In addition to centralized production near the existing plant, the manufacture creates many new jobs in the region. In total, approximately 90 employees will work at the future site. But not only the employment sector but also you as a customer will benefit from it in the future. The expansion will even shorten delivery times for the other product groups. As production can be increased and thus the throughput is even higher.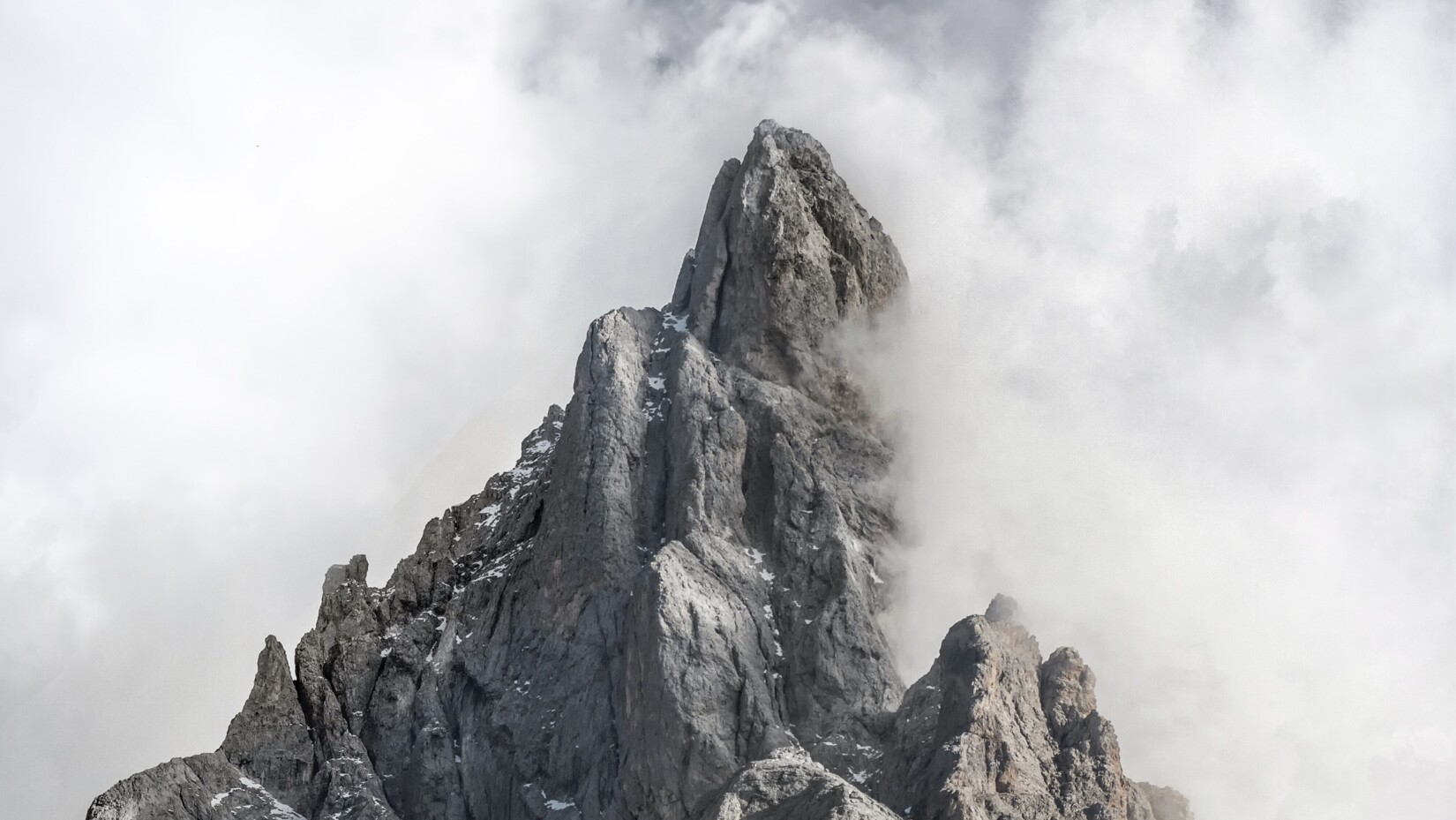 From the first scratch to the plants opening in less than two years
The construction is already in full swing. It started in August 2021, and the opening of this new building is scheduled for March 2023. A completely new production plant will be built in only one and a half years. The structure will have a 3,600 square meter industrial building, a 500 square meter administrative building and a parking lot for 100 cars, 50 motorcycles and 30 bikes. "The new building is part of the plan to support the strategic direction and growth of the company in the coming years", the General Director of NETZSCH do Brasil says.
More news from NETZSCH Pumps & Systems