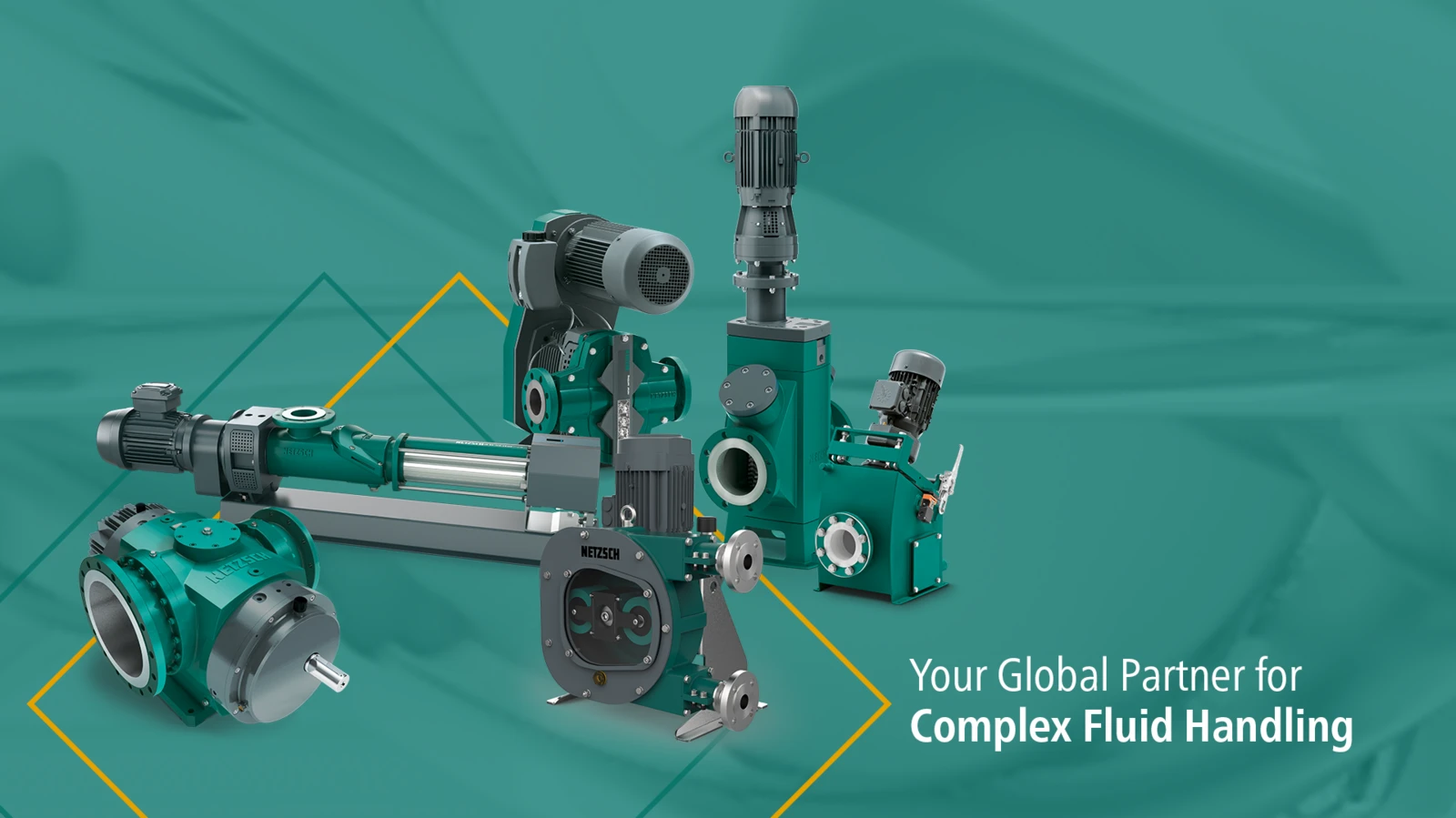 As a global specialist in handling complex media, we offer customised and sophisticated pump solutions for your application. Together with you, we will find the solution optimised for your application. We promise you Proven Excellence - outstanding performance in all areas. The product portfolio of NETZSCH Pumps & Systems at a glance: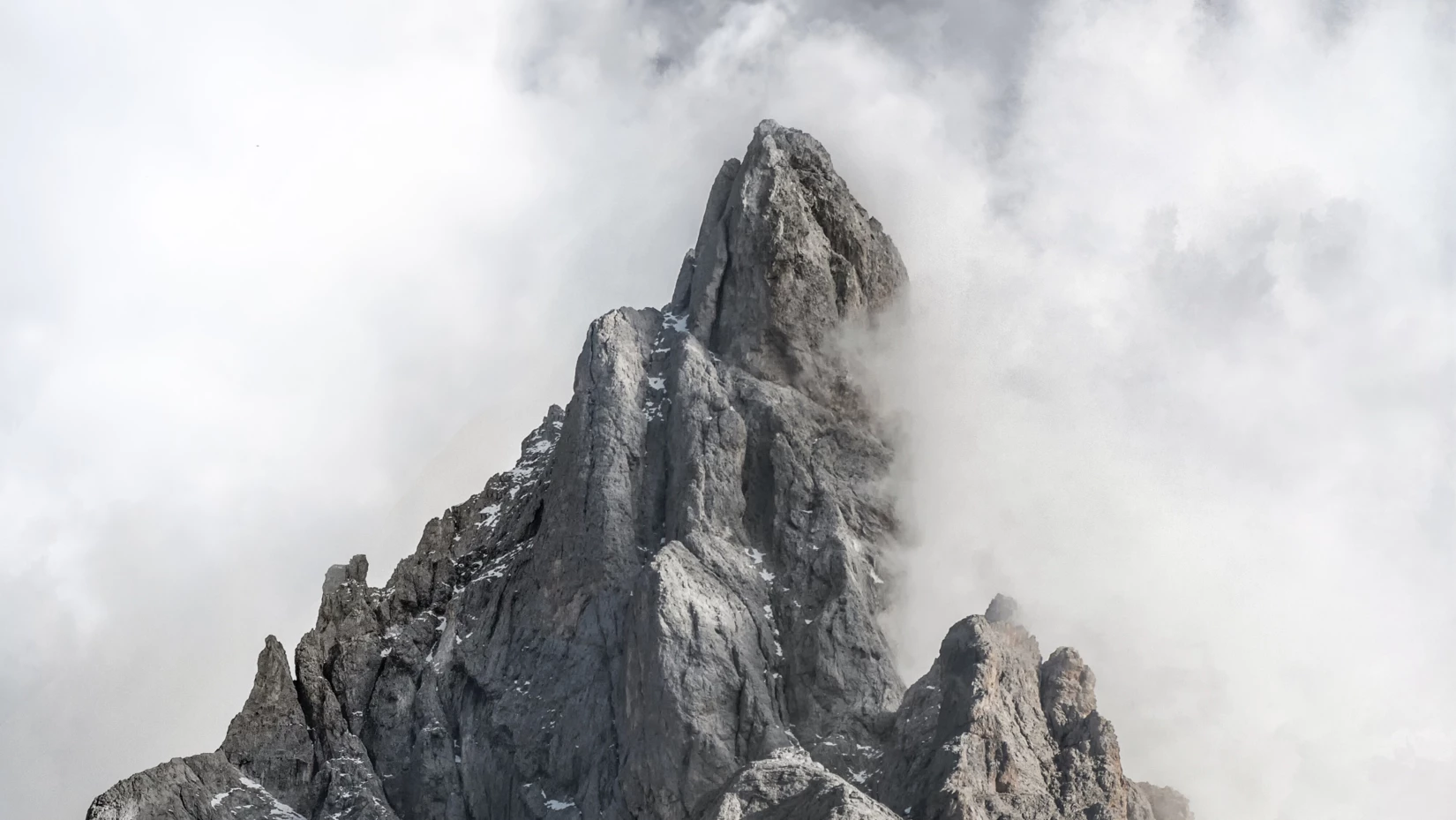 NETZSCH Pumps & Systems: Benefit from multi screw pumps
Flexible, efficient, and reliable: That's precisely what multi screw pumps stand for. With the NOTOS® multi screw pump product group, NETZSCH Pumps & Systems offers innovative solutions for various industrial sectors and applications. NETZSCH multi screw pumps are designed to efficiently handle low to highly lubricating liquids with low to high viscosity and shear-sensitive or chemically aggressive media. Our NOTOS® pumps have been optimised using the "High Efficiency Unique Design" (HEUD) concept for maximum performance. A wide range of materials is available, therefore. Our range of metallic materials extends from grey cast iron and chrome-nickel steel to duplex, super duplex or hastelloy steel. Depending on the material selection and model, nothing stands in the way of reliable pumping in the oil and gas sector and industrial and hygienic applications.
Suitable for use in a wide range of industrial applications, the self-priming
NOTOS® 3NS three screw pumps are true lightweights.
Compact and robust: Rotary lobe pumps from NETZSCH Pumps & Systems
Compact, robust, powerful: That's what rotary lobe pumps are all about. The TORNADO® rotary lobe pumps in the NETZSCH Pumps & Systems portfolio are particularly powerful. In addition, the self-priming and valveless pumps require little space due to their compact design. This allows you to pump efficiently in confined conditions, such as on ships. Furthermore, rotary lobe pumps offer continuous and gentle pumping and speed-proportional dosing of almost all media in the most diverse application areas. We design each pump precisely to the requirements of your application. As a result, rotary lobe pumps from NETZSCH guarantee you the highest power density and reliability. Since all parts in contact with the medium are accessible without dismantling the piping or drive, TORNADO® pumps are straightforward to service and maintain. Even cleaning or sterilisation without prior disassembly in a circular or continuous process is possible with rotary lobe pumps from NETZSCH Pumps & Systems. This saves you time and, therefore, money.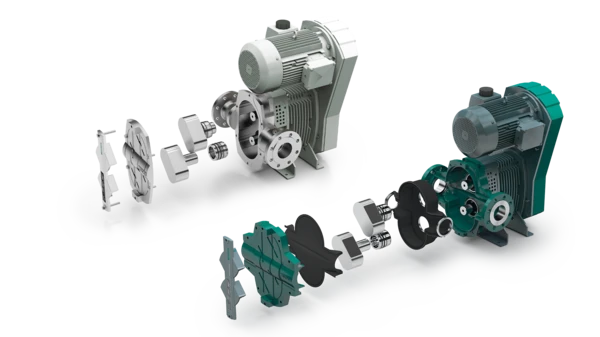 NETZSCH Pumps & Systems: World market leader for progressing cavity pumps
Versatile, innovative, high-performance: Progressing cavity pumps cover a wide range of applications in all branches of industry. NETZSCH Pumps & Systems has been producing and selling progressing cavity pumps globally since 1952 and has become the world market leader. Innovation and decades of experience are combined in the process. The NEMO® progressing cavity pumps offer continuous, pressure-stable, gentle, and low-pulsation pumping of various media. Each pump is designed precisely to meet the requirements of your application. As a result, progressing cavity pumps from NETZSCH Pumps & Systems guarantee optimum performance, service life and reliability. In addition, NEMO® pumps are also available with different lobe rotors, so the proper selection can always be made for your application. This allows you to pump not only fluids but also solids. Due to the low shear forces, you can even pump whole fruits undamaged. Another advantage of the valveless progressing cavity pumps is that they pump continuously and with low pulsation. Even highly viscous and abrasive media can be pumped safely and without problems. These include, for example, sludge, wastewater, food and beverages, and various chemicals.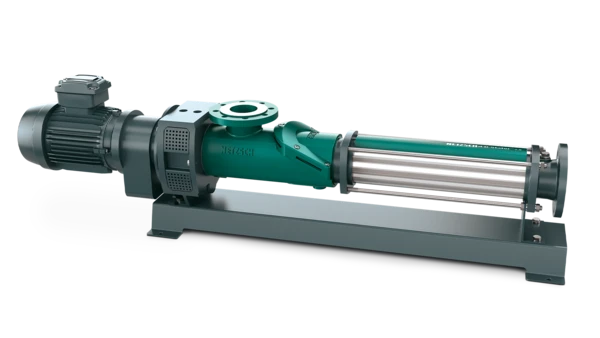 Benefits you can only get from NETZSCH Pumps & Systems peristaltic pumps
Robust, reliable, strong: Peristaltic pumps are characterised by having only one wearing part, the hose. This means that only minimal maintenance is required. With the PERIPRO® product series, NETZSCH Pumps & Systems has recently added peristaltic pumps to its portfolio. The PERIPRO® pumps are suitable for various applications, especially for aggressive and abrasive media with a solids content of up to 70 percent. Peristaltic pumps offer extremely high suction performance with minimal maintenance in the industrial, chemical and food sectors, which is a major advantage, especially in maintenance-intensive applications such as dewatering, sludge removal or wastewater treatment. Thanks to the worldwide unique XXL roller technology of the PERIPRO® peristaltic pumps, they are particularly robust and resilient. In addition, you can achieve energy savings of up to 30 percent. The corrosion-resistant and hygienic peristaltic pumps guarantee the highest dosing accuracy in all application areas. Furthermore, due to their innovative design, the PERIPRO® peristaltic pumps from NETZSCH Pumps & Systems are insensitive to dry running.
NETZSCH Pumps & Systems: Your solution for dosing and emptying
Precise, product-friendly, flexible: Precisely, these are the requirements for dosing and emptying. In addition to dispensers, the NETZSCH Pumps & Systems product portfolio also includes barrel emptying systems. The NEMO® dispensers guarantee you the highest dosing accuracy and reproducibility when dosing. The advantage of NETZSCH barrel emptying systems is that they automatically suck themselves towards the bottom of the barrel and, therefore, almost empty barrels and containers in various applications completely. The container drains are available with a NEMO® progressing cavity pump and a NOTOS® multi screw pump and are suitable for hygienic applications. Nothing stands in the way of flexible and gentle conveying directly from drums or containers/tanks.
Prevent blockages with grinding systems from NETZSCH Pumps & Systems
Robust, versatile, powerful: That's what the grinding systems from NETZSCH Pumps & Systems stand for. We offer powerful grinders to protect your systems and the pump units they contain. These ensure that impurities are shredded for pumping. In this way, you can prevent the risk of blockages or clogging in your pump systems. NETZSCH grinders can be used wherever necessary to reliably grind impurities such as textiles, plastics or similar materials in liquids to prevent damage to downstream pumps or other systems reliably. The large selection of the most diverse designs enables you to optimally and economically reduce solids in the most varied application areas.
In addition, NETZSCH offers accessories and add-ons for your pumps and systems to increase operational reliability. This allows you to significantly reduce your downtimes in everyday use and improve performance simultaneously. In addition to innovative process monitoring via the app, our accessories include protection and travel devices, seal supply units or tools and additional devices. The global specialist in handling complex media provides everything from a single source - our experts will work with you to find the right system.
More news from NETZSCH Pumps & Systems