Optimum performance and significantly extended service life for your progressing cavity pump: With the xLC® stator adjustment system, you can increase the service life of your pump by more than three times, especially in wear-intensive applications. The stator adjustment system is used to readjust the easy-to-replace, maintenance- and environmentally-friendly iFD-Stator® 2.0.
You can adjust the iFD-Stator® 2.0 in a simple and controlled way. Axial compression of the elastomer increases the preload, and the sealing line between the stator and rotor is readjusted. The pump performance is restored. Particularly with abrasive media, higher wear is noticeable, which causes the performance to drop more quickly. With the xLC® unit, your need for spare parts and maintenance is reduced, and you save costs. In addition to readjustment in case of wear, an integrated display always gives you information about the readjustment status of the stator and when a stator change is imminent. In this way, the tool offers more operational and planning reliability at a glance. The xLC® system can be further combined, for example, with optimized wear joints and seals and special wear coatings for rotors. Retrofitting older pumps is also possible without any problems. We offer you a conversion kit for this purpose. With our calculator, we can show you the potential total cost of ownership savings in advance.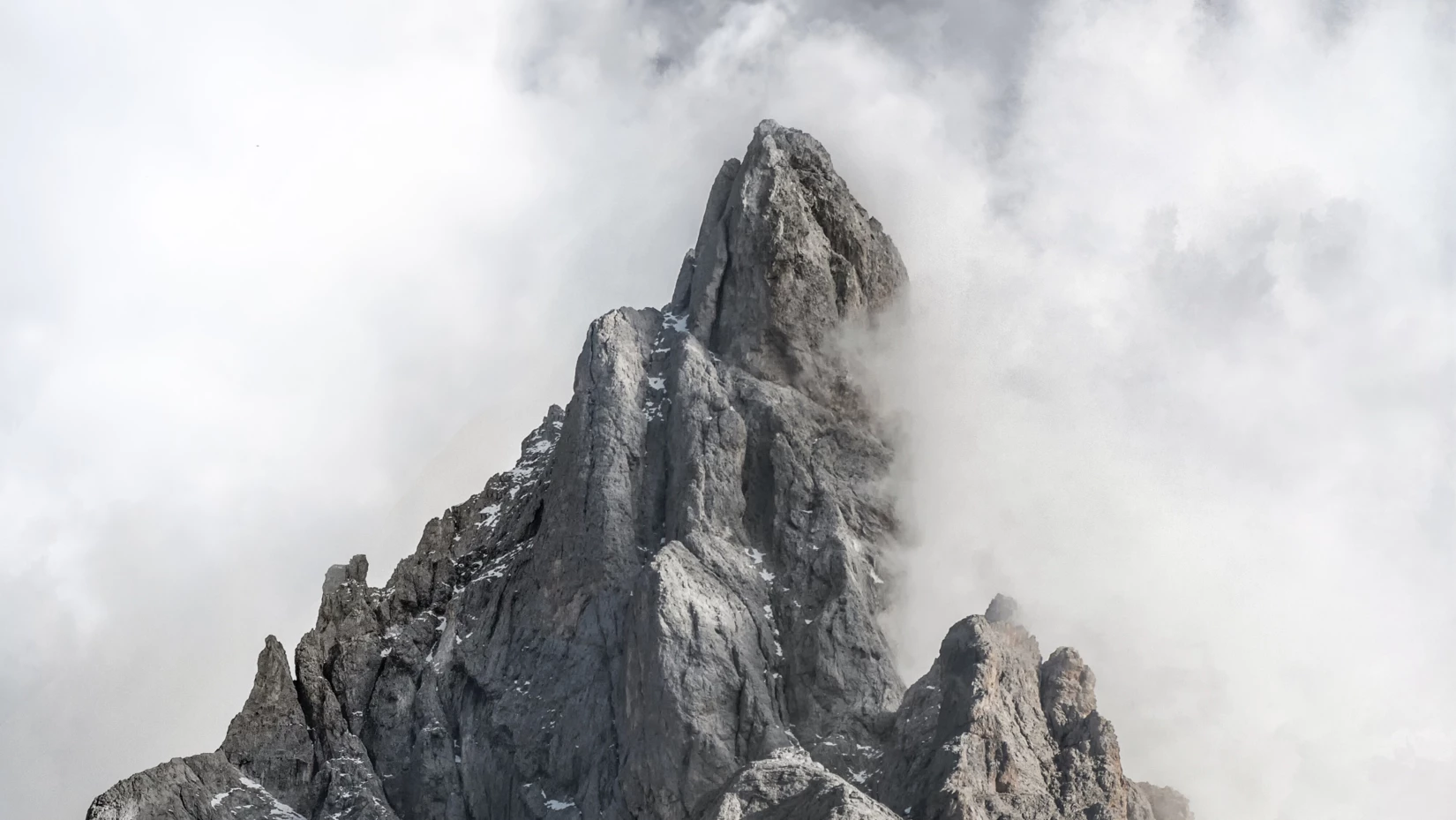 Advantages
Service life extended by more than three times
Depending on the application
Better maintenance planning
Due to display of residual potential
Upgrading of the pump without additional space requirement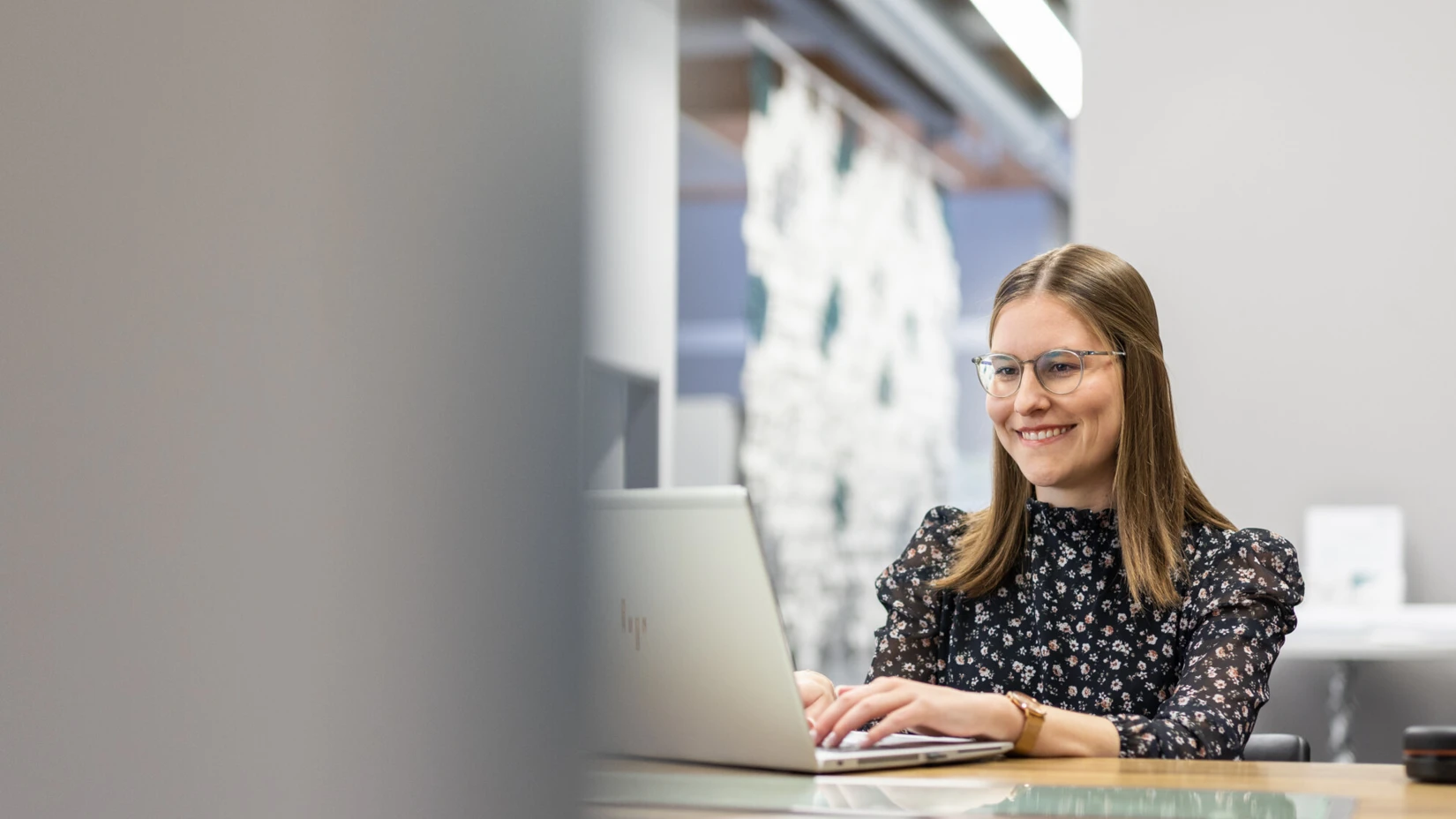 Relive Webinar
xLC-Select
Your contacts and companies at NETZSCH
Any specific questions? Contact us for help or fill in the contact form.
News from NETZSCH Pumps & Systems