SERVICE & SUPPORT
How to Become a Supplier For NETZSCH Pumps & Systems
What to look out for when entering the NETZSCH Campus in Waldkraiburg

The success of our company is ensured by high-quality and technically advanced products and services. Therefore we only work with reliable suppliers to whom your customers are as important as they are to us.
The timely production supply is a constant challenge considering the growing procurement volume. Here we attach great importance to a flexible yet close and cooperative partnership with our suppliers. Continuous development and cost awareness are among the factors on both sides.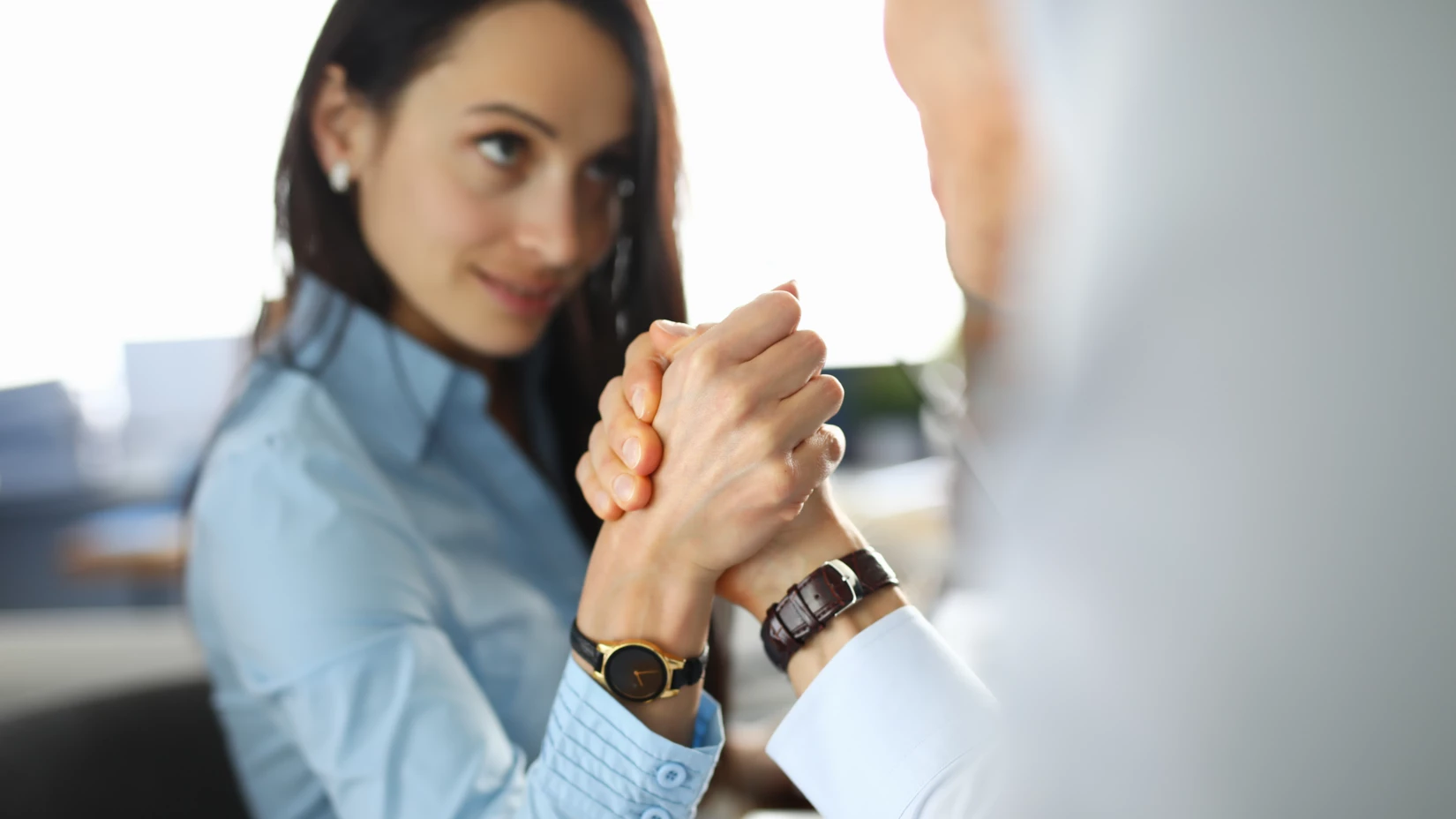 NETZSCH Pumps & Systems is committed to aligning its procurement process with the ISO26000 "Guide to Social Responsibility". As a market and technology leader, we take responsibility for a social, sustainable and long-term partnership with our suppliers.
As a globally active company, global procurement networks are an opportunity for us, which we are increasingly taking advantage of. At the same time, we always maintain our responsibility for employees, society, resources and the environment. If you would like to work with NETZSCH in the future, please complete our qualification process. Please follow the link and enter the data about your company, portfolio of offers and certifications. We will evaluate your information as quickly as possible and get back to you.
Coronavirus SARS-CoV-2: Instruction for external trucks and delivery vehicles
Before entering, the driver and the gate, and if necessary, also those responsible for goods receipt or dispatch must coordinate their actions.
It is essential to disinfect hands at the gate.
Drivers are not allowed to move freely on the factory premises during loading and unloading.
Drivers must keep their distance from our employees and may not use the social facilities (canteen, showers and toilets) under any circumstances. The mobile toilets provided for this purpose must be used.
The personnel of NETZSCH Pumpen & System GmbH must be obeyed at all times.
Receiving and loading of goods on the NETZSCH Campus in Waldkraiburg
Monday to Thursday
07:00 to 12:15h loading and goods acceptance
13:00 to 15:00h loading and goods acceptance
Friday
7:00 to 12:15h loading and goods acceptance
Your local contact
Any specific questions? Contact us for help or fill in the contact form.
NETZSCH Pumpen & Systeme GmbH

Geretsrieder Str. 1, 84478 Waldkraiburg, Germany