The NOTOS® 2NSH hygienic twin screw pump in the conventional, round pump housing offers different options and advantages. In addition to an optional heating or cooling jacket, the screw pump convinces a compact and robust design.
The twin screw pump was designed for hygienic applications to optimally convey media with higher viscosity at high working pressures up to 16 bar or 230 psi. Chocolate, fruit juices or fruit yoghurt, for example, are pumped while retaining their consistency and natural properties without any loss of quality. The round pump housing of the conventional version is considerably shorter than the FSIP® model. As a result, it requires a small footprint and, thus, less installation space.
Multi screw pump with optional heating or cooling jacket
The 2NSH is made of AISI 316L stainless steel. Its surfaces are polished inside and out according to international standards to prevent sticking of the medium and facilitate cleaning. There is no contact between the rotating conveying elements. The optional heating or cooling jacket is installed around the entire housing in which the screws are located. An external, independent circuit heats or cools the jacket. This pump is perfect for applications where the pumped fluid tends to harden or requires temperature control to guarantee its quality.
NOTOS® 2NSH hygienic twin screw pump in FSIP® design
Advantages
Optional heating or cooling jacket
No contact between rotating parts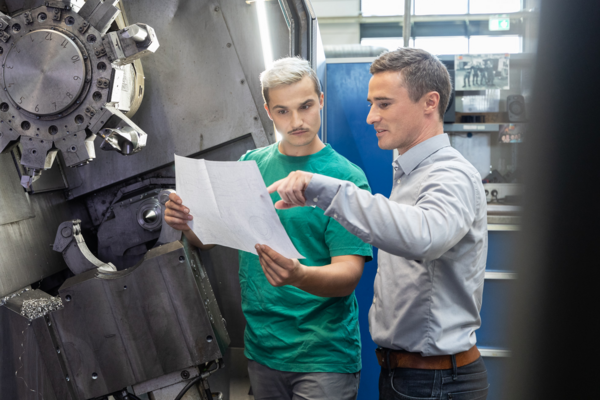 Worldwide service and support for your pump and system
Our service and support do not end with the purchase. From consultation, spare parts and maintenance to the repair and modernisation of your pump - we support you right from the start.
Thanks to our worldwide service network, we are ready for you around the clock in case of an emergency.
Your contacts and companies at NETZSCH
Any specific questions? Contact us for help or fill in the contact form.
News from NETZSCH Pumps & Systems