NETZSCHicon
Dosing
Dosing means the precise and controlled delivery or supply of a liquid or gas in specific quantities. The goal of dosing is to transfer the desired amount of the pumped medium with high accuracy and repeatability, whether for industrial processes, laboratory applications or other fields of application.
As a global specialist in handling complex media, NETZSCH Pumps & Systems offers various solutions for dosing. Dosing pumps (also dispensers) are positive displacement pumps and deliver defined volumes per revolution, stroke or time, regardless of the pressure conditions at the inlet and outlet of the dosing pump.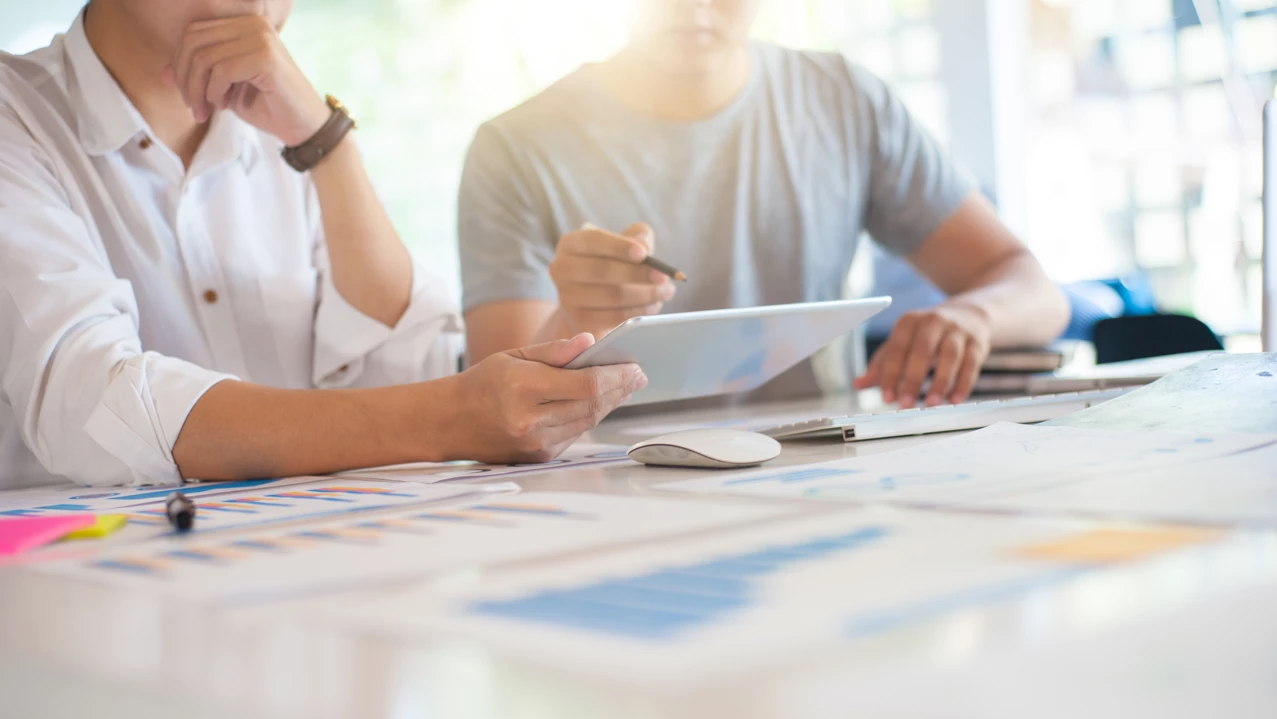 Do you have any questions?
News from NETZSCH Pumps & Systems