NETZSCHicon
Peristaltic Pump
A peristaltic pump, roller pump or hose pump is a positive displacement pump used to pump a wide range of fluids. It works by clamping a flexible tube or hose into a round housing containing the liquid to be pumped.
Most roller pumps use a rotary motion, although linear versions are also available. Wipers or rollers are attached to the outer side of the rotor to compress the flexible hose as it rotates. The section of the hose that is compressed is sealed, forcing the fluid to flow through the hose. More fluid is drawn in once the hose has passed the rollers and opened. This process is called peristalsis and is found in various biological systems, such as the gastrointestinal tract. Usually, at least two rollers squeeze the hose and create an area of fluid between them. The fluid area is carried through the hose to the pump outlet. Peristaltic pumps can run continuously or be operated in partial increments for coupling ins for smaller volumes of fluid.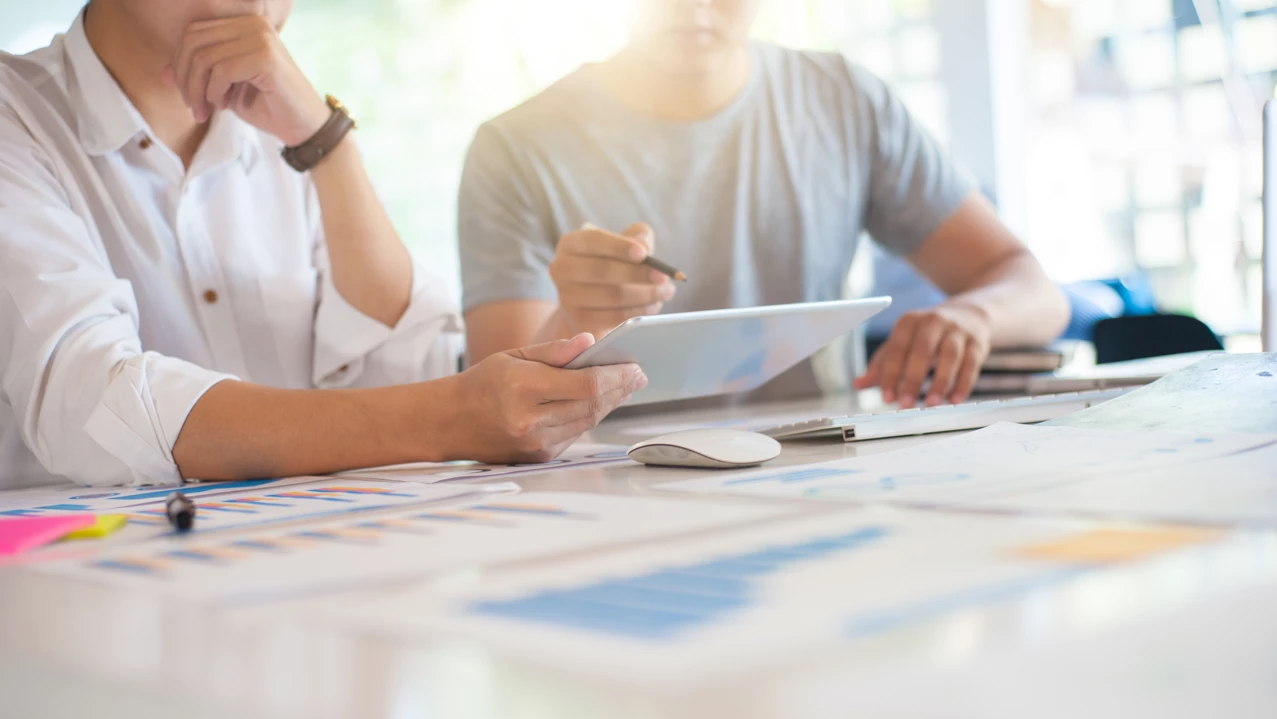 Do you have any questions?
News from NETZSCH Pumps & Systems