The TORNADO® Mobile combines the flexibility and independence of a mobile unit with the proven technology of a TORNADO® T1 rotary lobe pump from NETZSCH. Mobility through mounting on a car or truck trailer enables the pumping of large quantities of fluids with high solid content, wastewater and slurry at the most diverse and unusual locations. Depending on the application, the TORNADO® rotary lobe pump is mounted on a trailer with diesel unit in the appropriate size.
At the core of the mobile units are the TORNADO® pumps with two rotary lobes which are three-winged and screw-shaped and engage whilst rotating. They thereby generate a vacuum on the suction side. This means the water is drawn in automatically andconveyed to the discharge side. Viscosity and dry matter content have a minimal effect on the volumetric flow. Solids like sand or clumps of earth pose absolutely no problems for the robust pumps. Robust design ensures reliable operation. When designing the pumps, special attention was paid to robustness to ensure that abrasive or aggressive media would be unable to damage the technology. The rotary lobes are coated with resistant nitrile rubber, which enables the pump seal to do its job reliably even under great stress and strain. Furthermore, the gear box and pump chambers in the pumps are separated from one another. Even in the event of the shaft sealing failing, the media being conveyed will not be able to get into the gear box and damage it. The pumping capacity, drive (diesel unit) and chassis are designed precisely to the features of the pumping medium and purpose. Highly diverse material and shaft seal variants cover virtually all applications in the areas of farming, environmental and catastrophe protection, chemical, paper as well as oil and gas. The TORNADO® rotary lobe pump is designed for easy handling and maintenance. In this way, any maintenance can be performed directly on site. In order to clean or replace seals or rotary lobes, for example, only the housing cover has to be removed. This ensures that the pump is quickly ready for use again.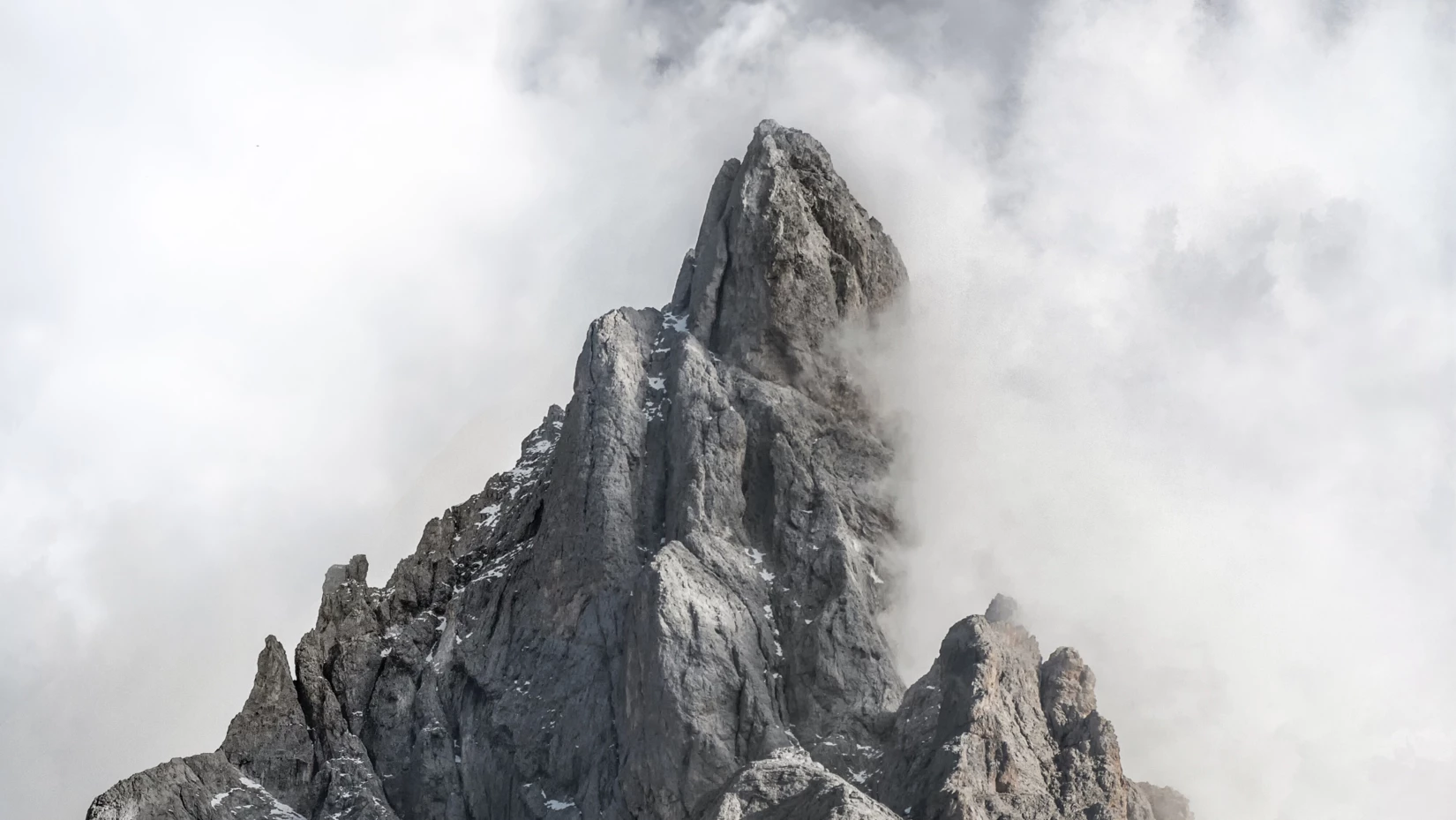 Advantages
Low Costs
Low life cycle costs
Cooling
Lubrication/cooling of the seal through easily accessible flushing/sealing water connections
Speed
High pumping speed up to eight mWS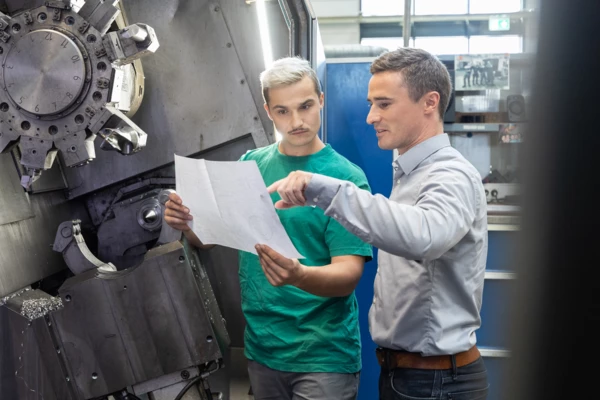 Worldwide service and support for your pump and system
Our service and support do not end with the purchase. From consultation, spare parts and maintenance to the repair and modernisation of your pump - we support you right from the start.
Thanks to our worldwide service network, we are ready for you around the clock in case of an emergency.
Your contacts and companies at NETZSCH
Any specific questions? Contact us for help or fill in the contact form.
News from NETZSCH Pumps & Systems