A TORNADO® rotary lobe pump mounted to a mobile base: this is the NETZSCH TORNADO® Mobile. Attached to your car, truck or as a trailer it is possible to pump large quantities of fluids with solid content, wastewater and slurries at remote sites.
Based on the given application, a TORNADO® rotary lobe pump is selected in the appropriate size and then installed onto a trailer. High capacity and small space requirements make the TORNADO® Mobile ideal for use in any disaster situation.
1 Pump type XLB-8/2
Bi-directional, self-priming rotary lobe pump, with pulsation-free helical lobes made from GG25 cast iron with NBR rubber coating, supported by two bearings. Adjustable housing half-shells and replaceable frontal wear plates.
2 Diesel Drive
Powerful 4-cylinder diesel drive, 4-stroke direct injection engine, water cooler, fuel filter, air filter, injection pump, lubricating oil filter, oil pan, oil level dipstick, thermostat, cooling fan. 12 V starter. Soundproof hood ensures quiet operation. Suction filter, exhaust assembly with muffler also provided.
3 Connections
Suction: Customized discharge and suction flanges and piping are available.
4 Trailer
Completely hot-dip galvanized; made from stable, torsional rigid structural steel with drive consoles and vibration dampers. Stable, hinged front support wheel; 4 supports with hand crank. Overrun brake with auto-reverse, fitted with towing eye for truck hitching; tarp and bows. Total weight 7500 lbs.
5 Drive Accessories
Optimized starting, tachometer with adjustable speed monitor, ignition starter switch, and error memory. Preset-able shut off timer, resettable hours run meter, total hours run meter.
6 Gear and Coupling
Directly flanged gear reducer, 3:1 ratio reduction, with hand-operated clutch.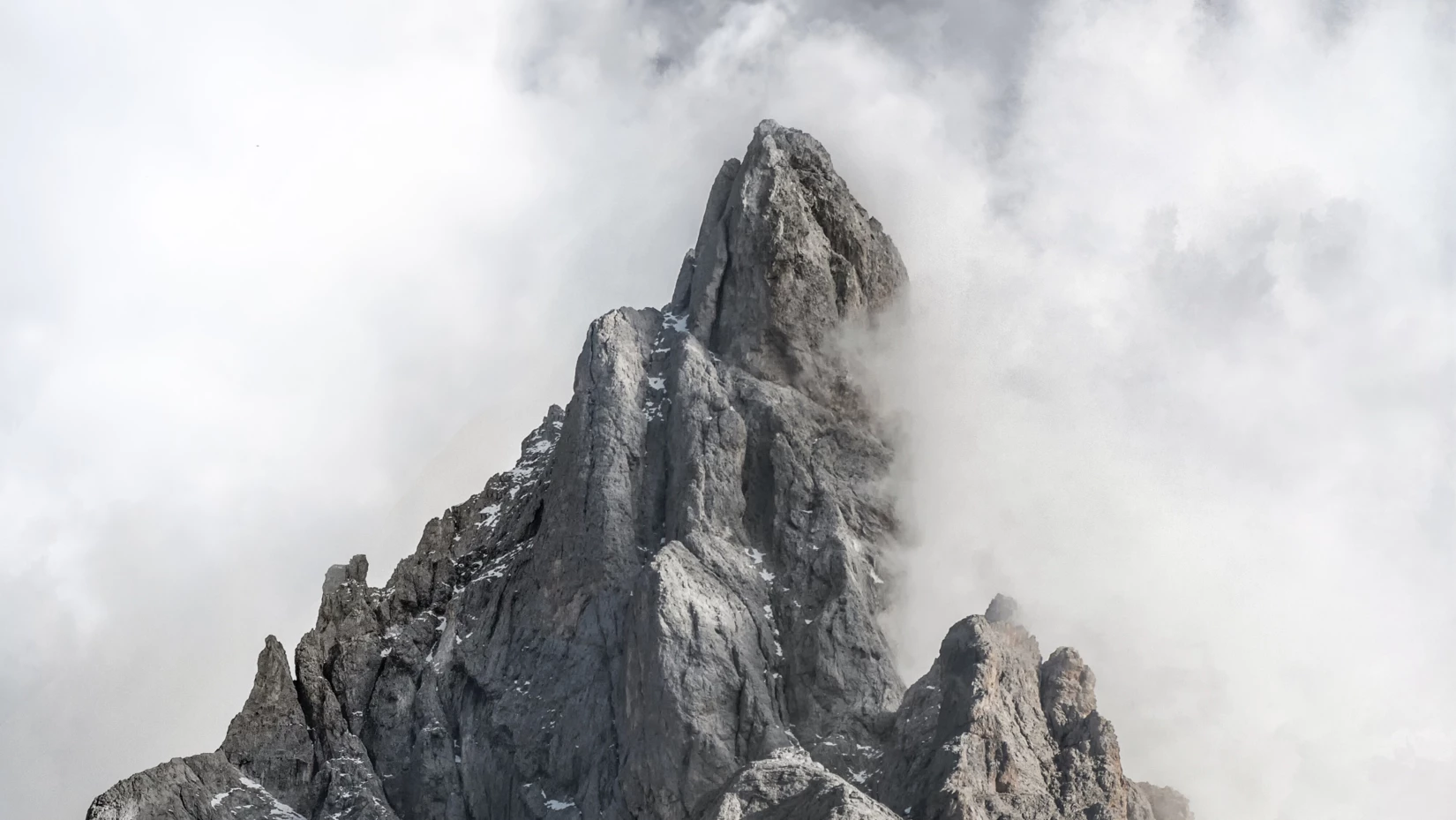 Advantages
Cooling
Lubrication/cooling of the
seal
through easily accessible flushing/sealing water connections
Speed
High pumping speed up to eight mWS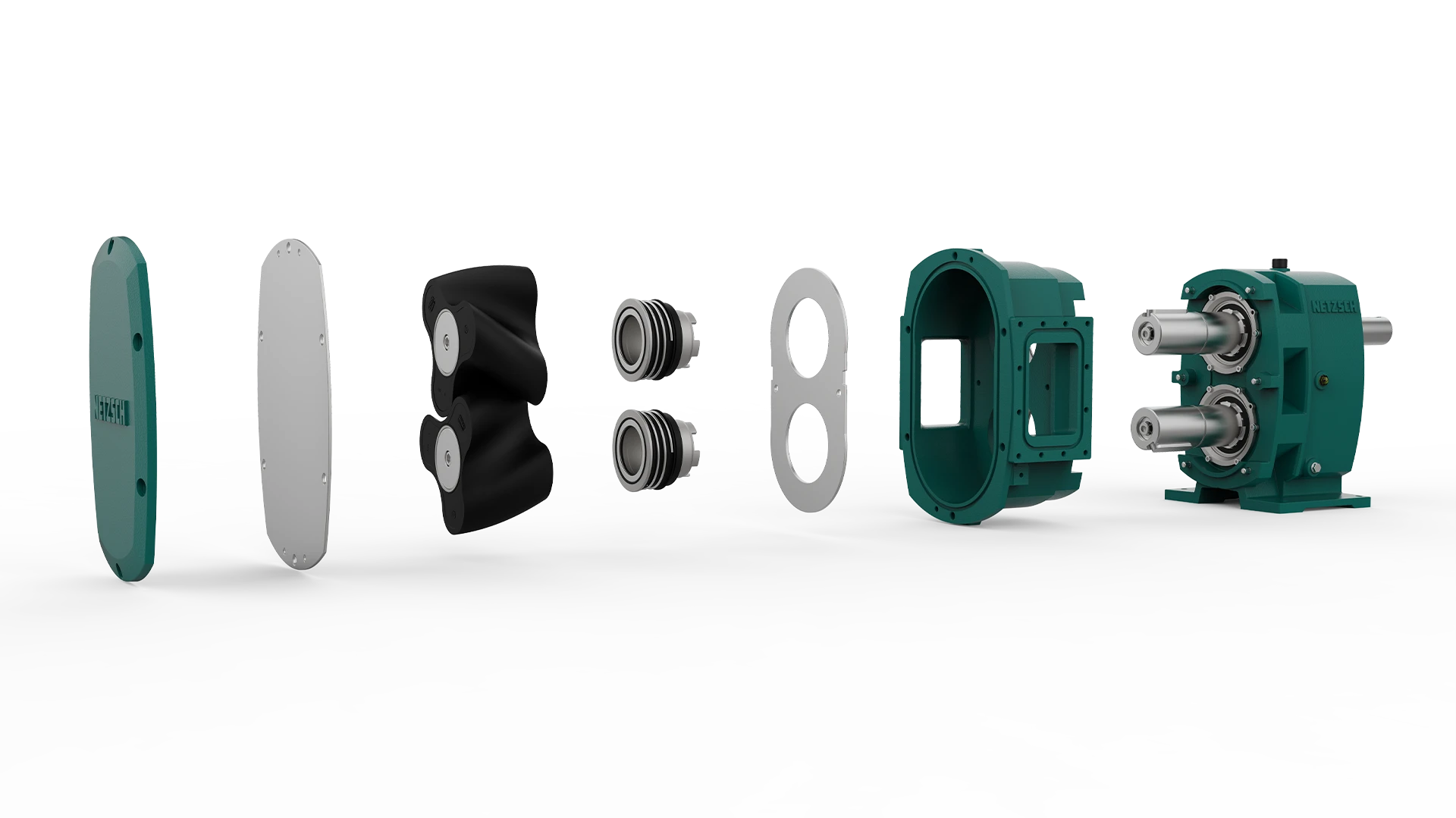 Straight sided or helical rotors are selected to suit individual application requirements. Rotors are available as bi-lobe, tri-lobe or four-lobe and a wide range of materials is available. The rotor geometry and material are selected for the characteristics of the pumped media. Geometries are available for products which are viscous,
abrasive
or contain solids. Materials tailored to the media characteristics increase the durability of the rotors and extend
service
life.
Modular construction allows for the crescents to be simply replaced should wear occur. Pump life time can be further extended with the option of replaceable crescent liners.
The patented gearbox design includes NETZSCH GSS-Technology separating the pump head from the gear box which eliminates cross contamination between the pump media and gear box lubricant.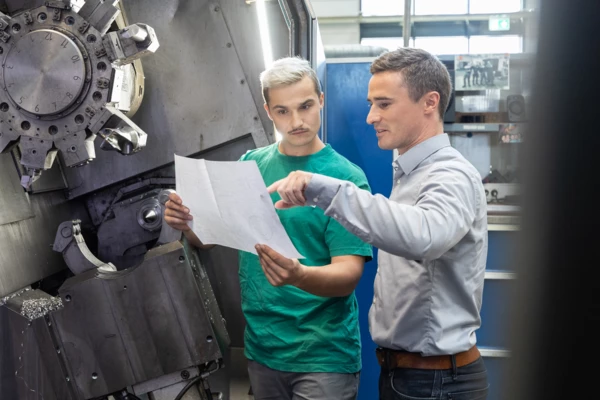 Worldwide service and support for your pump and system
Our service and support do not end with the purchase. From consultation, spare parts and maintenance to the repair and modernization of your pump - we support you right from the start.
Attributable to our worldwide service network, we are ready for you around the clock in case of an emergency.
Your contacts and companies at NETZSCH
Any specific questions? Contact us for help or fill in the contact form.
News from NETZSCH Pumps & Systems