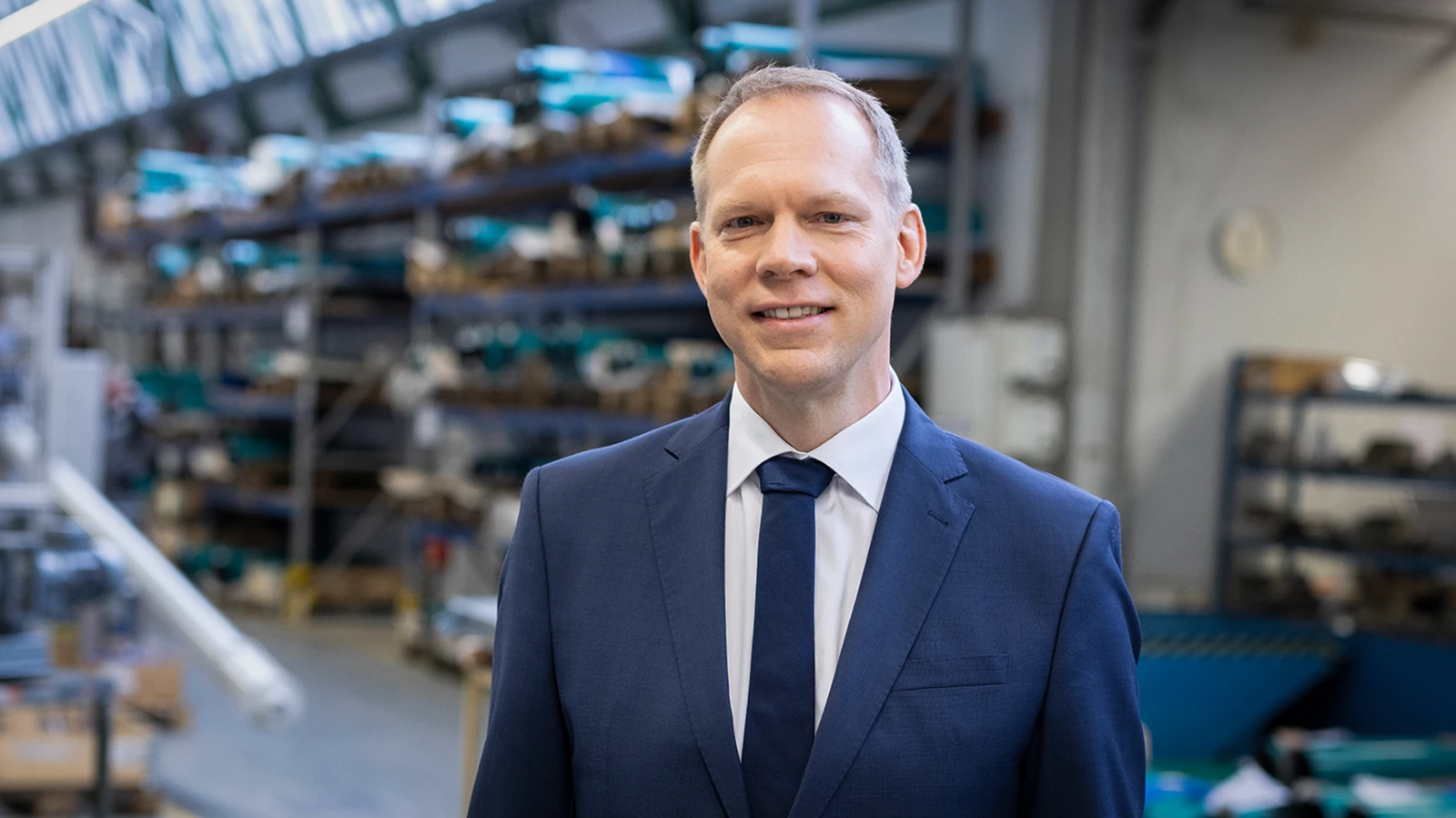 08.11.2023
Jens Heidkötter: "We want to contribute to a better world with our innovative pump solutions"
NETZSCH Pumps & Systems - more than just positive displacement pumps! The global specialist in handling complex media wants to "contribute to a better world with innovative pump solutions", says CFO Jens Heidkötter. In doing so, customer satisfaction is always the top priority.
The goal is formulated and understood by all. We will show you how the ambitious project is to succeed, what NETZSCH stands for as a globally active company and how to benefit.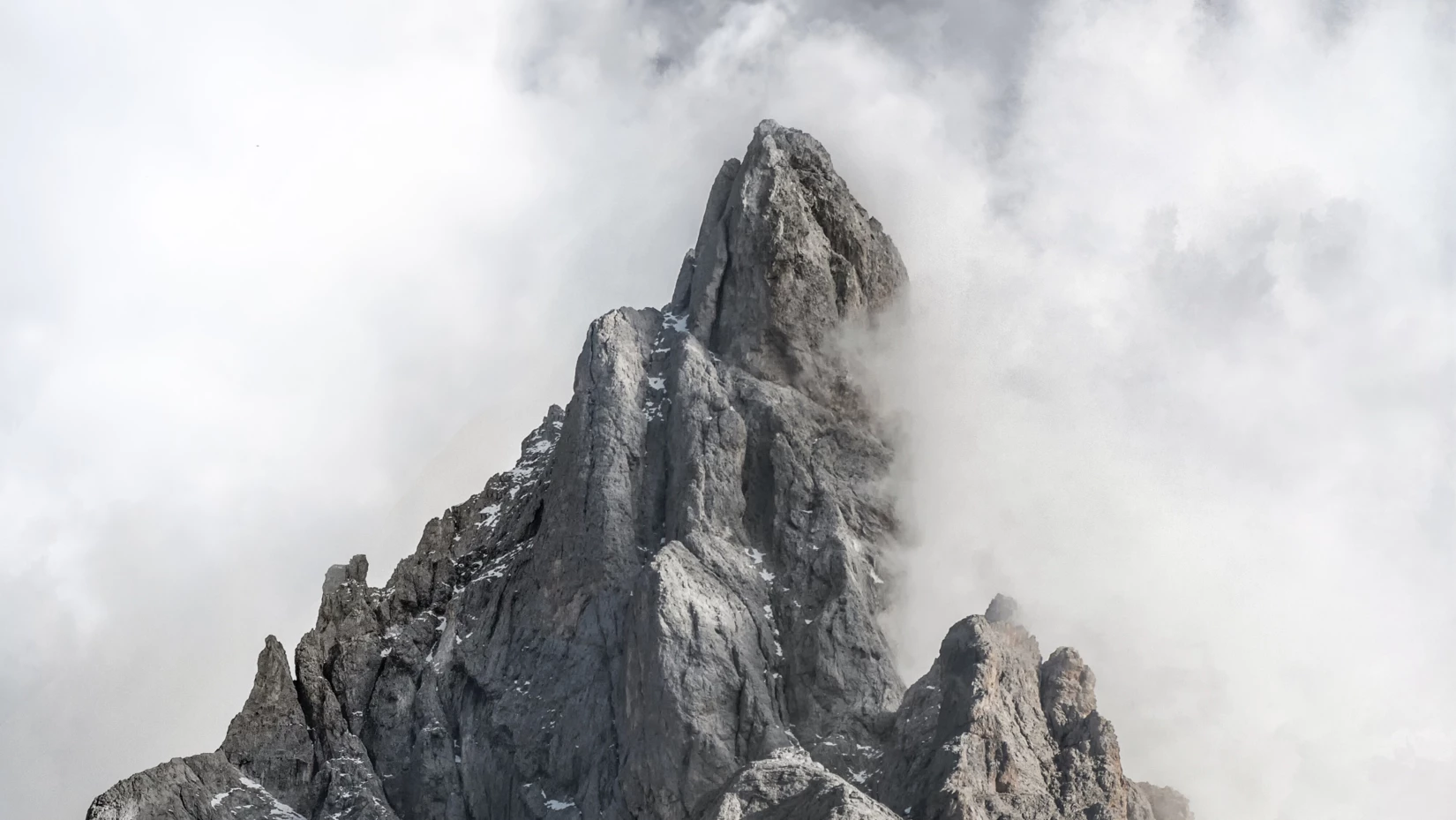 From a regional manufacturer of mono-pumps to a global market leader
NETZSCH has developed, produced and distributed positive displacement pumps for over 70 years. It all began in 1952. Ten years later, the Netzsch-Mohnopumpen GmbH was founded in Waldkraiburg by Erich Netzsch as part of today's NETZSCH Group, which has been around for 150 years. From then on, we produced mono-pumps, another name for progressing cavity pumps. NETZSCH do Brasil was founded in 1973, followed twenty years later by NETZSCH India and NETZSCH Lanzhou Pumps - conquering the international market and changing our name to NETZSCH Pumpen & Systeme GmbH. Today, the business unit Pumps & Systems comprises more than 2,000 employees at five development and production sites and 35 sales companies, a cooperation partner in Japan and over 200 NETZSCH agencies worldwide. The pump manufacturer sees itself as a premium supplier, as Heidkötter explains: "We see ourselves as absolute specialists in our field with a solid customer orientation. We try to understand the medium we deal with perfectly. Therefore, it doesn't end with selling a pump. It's about understanding and solving the customer's problem." Our claim, Proven Excellence, also underlines this. We promise our customers outstanding performance in all areas.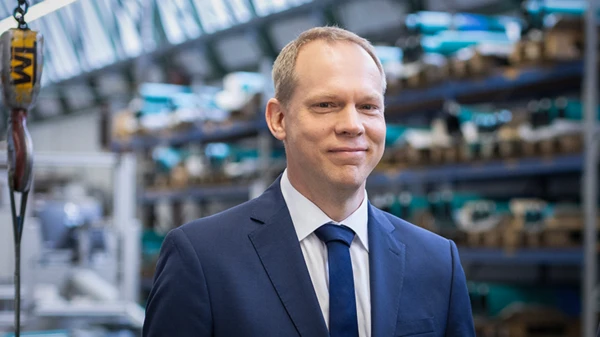 NETZSCH Pumps & Systems: The specialist for handling complex media
This is only possible thanks to the many years of experience of the company and especially the employees, as Heidkötter points out: "The foundation of our work is trust and responsibility. The managers can rely on the experience of their employees. On average, employees stay with us for 14 years - even 40- or 50-year anniversaries are not uncommon. This makes it possible to work very independently." The portfolio has also continued to develop over the past few years. It now includes countless products, from the smallest dosing pump for the industry to large pumps for the oil and gas sector or mining. In addition to the proven technology of NEMO® progressing cavity pumps, these also include TORNADO® rotary lobe pumps, NOTOS® multi screw pumps, PERIPRO® peristaltic pumps, as well as grinding systems and barrel emptying systems. "We have a resilient and stable business model. This is also due to the variety of applications we cover", explains Heidkötter. With more than 75,000 pumps annually, NETZSCH underlines its technological and world market leadership. We owe this to the quality of our pumps and original spare parts, which we can guarantee solely through the core competence we have built over decades and the high vertical range of manufacture. "The hydraulic systems of our customers are very complex, so the design of our pump requires comprehensive engineering knowledge right up to the final implementation on-site", says the CFO. "You have to understand the fluid you are moving, so designing a pump requires a very high technical attention to detail. Otherwise, the pump becomes inefficient."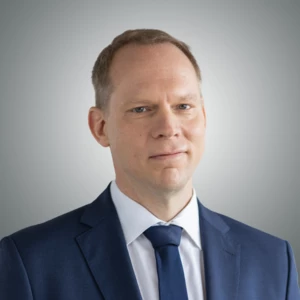 "We want to support the industry's progress with comprehensive, industry- and customer-specific solutions. Being a solution provider is our focus."
For a better world: Pumping solutions from NETZSCH Pumps & Systems
Understanding the fluid and, thus, understanding the customers' problems is precisely what the global specialist in handling complex media is all about. In the future, NETZSCH wants to detach itself even more from classic product development and develop holistic solutions. "We want to support the industry's progress with comprehensive, industry- and customer-specific solutions. Being a solution provider is our focus. We want to detach ourselves from the product, bring new business models into the market and support customers with advice and assistance", says Heidkötter. This has also included the battery and alternative food sectors for a few years. But the traditional business areas of environment & energy, food & pharmaceuticals, chemical & paper, mining, and oil & gas midstream and downstream and upstream also continue to play an important role. Yet, sustainability is also highly relevant - true to the motto: Green beyond the corporate colours. The newly produced NETZSCH pumps will become more energy-efficient, thus reducing energy costs throughout the industrial sector.
The goal for the future is clear, as the CFO emphasises: "Sustainability is a big issue. Everything we do should serve a higher purpose. Doing it better than we have done in the past is important. We want to contribute to a better world with our innovative pump solutions."
More news from NETZSCH Pumps & Systems