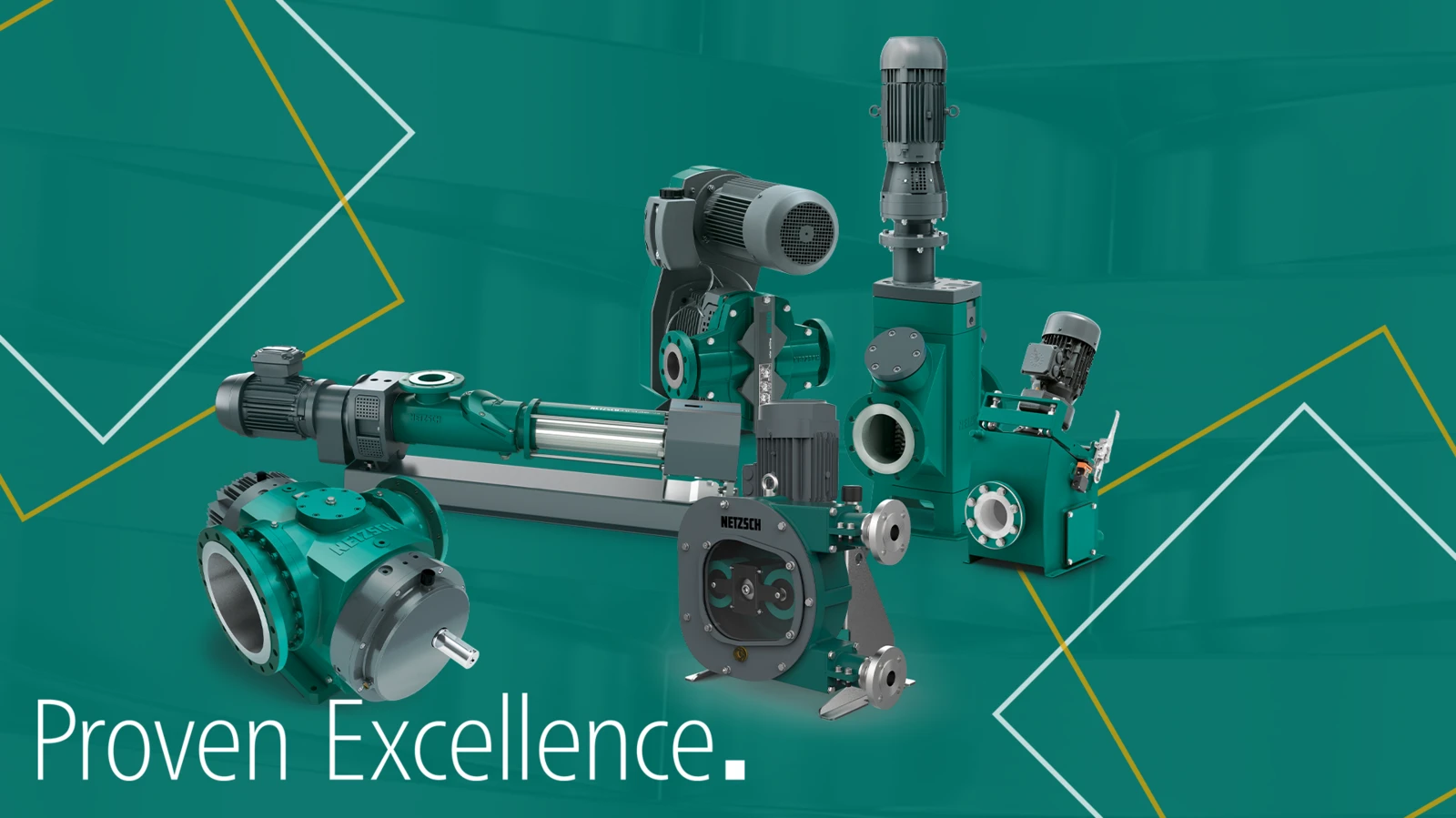 18.10.2023
NETZSCH Pumps: How to Profit Sustainably
Are you asking yourself why to choose NETZSCH pumps when there are supposedly cheaper alternatives? High versatility, maximum precision and reliability, worldwide support, decades of experience, and high energy efficiency can only be offered by NETZSCH Pumps & Systems.
Still not convinced? We'll show you how to benefit sustainably from working with NETZSCH Pumps & Systems in various applications.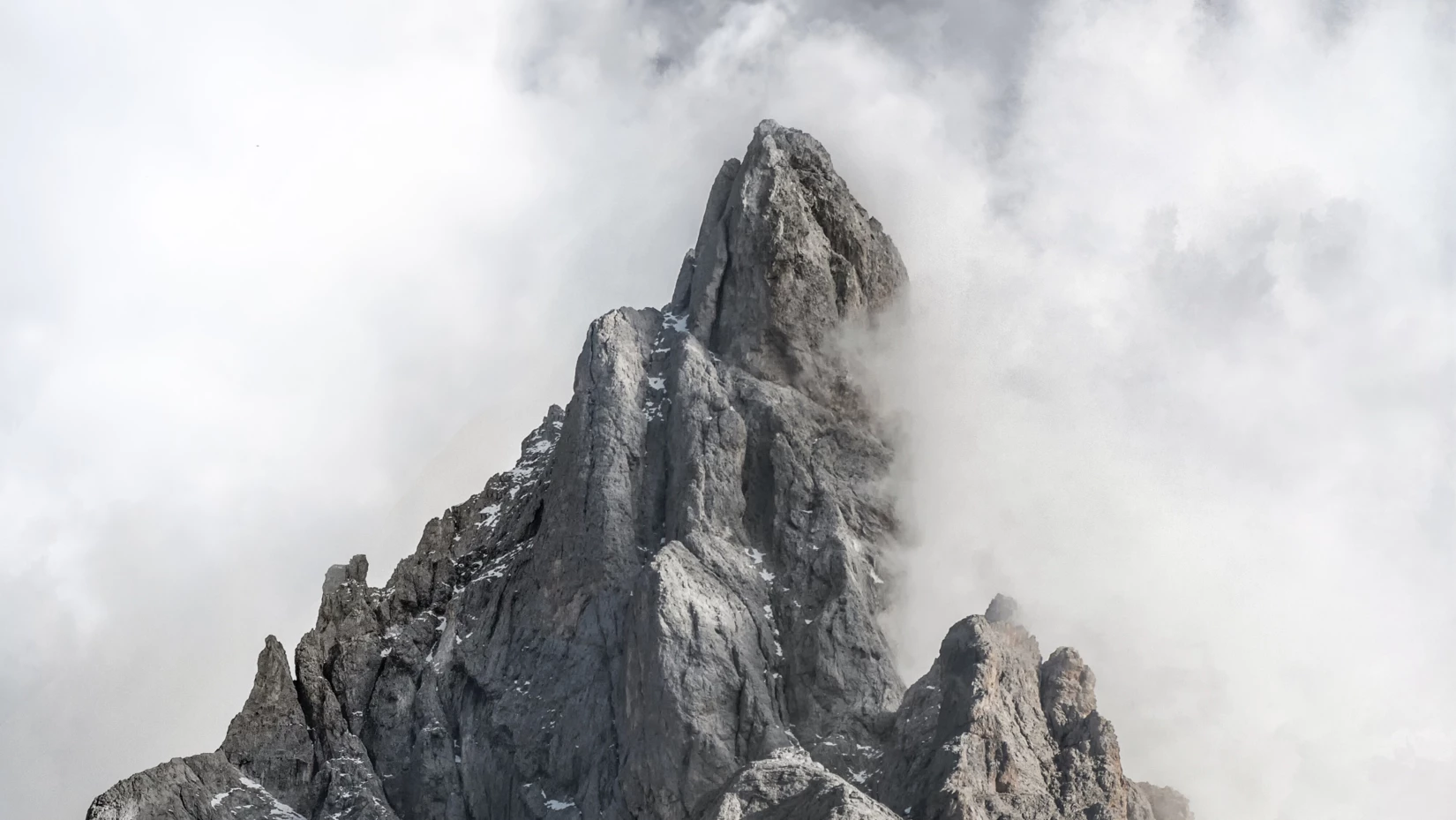 NETZSCH pumps: High Versatility
NETZSCH Pumps & Systems is your global partner for innovative pump solutions. Whether you need a precise metering pump for industrial applications or are looking for large pumps in the oil and gas sector and mining, thanks to the experience of more than seven decades, we can offer you customised and sophisticated pumping systems. Our portfolio includes a wide range of technologies. These are, among others, the NEMO® progressing cavity pumps, the TORNADO® rotary lobe pumps, the NOTOS® multi screw pumps and the PERIPRO® peristaltic pumps. We also offer high-performance grinding systems to protect your plant and the pump units they contain. These ensure impurities are marcerated in a pumpable manner. Our portfolio also includes dispensers which guarantee maximum dosing accuracy and reproducibility. Furthermore, we offer barrel emptying systems that automatically suck themselves towards the bottom of the barrel and emptying it almost completely. Even the most demanding media pose no problems for our product portfolio.
Highest precision and reliability thanks to NETZSCH pumps
Our performance standards are high. We promise our customers Proven Excellence - outstanding performance in all areas. A yearly production of more than 75,000 pumps proves our technological and world market leadership. We owe this to the quality of our pumps and original spare parts. You achieve the highest product quality in pumping thanks to the high vertical manufacturing. In addition, the high reliability of the pumps leads to fewer downtimes and lower maintenance costs. In this way, you can achieve considerable savings. Furthermore, due to the worldwide implementation of DIN EN ISO 9001 uniform standards, we offer you the highest quality in development and manufacturing, regardless of the production location. This is another reason why NETZSCH pumps stand for the highest precision and reliability worldwide, enabling you to control the production process better. In this way, you can optimise your process and increase efficiency.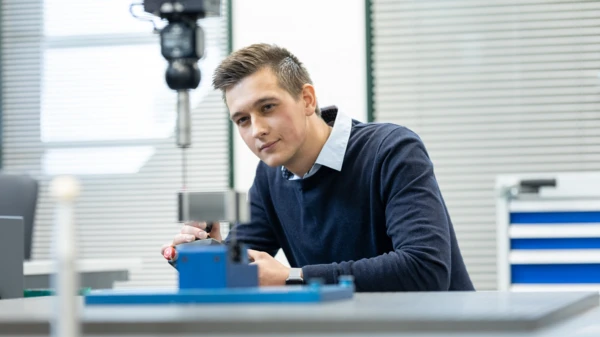 NETZSCH pumps offer high wear resistance
The high wear resistance of NETZSCH pumps is a decisive advantage in numerous industries. Thanks to carefully developed designs and high-quality materials, our pumps offer long service life and reliability even in the most demanding environments and with abrasive media. This means lower downtime due to wear and tear, which significantly reduces your operating costs and increases productivity at the same time. In addition, the high wear resistance of NETZSCH pumps allows you to use them in industries such as mining, chemicals and wastewater treatment, where abrasive media are frequently pumped. Even under extreme conditions, NETZSCH pumps ensure consistent performance over long periods.
With NETZSCH pumps, you increase your energy efficiency
The outstanding energy efficiency of NETZSCH pumps is a key added value from which you, as a customer, benefit. Our pump systems are designed to minimise energy consumption without compromising performance. This not only leads to significant cost savings in operation but also helps to reduce environmental impact. The clear focus on energy efficiency reflects our commitment to sustainable solutions and underlines our ambition to help you make your processes both economical and environmentally friendly.
The large rollers of the PERIPRO® peristaltic pumps from NETZSCH reduce your energy consumption by up to 30 percent.
Hygienic applications: NETZSCH pumps convey contamination-free
The contamination-free design of NETZSCH pumps is an essential advantage in various industries. Our pumps and systems are specially designed to ensure no contaminants enter the pumped media. This is particularly important in sensitive areas such as the food and pharmaceutical industries, where the highest hygiene standards and product safety are crucial. By keeping the pumps contamination-free, you can maintain the purity of your products and thus ensure compliance with the strictest regulations. In addition, the contamination-free nature of NETZSCH pumps allows you to minimise waste and product loss. This leads to cost savings and increases profitability.
The NEMO® BH
hygienic pump
is used for applications in the food, pharmaceutical, cosmetic and chemical/biochemical industries.
NETZSCH pumps for chemical and industrial applications
NETZSCH pumps are optimally matched to the requirements of chemical and industrial applications. They are designed for the highest precision and reliability, which is crucial in these demanding industries. This allows you to pump even aggressive chemicals safely and efficiently. The high wear resistance of the pumps guarantees you a long service life and minimises your downtime. Another great advantage of using NETZSCH pumps in the chemical and industrial industries is their versatility. Our wide range of pump types and configurations allows us to find the right solution for every application.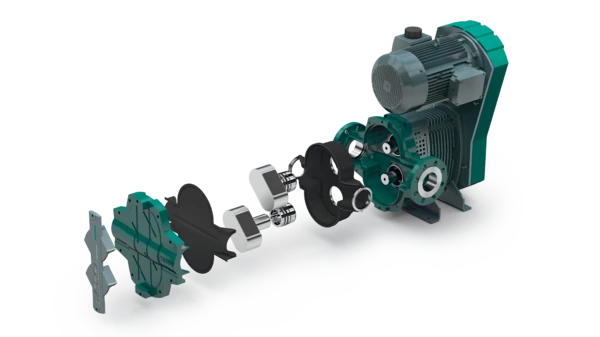 Environmental technology: Robust NETZSCH pumps convince with long service life
The robustness and long service life of NETZSCH pumps are decisive advantages setting us apart from other manufacturers. Our pumps are designed to withstand even the most demanding environments. They feature outstanding wear resistance, which means they last long, even when pumping abrasive or corrosive media. This way, you benefit from less downtime. In addition, the long service life of NETZSCH pumps allows you to make long-term investments. You can be sure you are investing in reliable, long-lasting pumps and systems supporting your processes for many years. This leads to cost savings and increased profitability. Our pumps offer excellent performance and the certainty that they will work reliably even in demanding applications.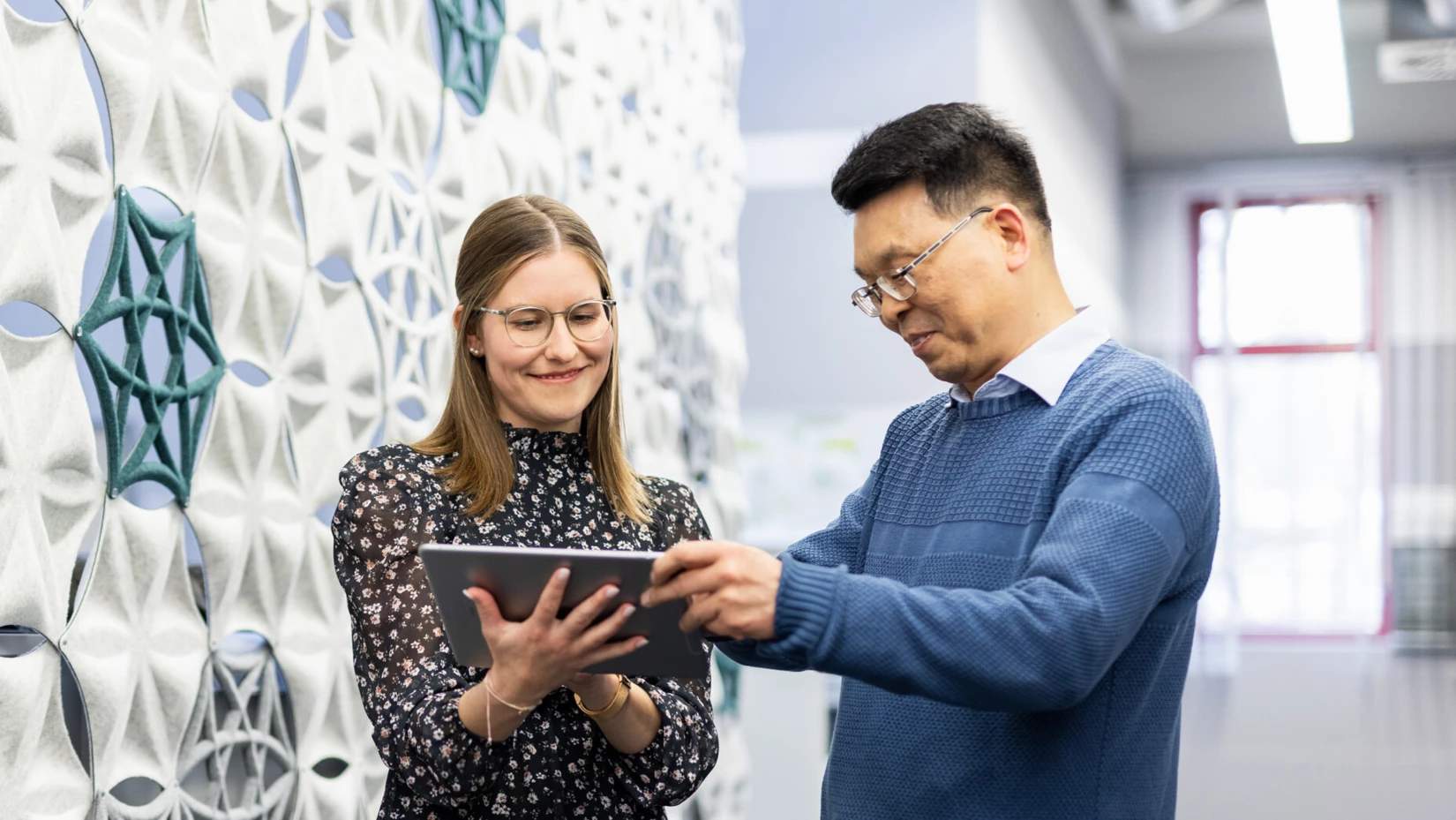 200
representatives around the globe
35
sales offices worldwide
Worldwide presence and support for NETZSCH pumps
Thanks to our global network of more than 2,300 employees at five development and production locations and 35 sales companies, a cooperation partner in Japan and over 200 NETZSCH representatives, we can support you worldwide. Thus, we ensure a quick response to enquiries, technical support and maintenance services, regardless of location or time zone. You will always have access to competent contact persons and high-quality service. In addition, our global presence allows you to benefit from local expertise and customised solutions. We understand the specific requirements and challenges in the various regions and industries and can thus offer you individual solutions. This contributes significantly to increasing your efficiency and optimising your processes. Overall, our worldwide presence and comprehensive support assure you that you can count on reliable support in every situation. As a global specialist in handling complex media, we guarantee Proven Excellence - outstanding performance in all areas.
More news from NETZSCH Pumps & Systems