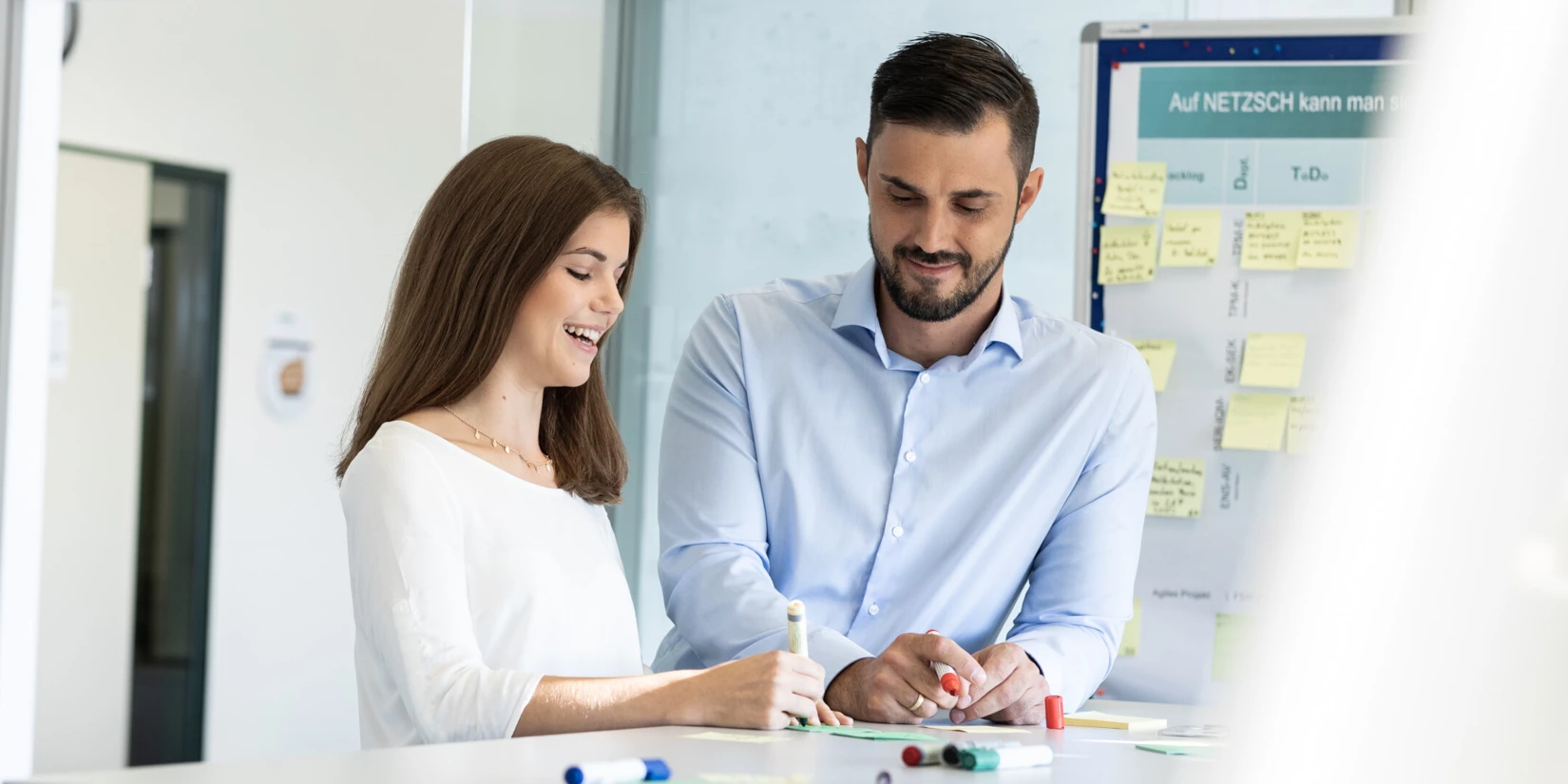 About netzsch
NETZSCH Pumps & Systems - Pump Solutions for Over 70 Years
Customised and sophisticated pump solution for your application on a global scale

For more than seven decades, NETZSCH has developed, manufactured and marketed positive displacement pumps worldwide. Designed specifically for difficult pumping situations, NETZSCH pumps range in size from the industry's smallest metering pumps to high volume pumps for applications in the oil and gas or mining industries. We promise you Proven Excellence - outstanding performance in all areas.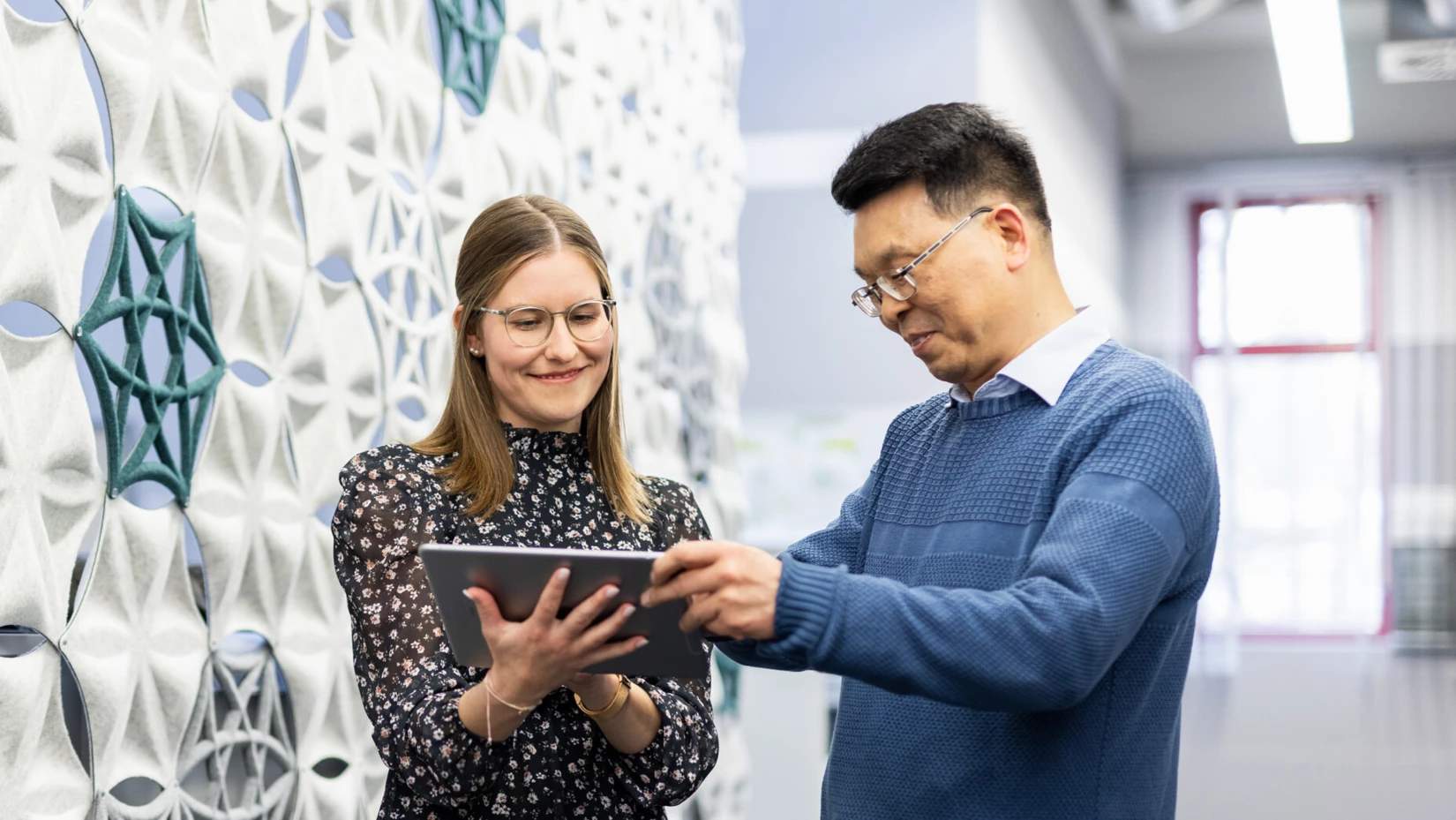 200
representatives around the globe
35
sales offices worldwide
NETZSCH Pumps & Systems production
With a production of over 75,000 pumps per year we underline our technology and world market leadership, which we have gained thanks to the quality of our pumps and original spare parts. It is guaranteed by the core competence and vertical manufacturing which we have built up over the many years.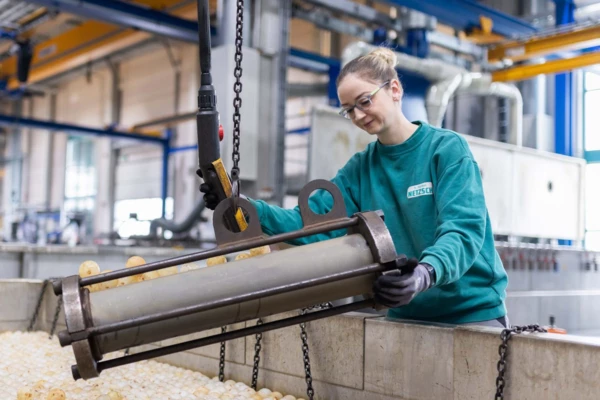 Core expertise of NETZSCH Pumps & Systems
Elastomer research & development and production is in-house at NETZSCH. The elastomers marked under the NEMOLAST® brand name for stators, rotary lobes and housing inserts are optimised for the specific application. NETZSCH also develops and manufactures rotors in various geometries, made of various metallic and ceramic materials for optimum performance and service life.
NETZSCH Pumps & Systems quality
With the worldwide implementation of common standards in accordance with DIN EN ISO 9001 in development and research we guarantee the highest quality at each production site.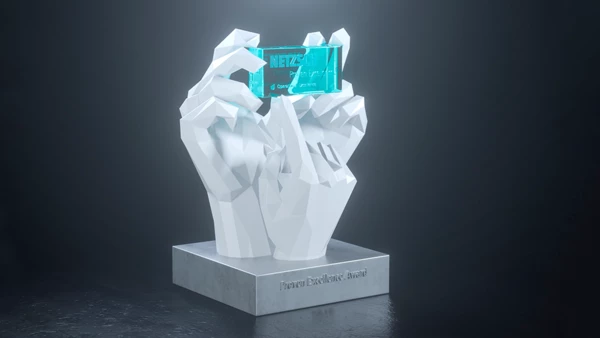 Promise of NETZSCH Pumps & Systems
Our performance standards are high. We promise our customers Proven Excellence - exceptional performance in everything we do, proven time and again since 1873.
Values of NETZSCH Pumps & Systems
In order to accomplish a great deal together, we need strong corporate values on which to base our daily thoughts and actions within the company. Our values are the foundation of our self-image and our cooperation. They make our company unique both internally and externally. Values that are firmly rooted in more than 140 years of company history.
We consistently plan our business according to the highest ethical standards and place integrity first for cooperation based on trust.
Trust and
Accountability
We are committed to family values: We nurture a culture of trusting cooperation and seek to strengthen and support one another. We assume responsibility for each other in every regard. We empower all employees to apply themselves constructively and creatively.
Professionalism and
Innovation
We identify with the company and its goals. We seek dialogue with our business partners in order to establish sustainable business relationships and achive mutual gains. We engage in continous development of our processes. We provide an innovation-friendly environment which motivates good performance and fosters job satisfaction.
Fairness and
Loyalty
We treat each other with open-mindedness, respect and mutual esteem. We view diversity as an opportunity. We communicate actively and encourage dialogue. We operate transparently and adhere to relevant laws and agreements.
NETZSCH Pumps & Systems strategy
Our development and sales activities are focused on trend-setting technologies and applications, to expand our market and technology leadership for the benefit of our customers. Hereby we don't see ourselves only as a developer and manufacturer, but more as your partner from project planning through case management to complete service concepts.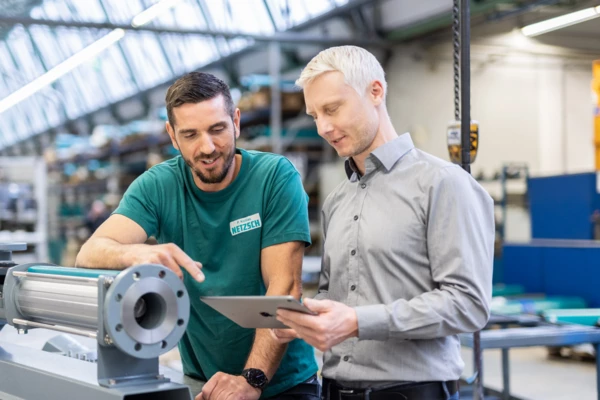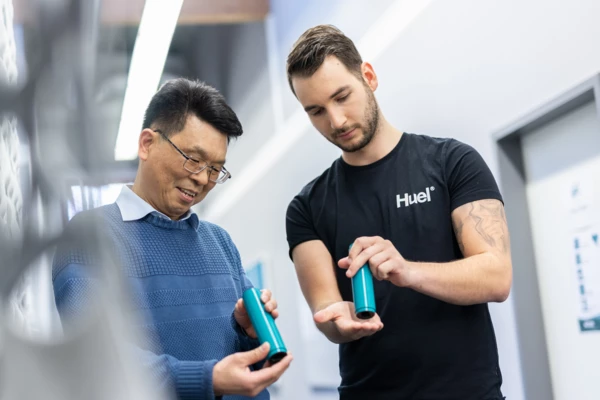 Innovational power at NETZSCH Pumps & Systems
Regular innovations are the key to long-term market leadership. But only innovations relevant to the market are successful, because they meet the current needs of customers. That is why innovations are a pillar of the NETZSCH strategy that supports the ongoing growth of the company.
With more than 2.000 employees at five development and production sites as well as 35 sales offices, a cooperation partner in Japan and another 200 NETZSCH representatives around the globe we are close to you wherever you are.