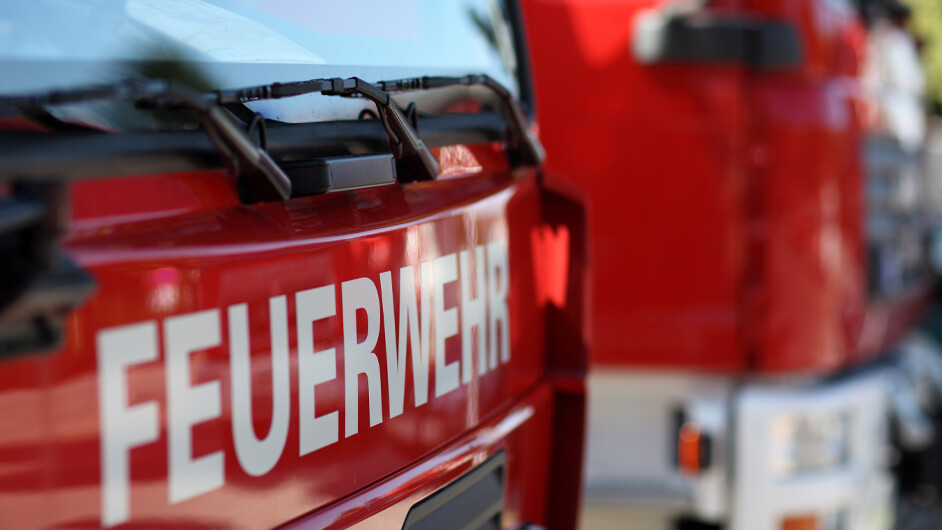 17.09.2021
Fire of Transformer at NETZSCH Waldkraiburg Quickly Under Control
On Monday morning, 20th September 2021, a transformer in a hall at NETZSCH Pumpen & Systeme GmbH in Waldkraiburg caught fire for reasons that have not yet been clarified. This was quickly brought under control by the alarmed emergency services so that at no time was there any danger to employees, residents and the surrounding area.
At around 8:15 a.m., the fire brigade was alerted by the company's fire alarm system. The emergency services were quickly on-site and were able to avert more significant damage. "We would like to thank all the emergency services for their professional and courageous intervention", says Managing Director Jens Heidkötter.
As a result of the transformer fire, parts of the company premises were temporary without power. At this point, no precise information can be given on the material damage caused. "We are in close contact with the authorities to clarify the cause", says Heidkötter.
More news from NETZSCH Pumps & Systems