Especially in the chemical industry, process reliability plays a central role. The PERIPRO® hose pump in chemical design offers you the highest reliability even in conveying corrosive media with maximum dosing accuracy at the same time.
The challenges of the media to be conveyed in the chemical industry could not be more varied. The numerous different materials of the hose enable you to transfer even corrosive products safely. With the PERIPRO® hose pump in chemical design, you can convey and dose, for example, corrosive media such as hydrochloric acid, sulphuric acid or ferric chloride in compliance with the highest safety standards. The dosing accuracy of the hose pumps is particularly high, with a deviation of less than one percent.
Safe as well as continuous conveying and dosing of your products
In order to ensure maximum safety and easy maintenance, the wear parts of the hose pumps have been reduced to an absolute minimum. PERIPRO® pumps have no mechanical seals or valves and require only small amounts of lubricant. Therefore, the peristaltic pumps are particularly easy to service and optimally suited for continuous operation. The large corrosion-resistant rollers also increase the service life of the hose. This significantly reduces your downtime and service times. Hence, you save both time and money. Nothing stands in the way of safe as well as continuous conveying and dosing of your products in the chemical industry.
PERIPRO® hose pump industrial version
Advantages
Easy maintenance
and handling for continuous operation
No mechanical seals
or valves (few wearing parts)
Capacity
Extremely high suction capacity
High
quality
hose with unique manufacturing process. Extruded inner layer, high density textile reinforcement and precision machined outer layer that ensures optimal compression and rapid installation. Available materials compatible with all types of product and working conditions.
Fast and simple assembly, commissioning and maintenance. Pump design with innovative assembly that eases hose replacement. Maintenance-free pump and low lubricant level. The housing is covered with a special Tefzel coating (high-
quality
polymer).
Integrated oversized bearings to withstand the axial loads, large metal rollers with oversized bearings, secure and reliable connection system and very robust construction materials.
Excellent compression of the hose with no friction and unmatchable efficiency. Low energy consumption and better hose life due to roller size. Ease of operation with a minimal starting torque and a very wide frequency range.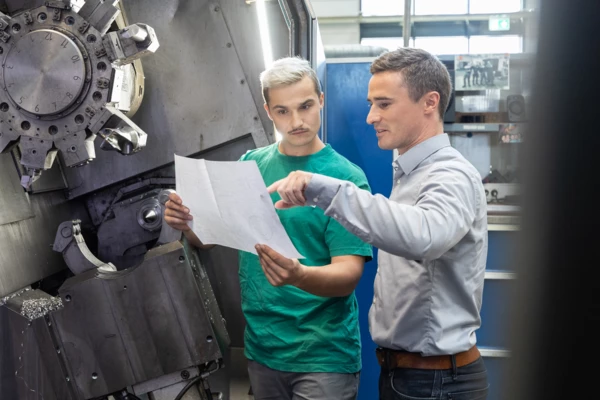 Worldwide service and support for your pump and system
Our service and support do not end with the purchase. From consultation, spare parts and maintenance to the repair and modernisation of your pump - we support you right from the start.
Thanks to our worldwide service network, we are ready for you around the clock in case of an emergency.
Your contacts and companies at NETZSCH
Any specific questions? Contact us for help or fill in the contact form.
News from NETZSCH Pumps & Systems