Protect your system from impurities: The N.Mac® inline twin shaft grinder crushes fragmenting large and solid particles in liquid media and impresses with its FSIP® concept (Full Service in Place). It is ideal for various applications, from wastewater treatment and substrates to food and fruit residues for biogas plants.
The inline housing design allows you to install it in pipeline systems to protect the following equipment, such as your pumps. Despite the pipeline installation, the macerator offers you the proven FSIP® concept due to its innovative design. This means you can carry out complete maintenance without removing it from the pipeline, saving you time and the associated costs. Depending on the desired crushing degree, you can choose from numerous tooth combinations. The different blade designs with three to eleven teeth can be easily replaced. This means you can determine the degree of shredding yourself. In addition, there are different blade blocks with unique geometry for optimal comminution of solids. If a blockage should nevertheless occur, an optional control system with reversal of the direction of rotation offers you a remedy. This allows you to easily remove blockages in the cutting devices without having to dismantle the shredder.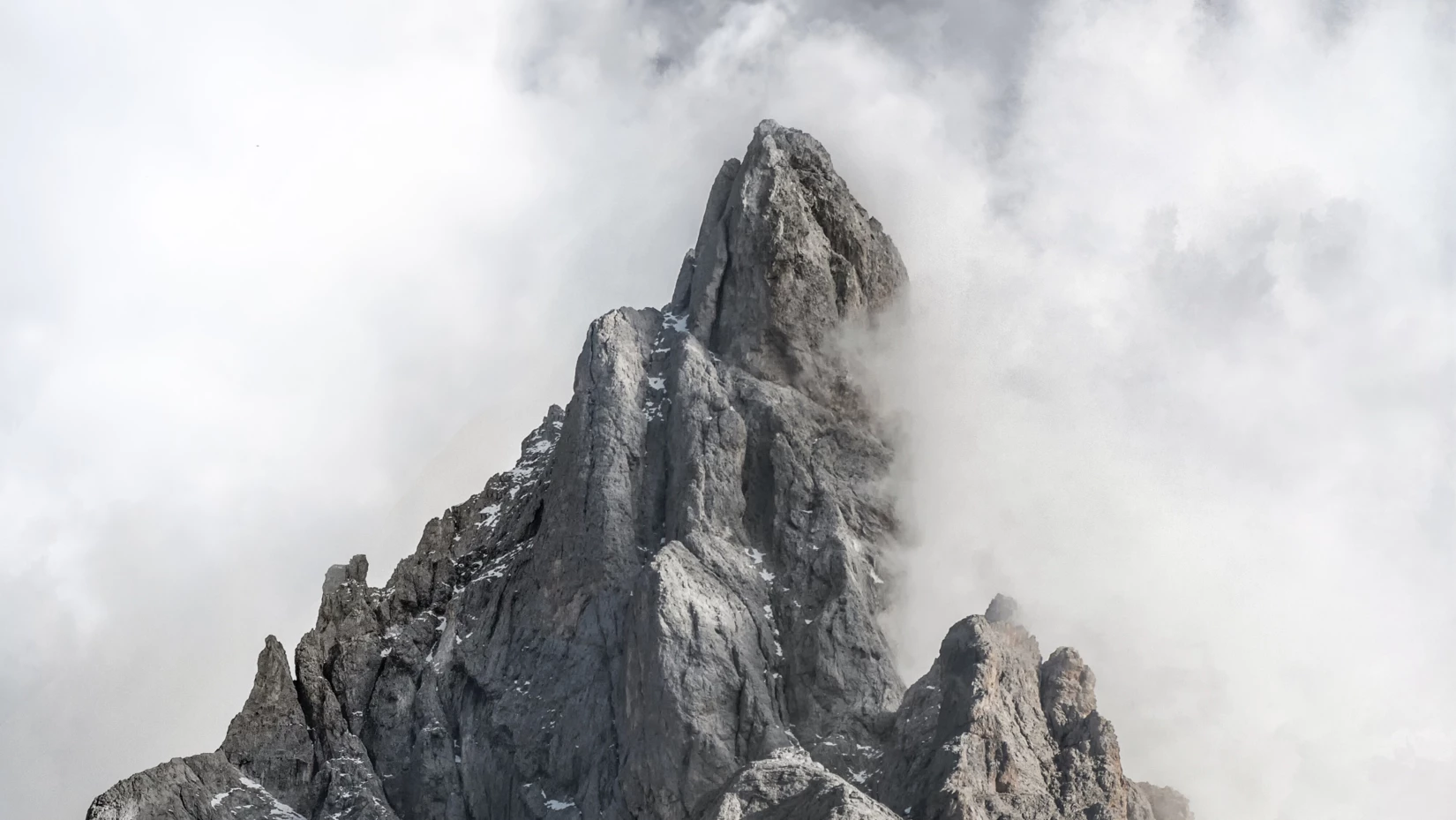 Advantages
Easy on-site maintenance
Thanks to innovative FSIP
®
design
Anti-vibration system
Exclusive elastomer to seal the lower bearings and absorb vibrations generated during shredding
Protects the system from damage caused by contaminants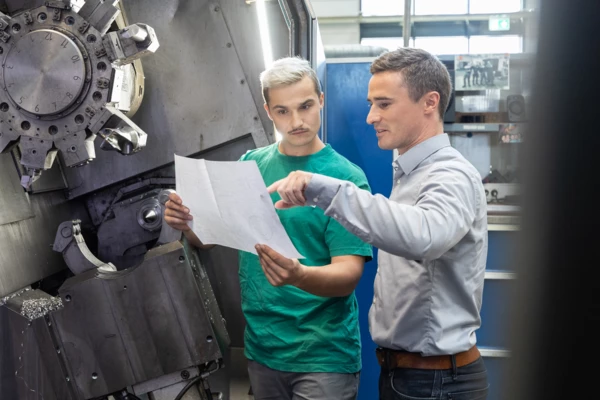 Worldwide service and support for your pump and system
Our service and support do not end with the purchase. From consultation, spare parts and maintenance to the repair and modernisation of your pump - we support you right from the start.
Thanks to our worldwide service network, we are ready for you around the clock in case of an emergency.
Your contacts and companies at NETZSCH
Any specific questions? Contact us for help or fill in the contact form.
News from NETZSCH Pumps & Systems