The NEMO® BH hygienic pump in compact block design is used for hygienic applications in the food, pharmaceutical, cosmetic and chemical/biochemical industries because of its optimal process characteristics.
The progressing cavity pump impresses with its continuous, pressure-stable, gentle and low-pulsation conveyance that is independent of pressure and viscosity fluctuations, as well as with dosing in proportion to speed. The hygienic design of the components and machines, as well as the cleanability of the system parts (CIP and SIP capable) are defined in a multitude of regulations.
NEMO® BH hygienic pump meets numerous hygiene guidelines
NEMO® pumps are designed, manufactured and tested in accordance with FDA (Food and Drug Administration) as well as EU VO 1935/2004. In addition, NEMO® hygienic and aseptic progressing cavity pumps meet the requirements of the 3-A Sanitary Standard of the USA and are GOST-R certified (certificate of conformity for Russia). The NEMO® BH is particularly compact and economical in block construction with flanged drive.
NEMO® BH hygienic pump in compact block design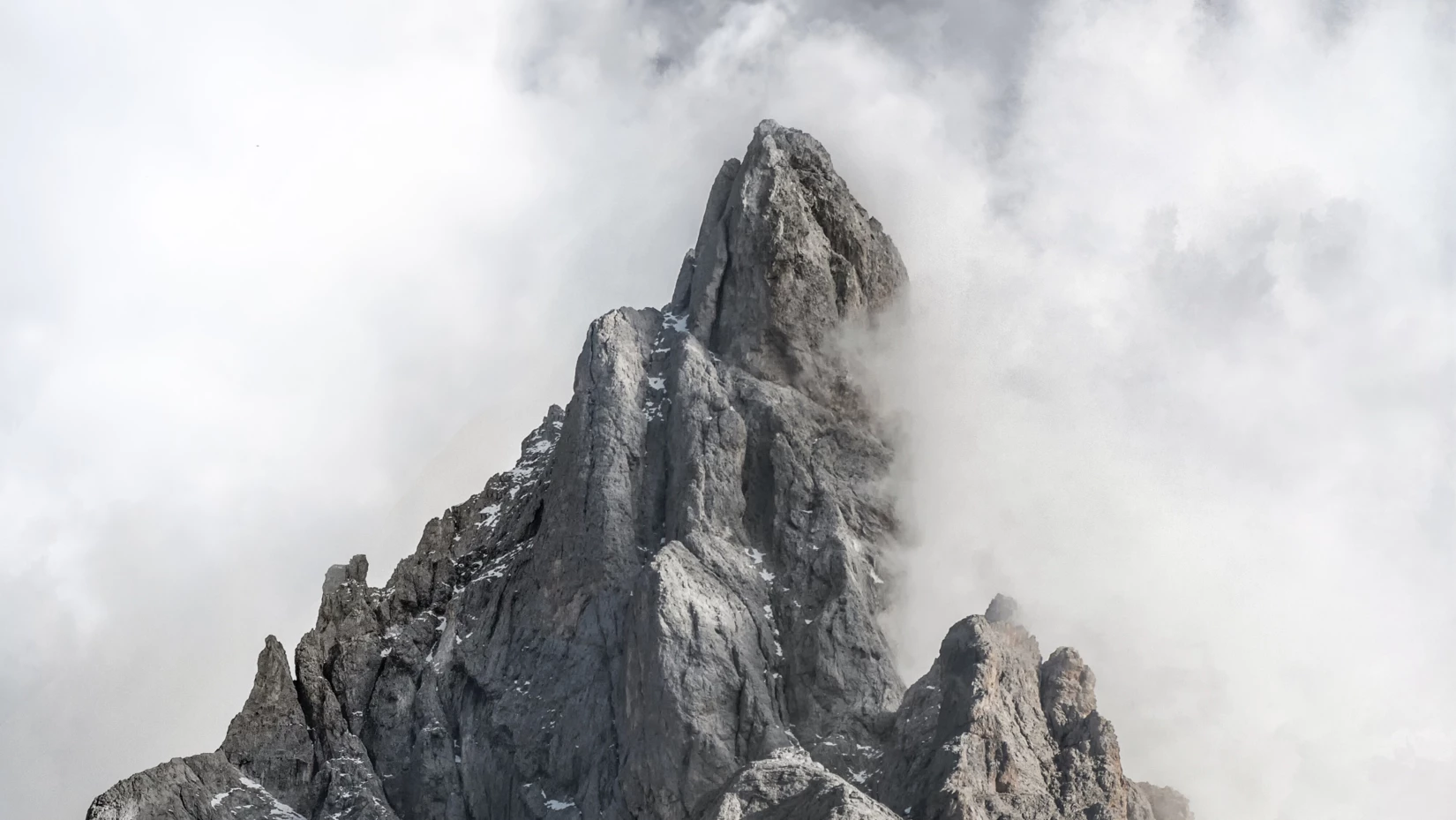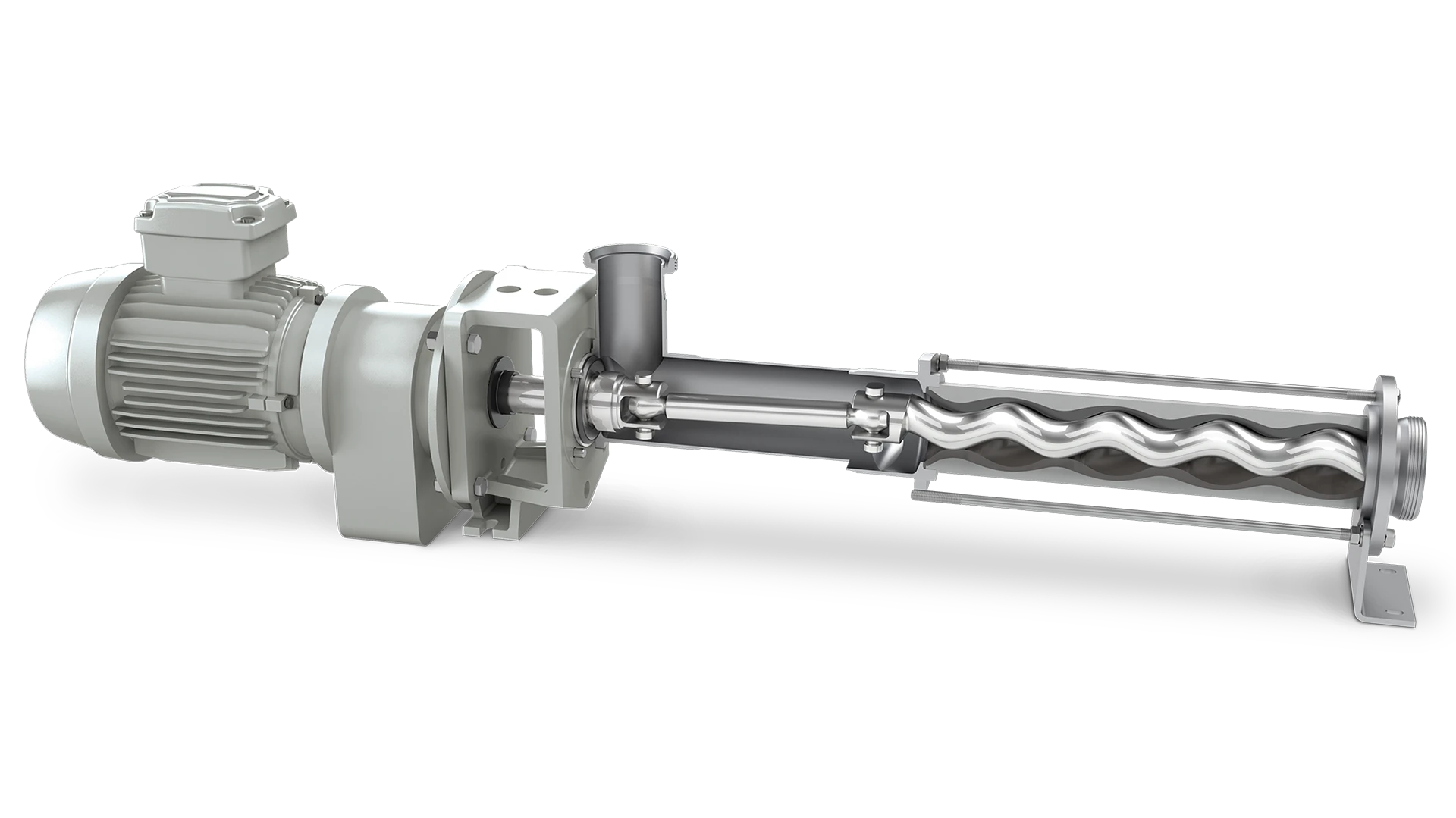 In two geometries and with polished surfaces.
For changing temperatures, a patented stator with reduced elastomer wall thickness is used. In addition, a thermal stator protector (STP-2 or STP-D) provides protection against overheating and dry running. Stator inlet with hopper-shaped opening for improved feed into the conveying chamber.
Patented open, crevice-free hygienic joints for optimal cleaning.
Made of stainless steel (optional).
The drive is flanged directly to the lantern, lending the system compact dimensions, a low total weight, constant axial height independent of the construction and size of the drive, low
maintenance
requirements, easy serviceability, and high efficiency.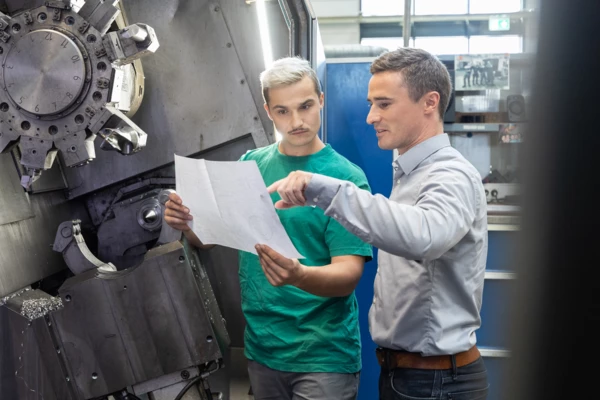 Worldwide service and support for your pump and system
Our service and support do not end with the purchase. From consultation, spare parts and maintenance to the repair and modernisation of your pump - we support you right from the start.
Thanks to our worldwide service network, we are ready for you around the clock in case of an emergency.
Your contacts and companies at NETZSCH
Any specific questions? Contact us for help or fill in the contact form.
News from NETZSCH Pumps & Systems