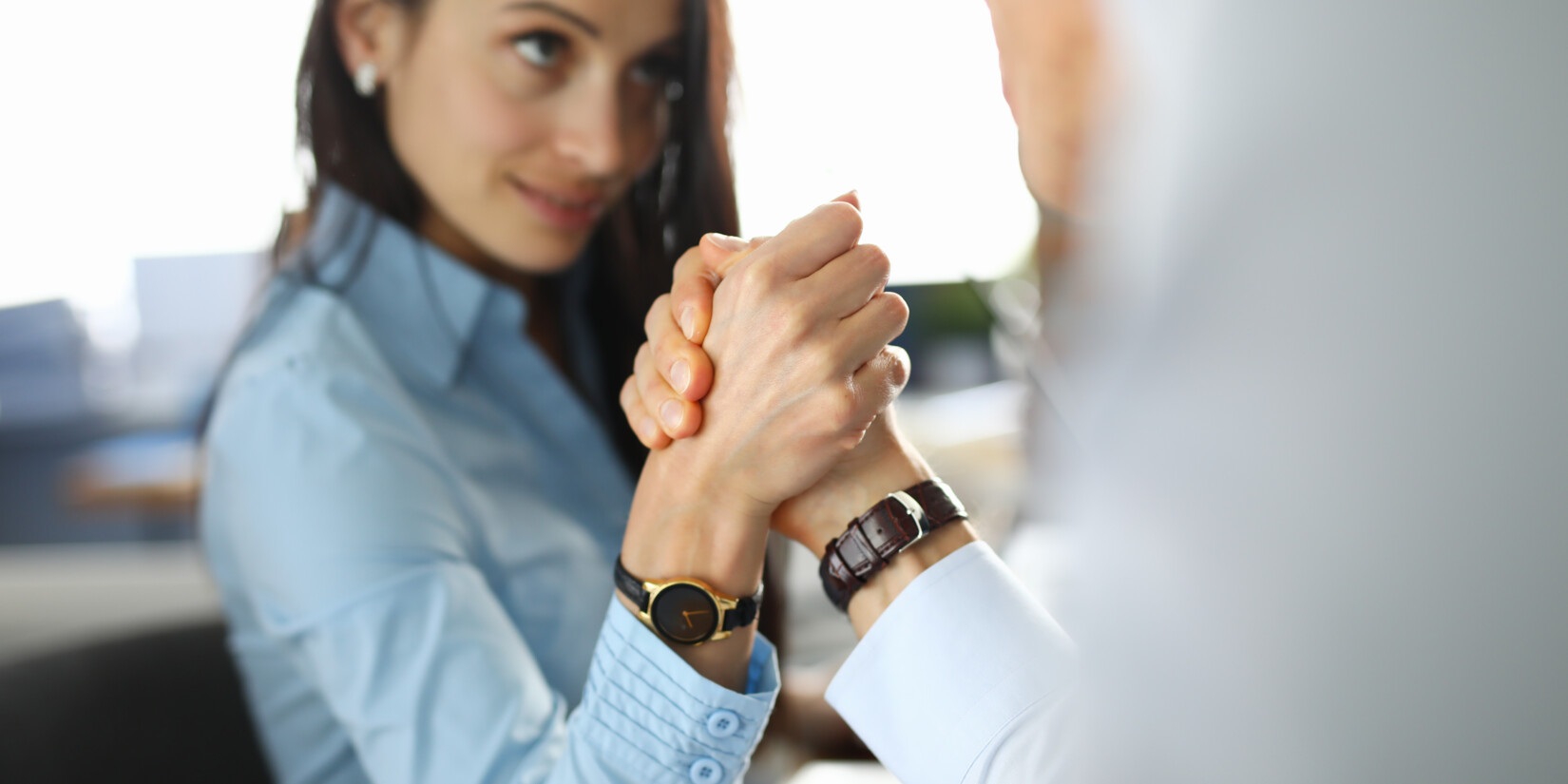 ABOUT NETZSCH
Proven Excellence
Proven Excellence - this is the claim with which we have been operating worldwide and across all our businesses since 2019. It expresses what we strive for as a company and what we promise our customers for the future.
These two words are both an obligation and a commitment to provide quality performance to you, our customers. We have proven that for the past 140 years and so we represent Proven Excellence!
We live Proven Excellence at NETZSCH
It is not just a claim, it is the promise of our family-owned company in its fifth generation, both internally and externally:
Proven Excellence is our promise and obligation - both externally and internally. It is our goal and benchmark to provide our best through our work, our processes and our company as a whole. We want to and will provide excellent performance.
You can rely on NETZSCH.

Our NETZSCH Credo
Who we are
We are an internationally successful company of German origin operating in the machinery and instrumentation sector.
What is important to us
As a fifth-generation family-owned company, our entrepreneurial independence and freedom of decision is of particular importance to us.
What we want
As a premium supplier, we are always at the forefront of technological development.