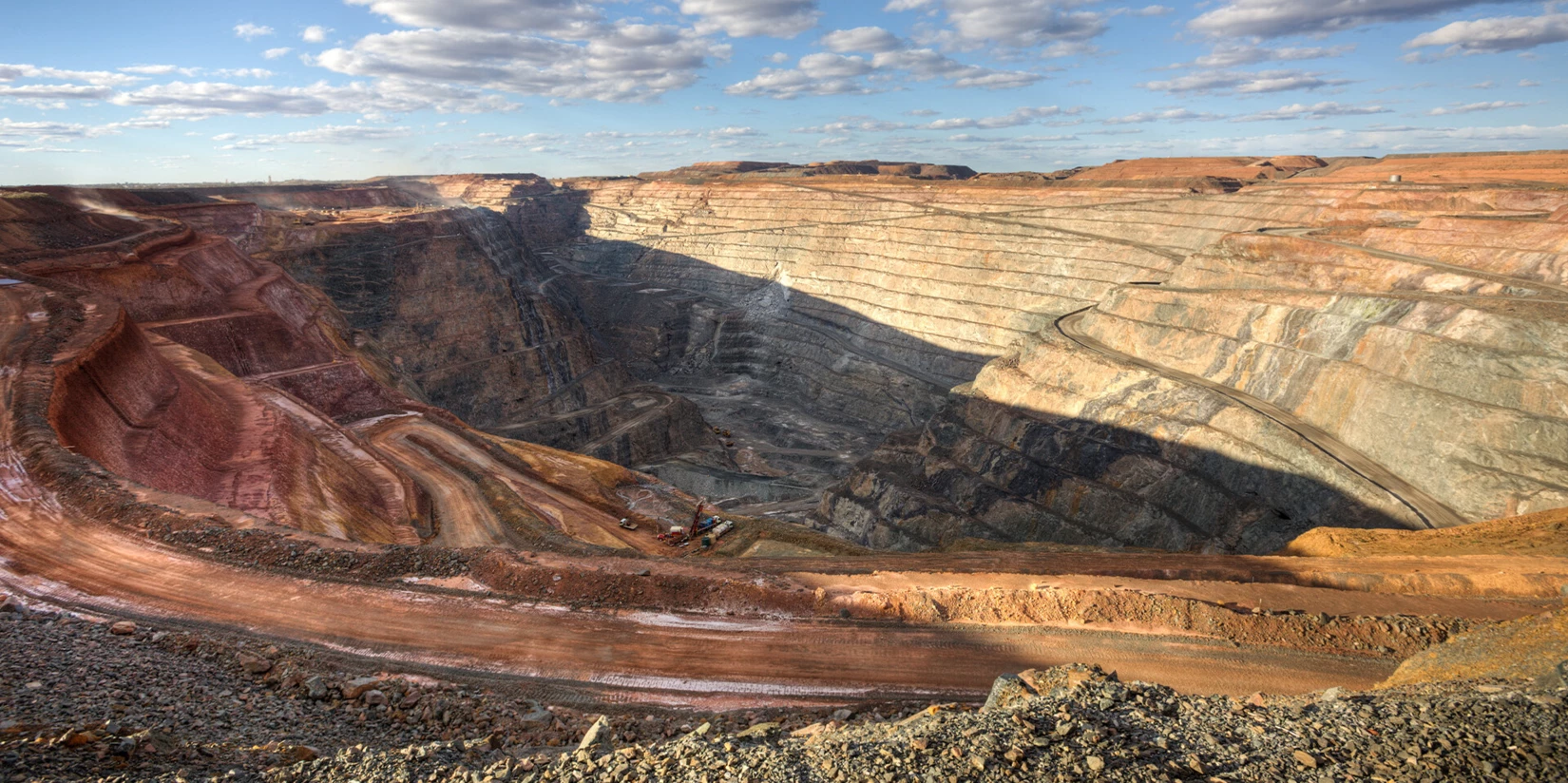 APPLICATIONS & SOLUTIONS
Applications and Solutions for Mining
NETZSCH NEMO® Progressing Cavity Pumps and TORNADO® Rotary Lobe Pumps, offer the best-engineered solution for your application and ensure dependable, efficient process runs.
Pumps for mining and explosives industries
Positive-displacement pumps by NETZSCH have been used for decades reliably in the demanding mining industry. The diverse substances handled in mining include wastewater, mineral slurries, thickened sludges, kaolin suspensions, filtrates, zinc sludges and drilling muds which NEMO® Pumps are perfectly suited to transport. These abrasive and viscous substances are handled with ease.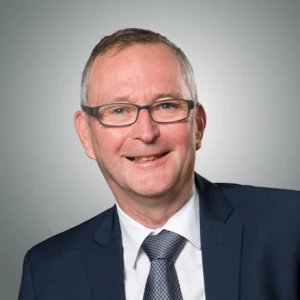 "We offer our customers professional advice in a variety of applications in the chemical and process industries, even in highly specialized industries such as mining and explosives industry, in the choice of the optimal pump."