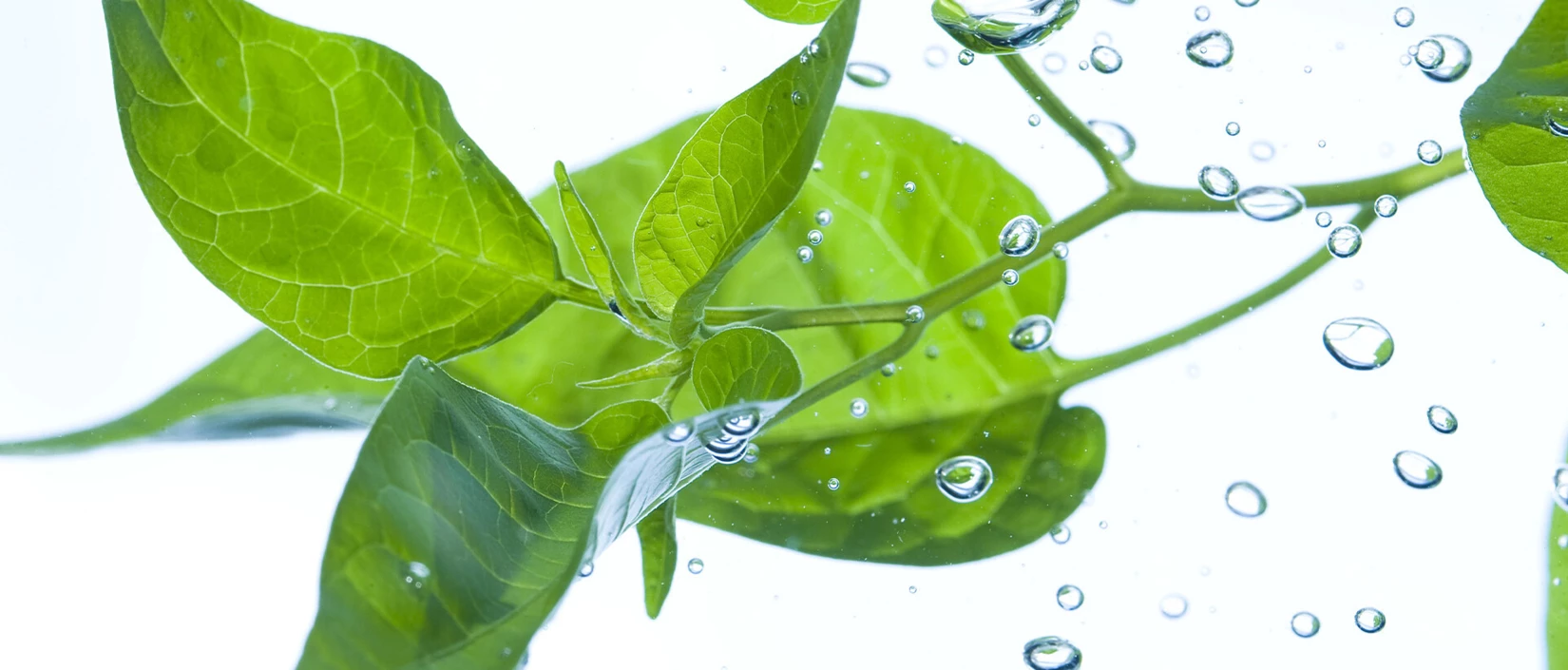 APPLICATIONS & SOLUTIONS
Applications and Solutions for Environment & Energy
We promise you Proven Excellence - outstanding performance in all areas. In the environment and energy business area, the various pump systems cover almost all applications. TORNADO® rotary lobe pumps, NEMO® progressing cavity pumps and NOTOS® multi screw pumps, also in combination with our grinding systems, guarantee you the optimised solution for your process.
Pumps for environment & energy industry
NETZSCH is known globally as a specialist in the areas of wastewater treatment and biogas technology. Rotating positive-displacement pumps have been used for decades in these markets, and NETZSCH offers a wide variety of applicable pump systems. Among the selection of NEMO® progressing cavity pumps, TORNADO® rotary lobe pumps and our grinding systems, we are sure to have the right pump solution for you.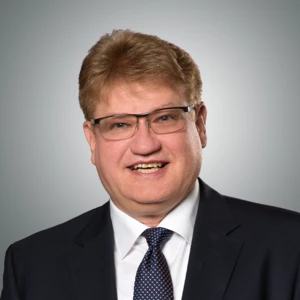 "NETZSCH is known worldwide as a specialist in the field of wastewater treatment and biogas technology. Our NEMO® progressing cavity pumps and TORNADO® rotary lobe pumps are global leaders in the field of wastewater treatment. However, we also support farmers and energy producers with our patented solutions in the renewable energies area, especially in terms of environmentally friendly biogas production."