APPLICATIONS & SOLUTIONS
Applications and Solutions for Food & Pharmaceuticals
Whether in the beverage industry, in the production of foodstuffs, for pumping cosmetics or pharmaceutical products, in dairy operations or for conveying oils and fats, the satisfaction of our customers is always our top priority.
Foods & Pharmaceuticals
Foods and beverages are best when they taste fresh, smell good and look appetizing. However, consumer demand is pushing for longer and longer shelf life.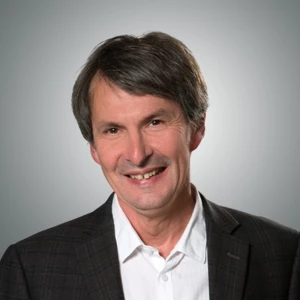 "In food processing, the production of cosmetics and the pharmaceutical industry in particular, we have to take special care with regard to the consumer. This of course means that all NEMO® and TORNADO® pumps are made according to the nationally and internationally relevant manufacturing and hygiene standards and guidelines."
These conflicting objectives can be achieved with careful handling in an environment low in bacteria. Sanitary and aseptic pumps by NETZSCH can play a central role, since a progressing cavity pump is often a fundamental requirement in processing.
In addition to the increasing need for gentle, sanitary product handling, cleanability requirements of equipment are important. To be in accordance with CIP or SIP cleaning procedures, the pump must include the right features.
Positive-displacement pumps developed and produced by NETZSCH were designed for uncompromising hygiene and meet the most demanding of processing requirements. High-grade products can be handled in a safe and gentle manner. Our sanitary and aseptic pumps offer a wide range of application for your manufacturing processes.