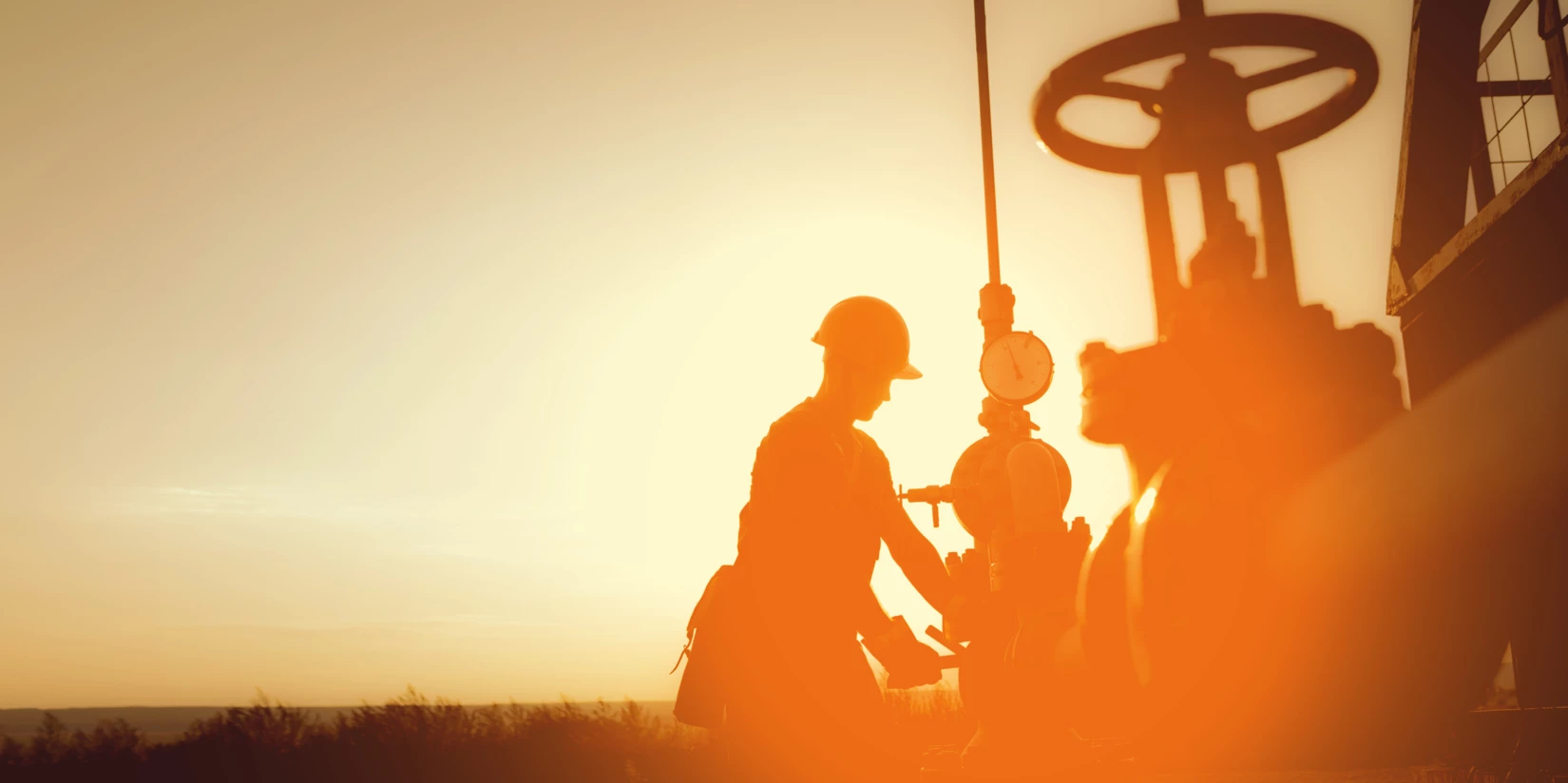 APPLICATIONS & SOLUTIONS
Applications and Solutions for Oil & Gas - Upstream
We promise you Proven Excellence - outstanding performance in all areas. To meet the increasing technological requirements, we are continuously researching innovative solutions together with universities and operators of our pumps.
Pumps for the oil industry
NETZSCH pumps for the oil industry are characterized by robust and reliable design. Constructions and materials are adapted to the requirements. Together with the customer's requirements are specified in the planning phase and the optimal pump is selected. The use of innovative pump technologies from NETZSCH offers safe and reliable production processes at low life-cycle costs. On this there is a large range of products available from which you can select the appropriate each pump system for on- and offshore, up-, mid- and downstream area.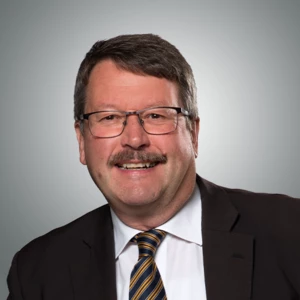 "Oil and gas are among the world's most important energy suppliers. Although new deposits are still being discovered, already preceded oil fields continue being serviced, the production of this viscous solids-containing raw material is becoming more complex. By using NETZSCH-Drive Heads and the progressing cavity pump-systems, many of these reserves can be explored and used efficiently."