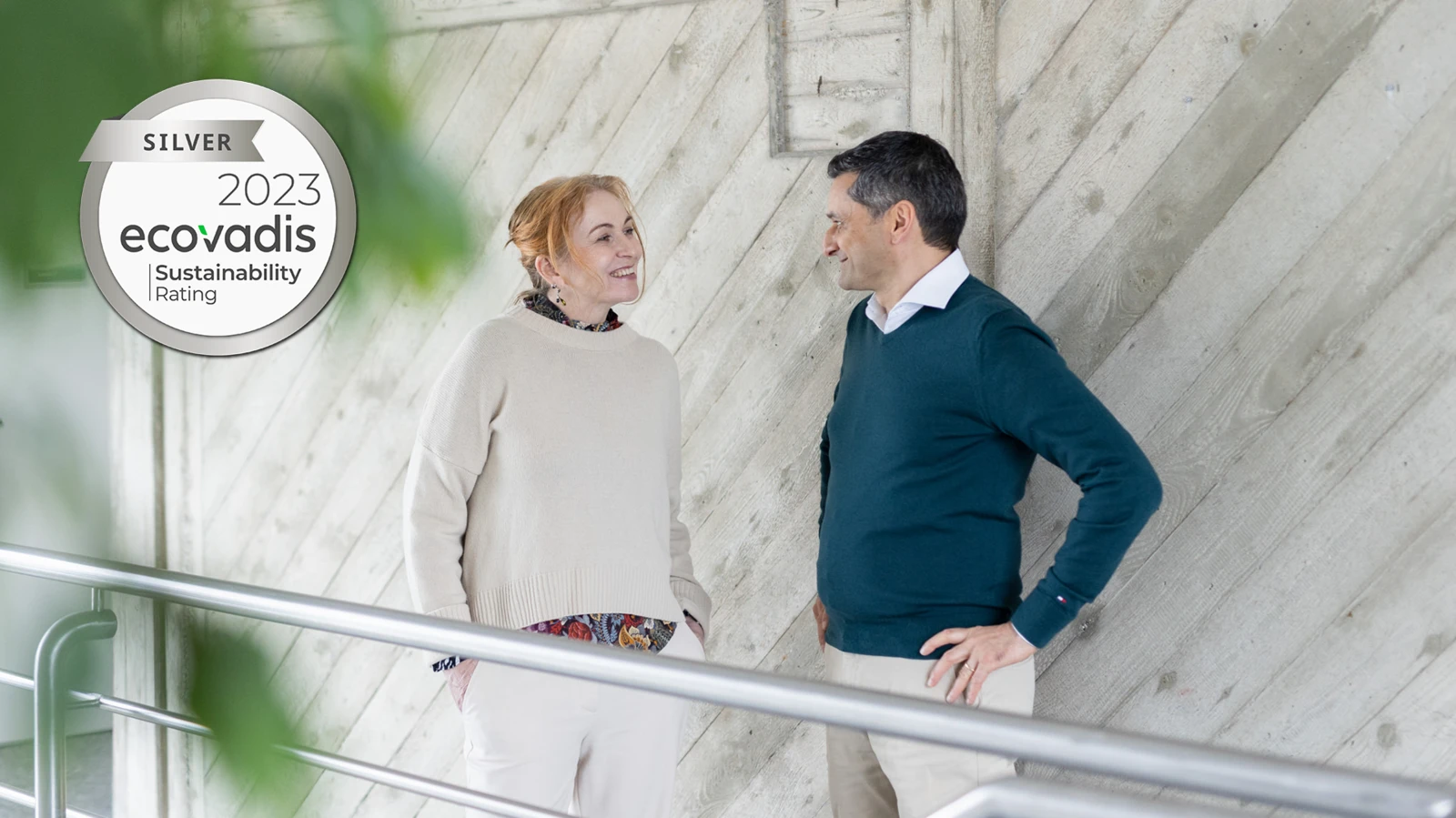 23.10.2023
Third Time in a Row: NETZSCH Awarded EcoVadis Silver Medal
Pioneer in environmental protection & sustainability! NETZSCH Pumps & Systems has been awarded the prestigious EcoVadis Silver Medal in 2023 concerning corporate social responsibility. After 2021 and 2022, the global specialist in handling complex media received the award for the third time in a row.
Corporate social responsibility goes far beyond compliance with regulations. It covers how companies deal with their economic and social impact on the environment and how they shape their relationship with their stakeholders, such as employees, trading partners or the government. Environmental management at NETZSCH is not limited to creating a healthy working environment for employees. "We are aware that our consumption of resources and energy must not be at the expense of future generations", Hans Vetter, director of integrated quality management at NETZSCH Pumps & Systems. Since 2018, NETZSCH has been evaluated annually by EcoVadis concerning corporate social responsibility. Fortunately, we have been able to improve year after year.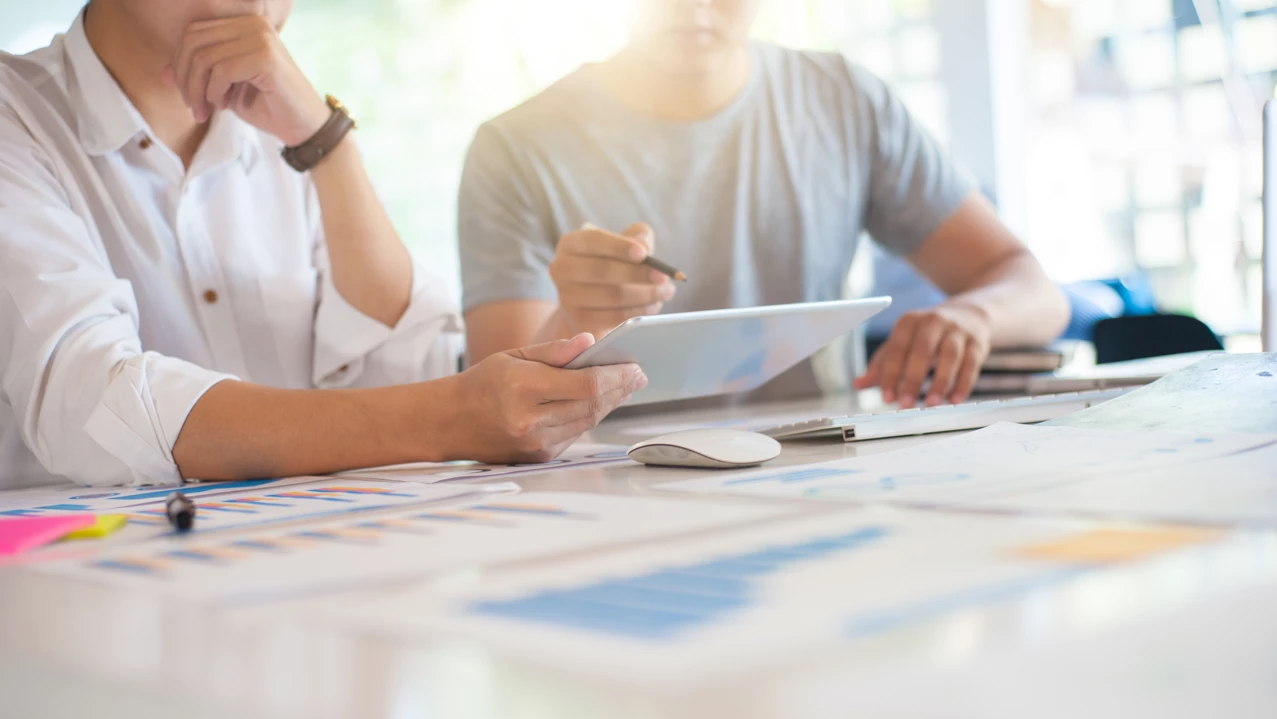 Do you have any questions?
NETZSCH: Pioneer in environmental protection and sustainability
EcoVadis is one of the world's largest providers of sustainability ratings. On the sustainability platform, companies can register and go through a rating of the assessment criteria environment, labour and human rights, ethics and sustainable procurement by EcoVadis. After reviewing the results, the company receives a scorecard to share with others. This scorecard shows how the evaluated company deals with sustainability or performs in the subordinate categories. We improved by five points compared to the previous year and achieved 61 points in the overall evaluation. Thanks to this result, we are among the top ten percent of the companies assessed by EcoVadis in the mechanical engineering sector. Therefore, NETZSCH is not only the world market leader for progressing cavity pumps but also a pioneer in environmental protection and sustainability.
More news from NETZSCH Pumps & Systems