Oil-Sand Mixture
How to Prevent Long Downtimes When Pumping Oil-Sand Mixtures
Progressing cavity pump from NETZSCH reduces wear and increases efficiency

According to estimates by the International Energy Agency (IEA), global oil demand is expected to increase by about 14 million barrels per day (mb/d) by 2040. New oil fields must be developed and existing ones made more efficient to meet this demand.
As a global specialist in complex fluid management, NETZSCH Pumps & Systems has successfully equipped an oil field in China's Qinshui Basin with a special progressing cavity pump. We will show you how to benefit from using a downhole progressing cavity pump from NETZSCH in oil production.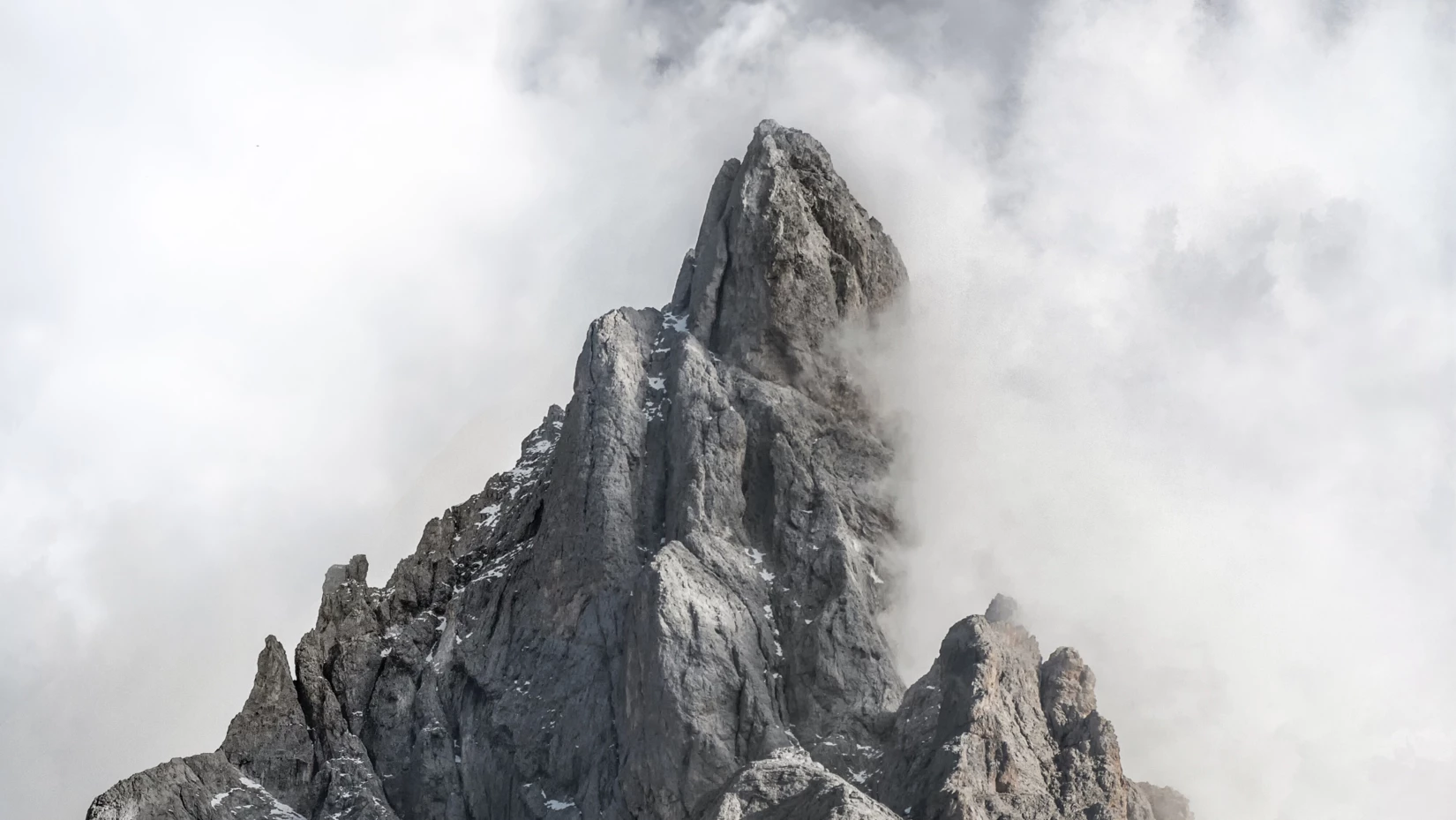 Efficient use of oil fields thanks to progressing cavity pump
With the steady population growth, the oil demand is also rising continuously. New oil fields must be developed, or existing ones must be used more efficiently to meet the increased demand. The latest technologies make it possible to use oil fields that would have been considered unprofitable efficiently. With the help of progressing cavity technology, efficiencies of up to 90 percent can be achieved. Even multiphase media or fluctuating delivery rates are no problem for these pumps.
High wear and low efficiency in oil production
Therefore, the operators of an oil field in China's Qinshui Basin decided to use this technology. In addition to efficient use, the main difficulty was pumping the oil-sand mixture. When pumped, the sand has an abrasive effect similar to that of sandpaper and can thus cause considerable wear in the pump. Long downtimes and high maintenance costs are the results. However, looking at the efficiency of a pumpjack, which is still used in many oil fields and is known for its distinctive "donkey heads", the operation of such an oil field becomes almost impossible from an economic point of view. Since the efficiency is only about 30 percent.
With the NEMO® BY progressing cavity pump in FSIP® design with xLC® stator adjustment system you can reduce maintenance time.
Oil production made easy: Advantages of NETZSCH downhole pumps
To increase efficiency and reduce wear, the experts at NETZSCH designed a downhole progressing cavity pump for the oil field. To keep downtimes and service costs as low as possible, the wear parts in this model were reduced to a minimum. In addition, the metal and elastomer materials used have been selected to reduce wear by the medium to a minimum. As a result, you can pump oil-sand mixtures with up to 40 percent sand content with this progressing cavity pump without any problems. In terms of efficiency, the progressing cavity pump scores with its distinctive design. Due to the low energy loss of the operating principle of a progressing cavity pump, efficiency levels of up to 90 percent are achieved by the operators of the oil field on site.
NETZSCH was able to convince the operators of the oil field through competent consulting and excellent service. The downhole progressing cavity pump has been in successful operation since commissioning. What are you waiting for? Replace your old pumpjack with an innovative downhole progressing cavity pump from NETZSCH and make oil production more efficient.
PCP Pump System
Medium: Oil-sand mixture
Temperature: 160 °C
Pressure: Up to 300 bar
Flow rate: 0.5 to 475 m3/d
Viscosity: More than 50.000 mPas