With the oil-free TORNADO® T.Sano® with smooth surface, you can pump even the most demanding media in compliance with the strictest hygiene regulations. Its gentle product handling and pulsation-free pumping are particularly suitable for the food and beverage industry.
Compared to the regular version, the T.Sano® smooth has an entirely smooth housing on which hardly any kind of dirt or dust can accumulate. This is made possible by the compact and space-saving design, which avoids any corners, edges or dead spaces. Another decisive advantage offered by the T.Sano® is its CIP (Cleaning-In-Place) capability. This allows you to clean the system in a circular or continuous process without prior dismantling. Thanks to the cleanability of the pump chamber and the optimised outer contours, the rotary lobe pump meets the 3A standard. Depending on the medium-contacting elastomer and mechanical seal materials as well as the corresponding flange sizes, the T.Sano® is also EHEDG-certified.
Easy service and maintenance due to FSIP® concept
However, you can not only clean the T.Sano® without prior dismantling but also fully service it: The FSIP® concept (Full Service In Place), which has been tried and tested for years, makes it possible. When used in wear-intensive applications, where increased service and maintenance is to be expected, you save considerable capacities and thus costs. The fact that the entire front can be opened gives you quick and easy access to the pump chamber right up to the flange connection.
TORNADO® T.Sano® rotary lobe pump with smooth surface
Advantages
Also available in mobile design
Low pulsation due to housing design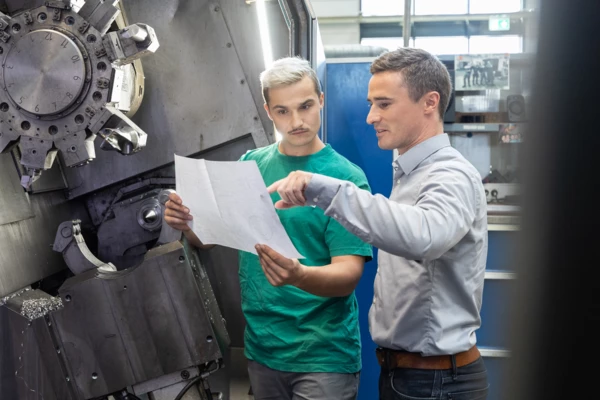 Worldwide service and support for your pump and system
Our service and support do not end with the purchase. From consultation, spare parts and maintenance to the repair and modernisation of your pump - we support you right from the start.
Thanks to our worldwide service network, we are ready for you around the clock in case of an emergency.
Your contacts and companies at NETZSCH
Any specific questions? Contact us for help or fill in the contact form.
News from NETZSCH Pumps & Systems