Przemysł chemiczny
How to Pump Aggressive Chemicals Safely and Reliably From Tank Trucks
With this chemical pump, you can pump dangerous goods in explosive areas

Do you use a centrifugal pump to empty tank wagons filled with aggressive chemicals such as tenside? In this case, problems such as interrupted delivery flows, production downtimes and high personnel costs are undoubtedly familiar to you. If you are tired of dealing with these issues daily, you are in the right place at NETZSCH Pumps & Systems.
Przemysł chemiczny ułatwia nam codzienne funkcjonowanie w różnych dziedzinach życia. Bez chemii nie byłoby niezliczonych produktów codziennego użytku. Nie byłoby samochodów, komputerów, środków czyszczących czy też protez zębowych.
W przemyśle chemicznym jest szereg zastosowań, które wymagają tłoczenia różnych produktów, takich jak na przykład zmiękczacze, kleje, mocznik, zawiesiny, nadtlenki wodoru, kaolin, PCW, PAW, żywica czy dwutlenek tytanu. Pompy NETZSCH® to idealny partner. Tylko dla samego przemysłu chemicznego firma NETZSCH wyprodukowała w ostatnich pięciu dziesięcioleciach ponad 150 000 pomp.
Tradycyjne materiały takie jak stal szlachetna czy żeliwo szare w szczególności w przemyśle chemicznych nie zawsze są odpowiednie. Z tego powodu NETZSCH oferuje również POMPY NEMO® wykonane ze stali duplex, Hastelloy®, Uranus® lub tytanu. Prosimy o kontakt. Zespół ekspertów NETZSCH dobierze wspólnie z Państwem właściwe rozwiązanie do danego przypadku zastosowania.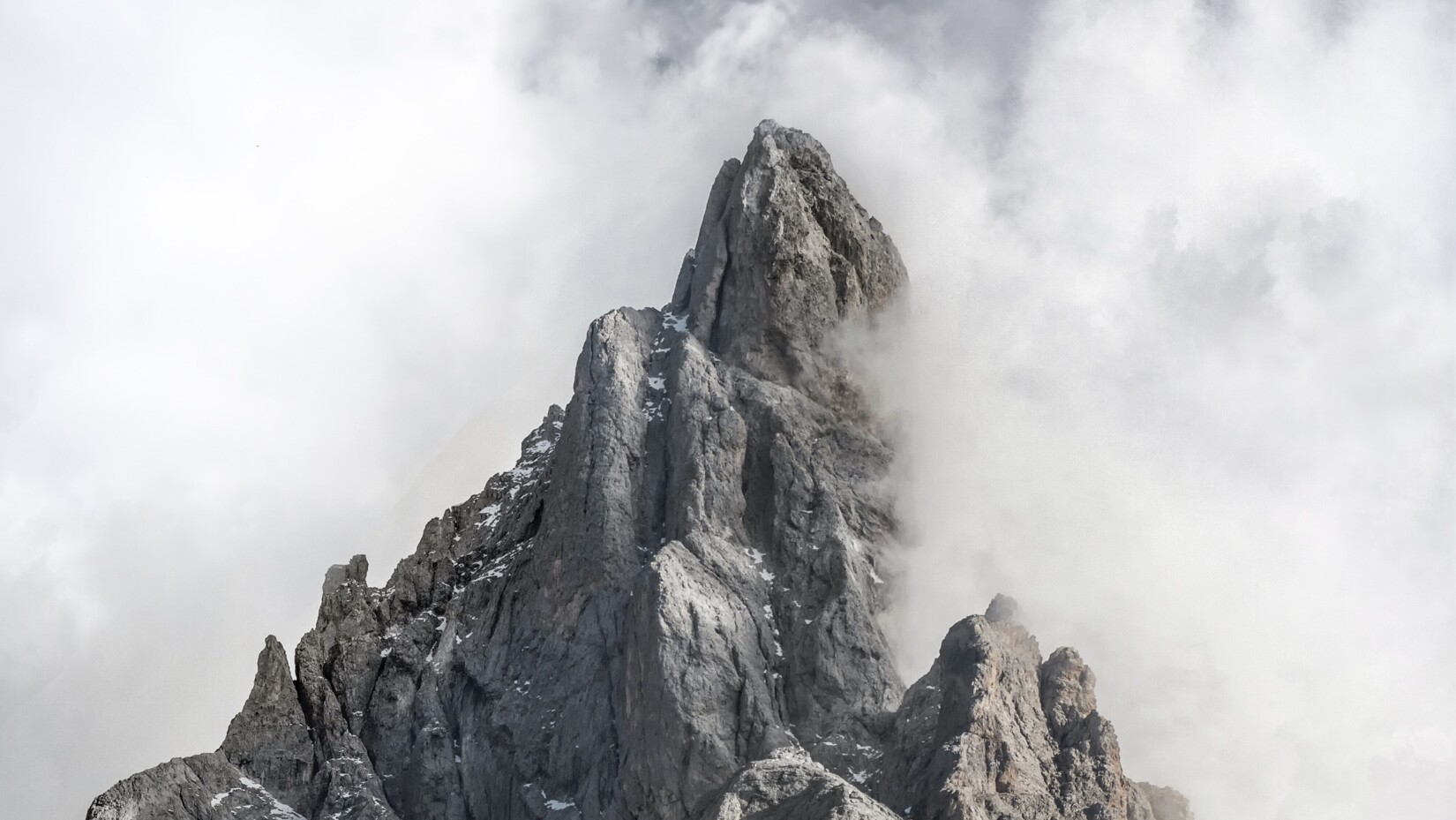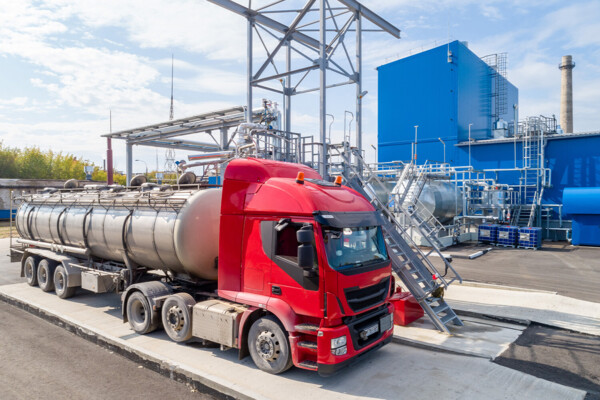 These are the challenges to be aware of when pumping chemicals
Emptying tank barrels filled with chemicals such as tenside poses numerous challenges for pumps. Difficulties include air inclusion that cannot be avoided when connecting to the pipeline. The gas bubbles initially cause a reduction in performance and an unsteady operation. If the gas entrapment is even higher, the flow finally breaks off entirely, resulting in an unplanned breakdown. Another challenge when pumping chemicals is the composition of the media. Many chemicals, including tenside, are thinned with solvents. Since most plastics are not resistant to solvents, the elastomer swells and thus impairs pump performance. In addition, chemicals often have to be pumped into potentially explosive areas. Therefore, the pumps used must meet the required safety standards. An explosion-proof design is necessary to prevent a spark or other ignition source from forming. It is also important that the pumps do not run dry.
Pumping chemicals: Benefit by replacing the centrifugal pump
A chemical company also struggled when pumping chemicals such as tenside. The company used a centrifugal pump to pump the tenside directly from a tank truck into the company's production area. The suction already caused considerable problems with the centrifugal pump. Air entering the pipe during the tank's connection formed air bubbles in the medium. This led to drops in performance and repeated flow interruptions. The centrifugal pump repeatedly broke down and had to be put back into operation by the staff. As a result, the drivers of the tank trucks often had to wait a long time until the tank was completely emptied. This resulted in high additional costs for dangerous goods transporters, as they generally have to adhere to strict driving and rest times. The chemical company contacted the global specialist in complex fluid management to solve these problems. Together with the company, the experts from NETZSCH found the optimal solution for the safe and reliable pumping of the chemicals.
With the TORNADO® T.Sano® with smooth surface, you can pump even the most demanding media in compliance with the strictest hygiene regulations.
This pump enables you to pump chemicals safely and reliably in explosive areas
For the decision process, the unique requirements and operating conditions were taken into consideration. Therefore, TORNADO® T.Proc® rotary lobe pump was chosen. Thanks to the all-metal design, even chemicals diluted with solvents can be pumped without reducing the pump performance. Compared to centrifugal pumps, the service life of all components in contact with the product is significantly increased. In addition, a universally applicable special elastomer was used for the seals, which has a high chemical and temperature resistance due to its composition. Since the pump operates in an area declared as an explosive area, the pump must not run dry under any circumstances. For this reason, a pressure and a dry-running safety device have been integrated. Therefore, the pump switches off automatically in case of a malfunction.
The pump has been running trouble-free in regular operation for several years and pumps 15 to 20 m³ of tenside per hour at four bar pressure. The chemical company no longer requires supervisory staff to empty the tank wagon due to this high reliability. The tank truck drivers can simply start the process and complete it within the planned time frame. Additional costs for waiting times, production downtimes and the personnel required to restart the centrifugal pump no longer exist. What are you waiting for? Get a non-binding offer to replace your old centrifugal pump and make your production more efficient.
TORNADO® T.Proc® rotary lobe pump
Medium: Tenside
Capacity: 15 to 20m³/h
Pressure: 4 bar
Viscosity: Up to 50.000 mPas