Лучшее техническое обслуживание — это его отсутствие
Мы усовершенствовали конструкцию ротационно-поршневого насоса, применив испытанную десятилетиями технологию производства резинометаллических нагнетательных элементов в новой модели насоса TORNADO® T2.
Во время вращения поршней соприкасаются только резиновые и металлические части. Вредное, ведущее к быстрому износу соприкосновение резиновых деталей исключено. Благодаря инверсии материалов между статическими и динамическими деталями эластомерные части подвергаются меньшей динамической нагрузке, вызывающей пластическую деформацию. Таким образом уменьшается износ. Высококачественные, износостойкие и смазанные на весь срок службы подшипники не нуждаются в техническом обслуживании.
Quick and easy service due to innovative FSIP® concept
However, should service or repair work becomes necessary on the T.Envi®, you can carry it out quickly and, above all, easily thanks to the direct access to the pump chamber. After removing the drive cover, you can access the complete synchronising belt drive. There is no need for time-consuming disassembly from the pipeline or the drive. This reduces your workload to a minimum and shortens your downtimes. Another advantage is the compact design and the maximum operational safety due to the spatial separation of the pump and gear room. This allows you to convey your product safely and gently at the same time. In addition, TORNADO® rotary lobe pumps enable you to dose almost all media in proportion to speed.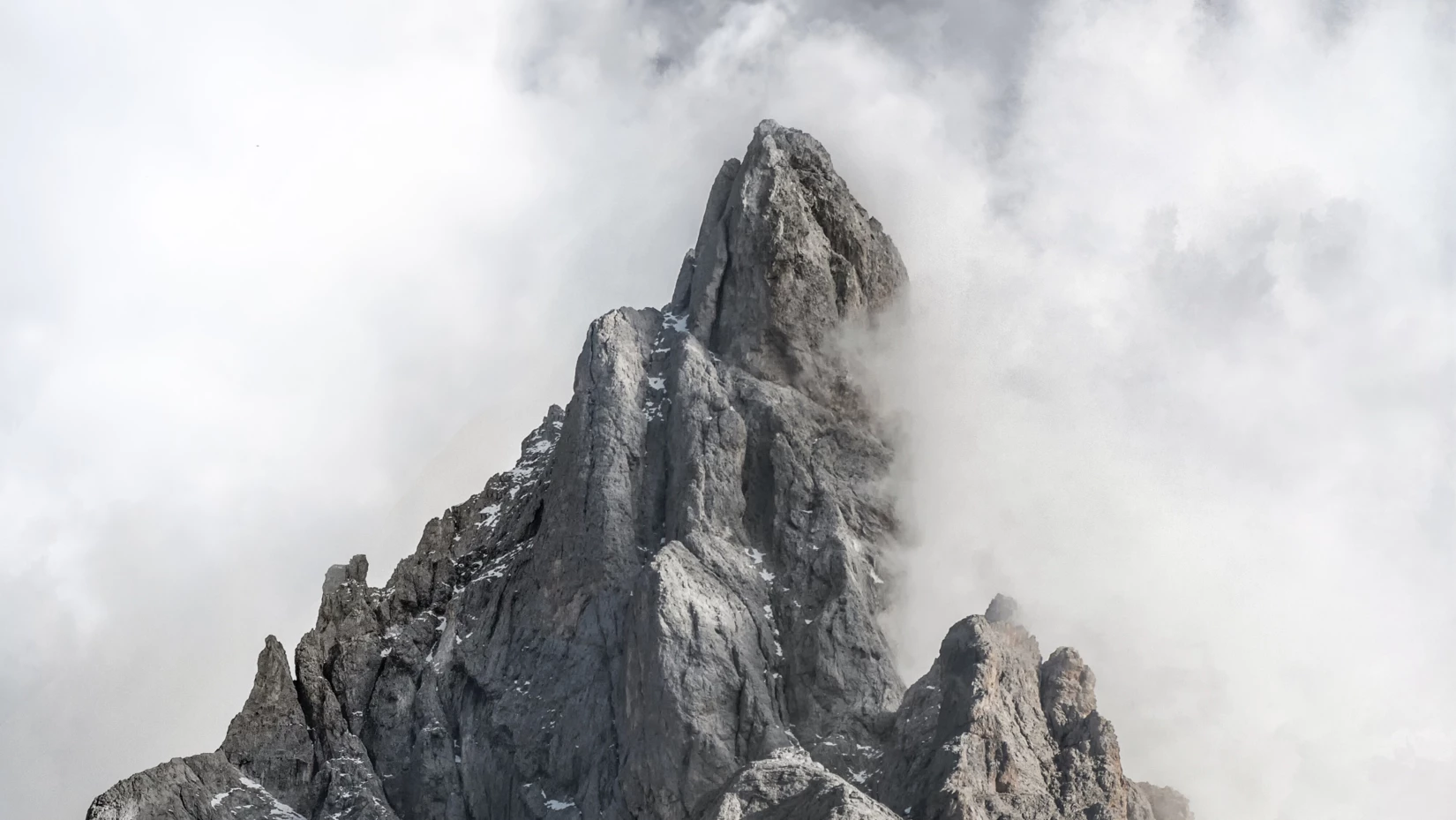 Advantages
Safety
Maximum operational safety thanks to spatial separation of pump and gearbox compartments
FSIP
® Design
FSIP® design simplifies and reduces
service
times and costs
Construction
Robust and durable construction due to material reversal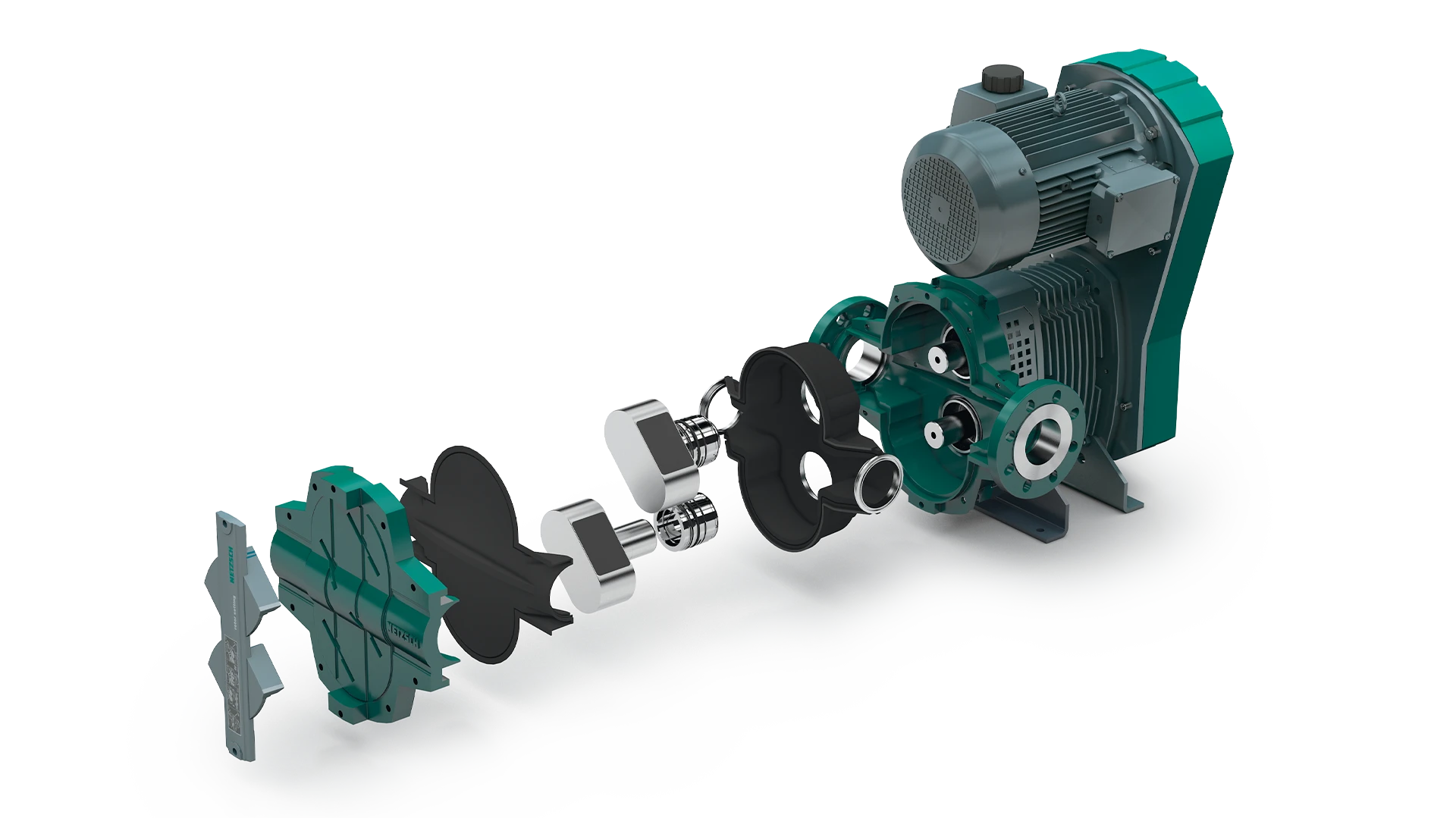 Using the setting device, the lobes are adjusted radially and axially.
The pump cover can be opened from the front without expensive special tools. That gives you quick and easy access to the entire pump chamber.
Due to the extremely low expansion of the elastomer inserts and the elastomer lobes, the pump can also be used at fluctuating operating temperatures without reducing service life and efficiency.
The simple, robust design of the metal-elastomer rotary lobes ensures high stability. Due to the geometry, each lobe can be installed and removed independently. The rotary lobes can be changed in just a few steps because the lobes are not screwed to the shaft but are fixed with easily accessible clamping elements. In addition, no axial adjustment work is necessary on the rotary pistons. No solids or fibrous materials can stick to the smooth, flat face of the rotary piston.
Equally low elastomer wall thicknesses within the pump chamber reduce negative consequences caused by
temperature
influences in conventional rotary lobe pumps with elastomer lobes.
The housing is available with different connections, flanges or threaded connections.
The bearing housing is designed according to the BSS-System (Bearing Security System): It is physically separated from the pump housing. The bearings are lubricated for life.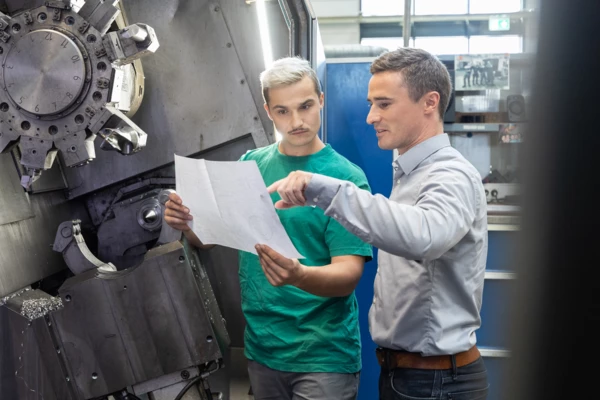 Worldwide service and support for your pump and system
Our service and support do not end with the purchase. From consultation, spare parts and maintenance to the repair and modernisation of your pump - we support you right from the start.
Thanks to our worldwide service network, we are ready for you around the clock in case of an emergency.
Your contacts and companies at NETZSCH
Any specific questions? Contact us for help or fill in the contact form.
News from NETZSCH Pumps & Systems