Лучшее техническое обслуживание — это его отсутствие
Мы усовершенствовали конструкцию ротационно-поршневого насоса, применив испытанную десятилетиями технологию производства резинометаллических нагнетательных элементов в новой модели насоса TORNADO® T2.
Во время вращения поршней соприкасаются только резиновые и металлические части. Вредное, ведущее к быстрому износу соприкосновение резиновых деталей исключено. Благодаря инверсии материалов между статическими и динамическими деталями эластомерные части подвергаются меньшей динамической нагрузке, вызывающей пластическую деформацию. Таким образом уменьшается износ. Высококачественные, износостойкие и смазанные на весь срок службы подшипники не нуждаются в техническом обслуживании.
Advantages
Safety
Maximum operational safety thanks to spatial separation of pump and gearbox compartments
FSIP
® Design
FSIP® design simplifies and reduces service times and costs
Construction
Robust and durable construction due to material reversal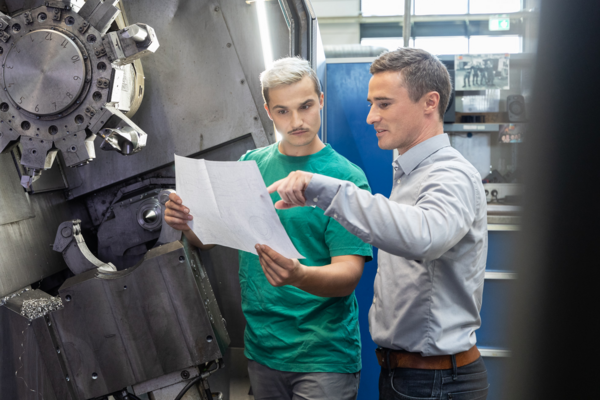 Worldwide service and support for your pump and system
Our service and support do not end with the purchase. From consultation, spare parts and maintenance to the repair and modernisation of your pump - we support you right from the start.
Thanks to our worldwide service network, we are ready for you around the clock in case of an emergency.
Your contacts and companies at NETZSCH
Any specific questions? Contact us for help or fill in the contact form.