NETZSCHicon
Service
Service related to pumps refers to the care, maintenance and repair of pump systems to ensure that they function correctly and have a long service life. Pumps are used in various applications, from water supply and wastewater disposal to industrial processes and air conditioning systems.
Pump service is essential to prevent operational failures, maximise efficiency and ensure safety. Service is critical to lowering operating costs, reducing environmental impact and ensuring safety in systems where pumps are used. It can also help to increase pump efficiency and extend pump life, which ultimately helps to operate the equipment more profitably.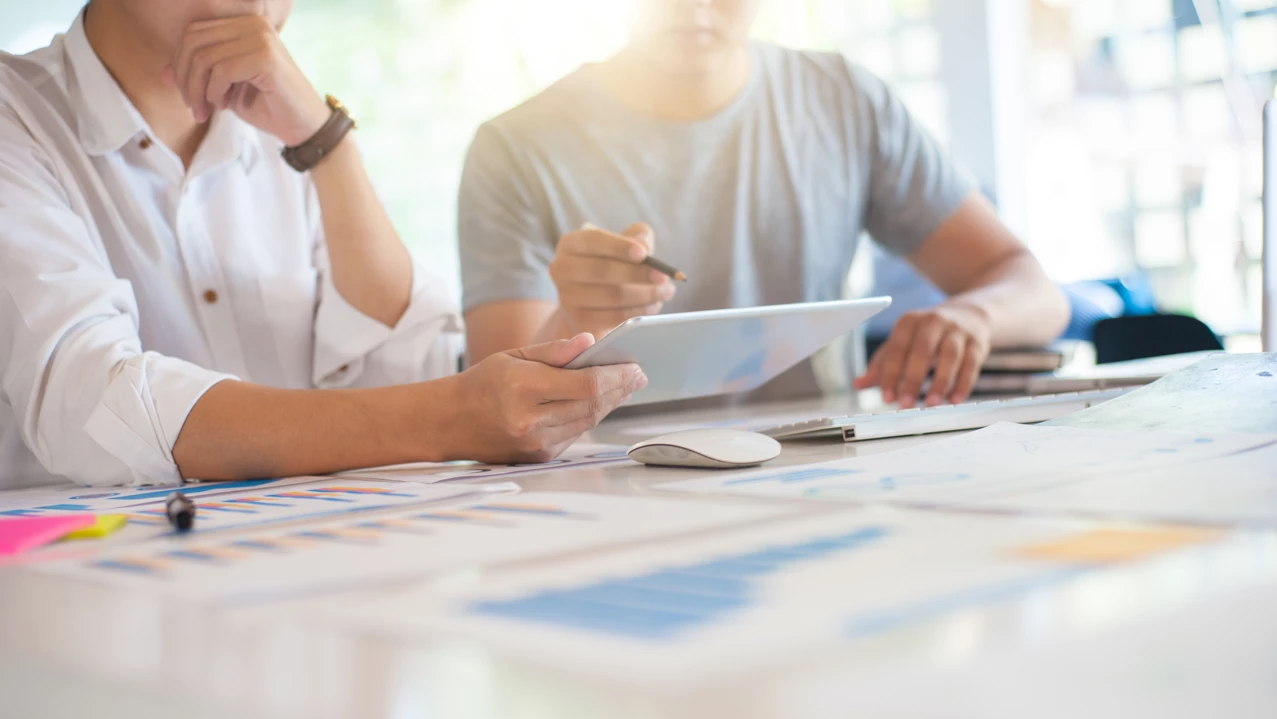 Do you have any questions?
News from NETZSCH Pumps & Systems