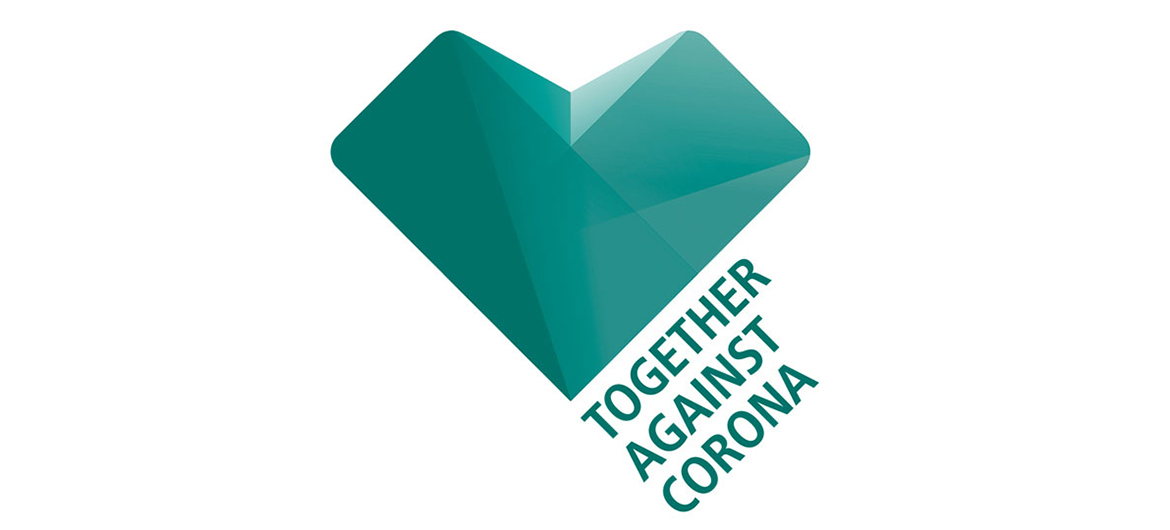 03.02.2022
Current Corona Information at NETZSCH Pumps & Systems in Waldkraiburg
The satisfaction of our customers is always our top priority. Therefore, despite the current tense Corona situation in the district of Mühldorf, it is essential to ensure close contact with our service providers. For this reason, it is still possible for you to visit NETZSCH Pumps & Systems in Waldkraiburg personally in urgent cases or to have the corresponding service provided on-site.
The NETZSCH internal hygiene rules and the generally applicable measures issued by the Bavarian government must also be observed by external companies.
To reduce the risk of infection and avoid unnecessary waiting times during registration, it has been mandatory since Tuesday, November 2, 2021, for all persons who have not been vaccinated or have not recovered to present a negative Corona rapid test or PCR test without being asked. We request you to carry out valid tests in advance and provide proof of these tests in the form of an official certificate.
In the event of non-compliance with the applicable Corona regulations, we reserve the right to use our domiciliary rights and deny your employees access to our premises. NETZSCH Pumpen & Systeme GmbH will not be liable for any costs incurred in this case.
If you have any further questions, don't hesitate to get in touch with your contact person at NETZSCH!
More news from NETZSCH Pumps & Systems