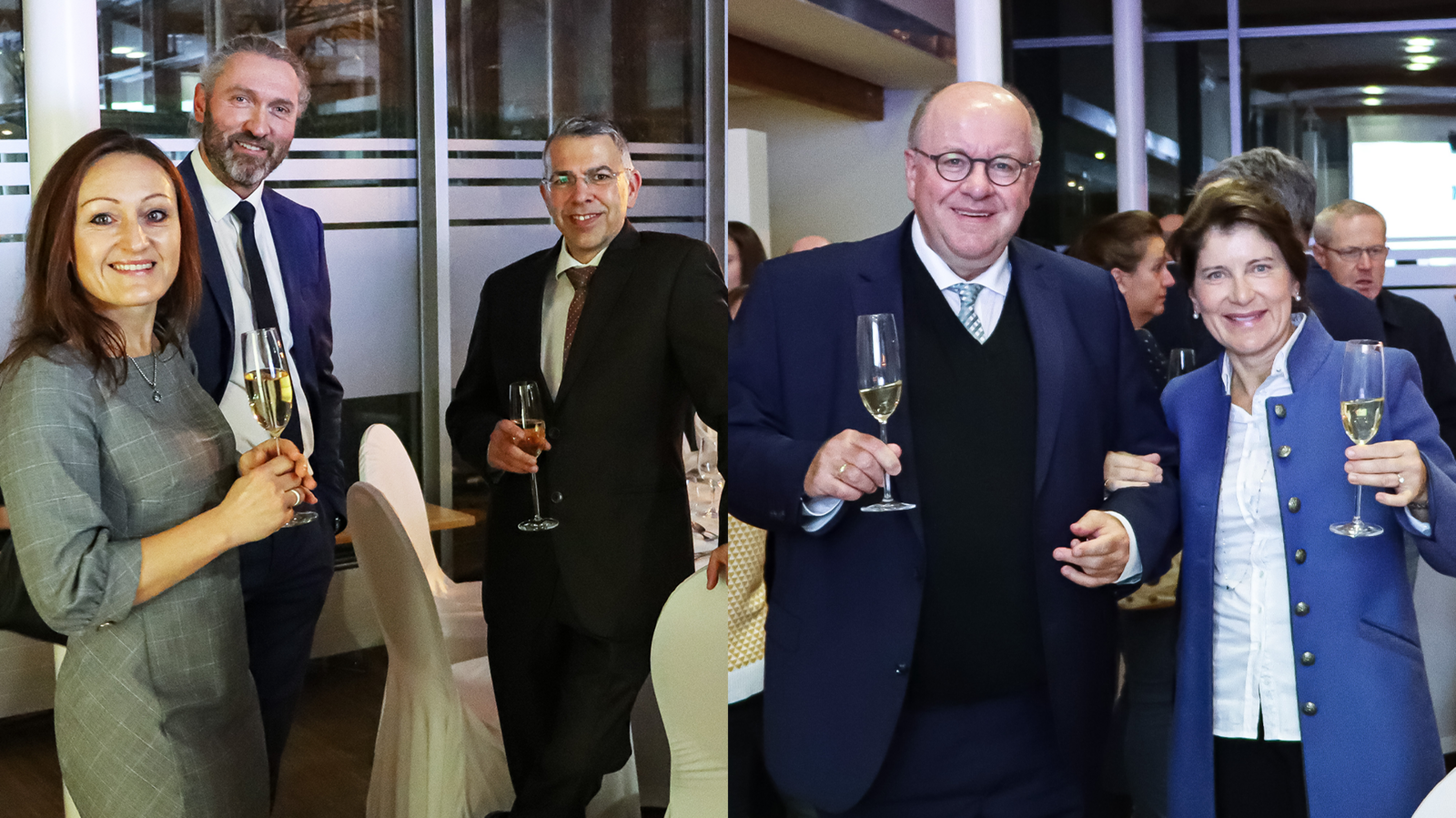 08.12.2022
Annual Celebration: NETZSCH Pumps & Systems Honours Long-Serving Employees
335 years - that's how long the twelve honoured employees have been together at NETZSCH Pumps & Systems in Waldkraiburg. At the beginning of December 2022, a ceremony was held on the company premises to honour long-serving employees.
After the welcome and a short speech by the two managing directors of NETZSCH Pumps & Systems, Felix Kleinert and Jens Heidkötter, Jens Niessner, the managing director of the NETZSCH Group, addressed a few words of greeting to the anniversary guests and shareholders. Kleinert then briefly addressed the current situation: "Thanks to your loyalty to our company over many years, we are in an excellent economic situation despite countless challenges, and we see ourselves very well positioned for the future."
Celebrating many years of service to the company

Afterwards, the twelve employees were honoured in a ceremonial atmosphere. Theresia Dietrich, Ernst Legler, Norbert Linsmaier and Werner Waldmann were each honoured for 40 years of company loyalty. Andrej Schneider, Christian Spacek, Egon Grainer, Markus Wachinger, Martin Weisser, Roger Willis, Roland Hundseder and Stipo Marjanovic also received significant recognition for a quarter of a century at the specialist in complex fluid management in Waldkraiburg. Both the management and the shareholders expressed their appreciation and gratitude for the long-standing loyalty of the jubilarians.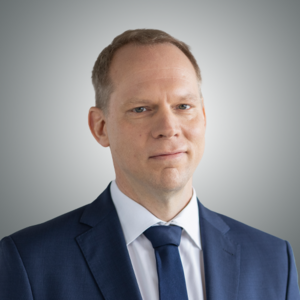 "Thank you very much for your many years of loyalty; that is anything but a matter of course."
"Thank you very much for your many years of loyalty; that is anything but a matter of course. I would also like to take this opportunity to thank your families, without their encouragement, this would not be possible", said Heidkötter. The works council chairman, Dag Graupner, also took the opportunity to address words of appreciation to the employees. Honorary certificates, flowers and gifts were presented to all.
Gourmet menu and dancing in a cheerful atmosphere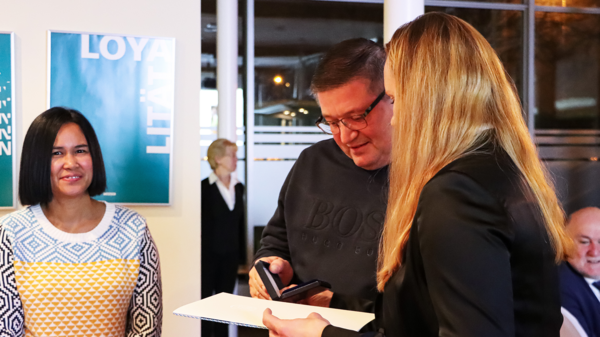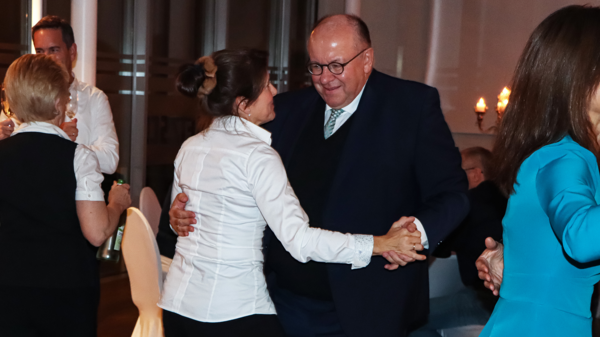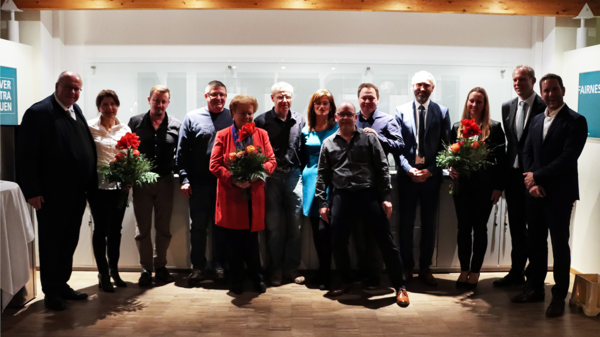 After a speech of thanks by the jubilarians, the evening moved on to the social part. First, all guests were served a multi-course meal in a festive atmosphere, accompanied by music. Before the dancing started and the celebratory event ended in a cheerful atmosphere.
More news from NETZSCH Pumps & Systems