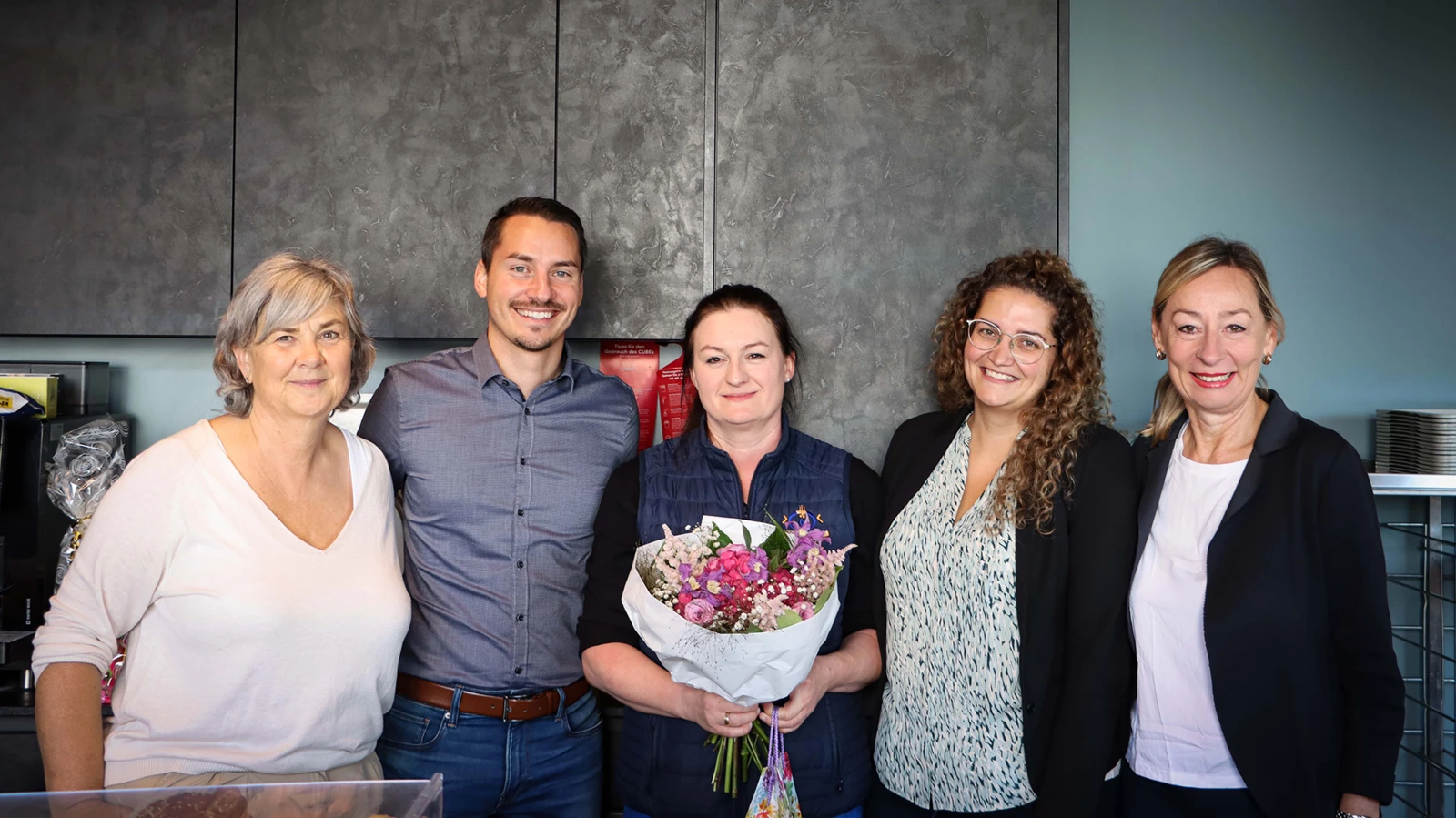 16.10.2023
How Three Months Turned into Eleven: Many Thanks to the Wenzl Bakery
We say thank you! NETZSCH Pumps & Systems sincerely thanks the Wenzl Bakery for their great and loving support over the past eleven months.
When the former operator of the NETZSCHeria, as the company restaurant used to be called, dropped out at short notice last autumn, the Wenzl bakery immediately agreed to help out. It was intended to be a temporary solution at the NETZSCH Campus in Waldkraiburg for about three months, but it turned out to be an absolute stroke of luck. "Thank you very much for the great time and the hospitality. The colleagues were thrilled with the wide range of offers and the delicious food", says director human resources Rita Buchner.

Providing snacks, lunch and catering: That's how it turned into eleven months
It all started with providing snacks and ended with lunch and catering at meetings. The employees at NETZSCH were very enthusiastic from day one and appreciated the warm manner of the bakery employees. After the first few months of cooperation were highly pleasing, and the completion of the new company restaurant was delayed due to considerable delays in delivery, the bakery quickly agreed to provide further support.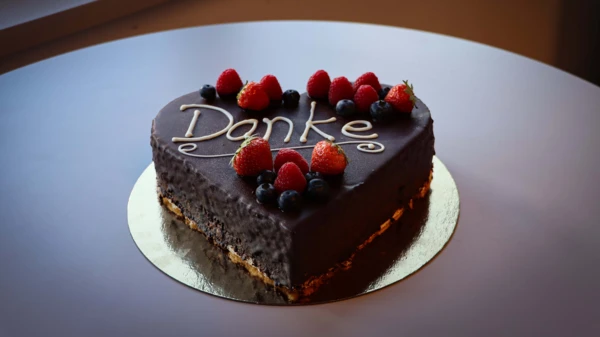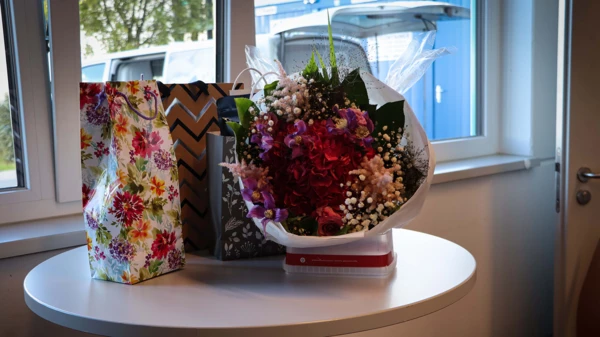 And so the planned three months turned into almost a year - with much joy and delicious food. After eleven months, it is time to thank you for the great food and the excellent service over the past months. The new company restaurant - Café & Restaurant Felix - has been open for a few weeks now.
More news from NETZSCH Pumps & Systems