The NEMO® C.Pro dosing pump is a fully synthetic pump for precise dosing as well as gentle and low-pulsation conveying of a wide variety of chemicals in the fields of environmental technology and the chemical industry.
The compact synthetic pump ensures continuous conveyance that is independent of pressure and viscosity fluctuations. In addition, it enables dosing accuracy proportional to speed over the entire speed range. Its wide range of applications includes both solids-free and solids-containing, low to medium viscosity (up to 20,000 mPas), thixotropic, dilatant, shear-sensitive, abrasive, lubricating, non-lubricating, aggressive (pH 0-14) and adhesive media. With only six main parts, the NEMO® C.Pro is furthermore extremely service-friendly and economical.
Advantages
Rotation
Reversible direction of rotation and dosing
Service
Easy serviceability
Universally applicable
for many media - even acids and bases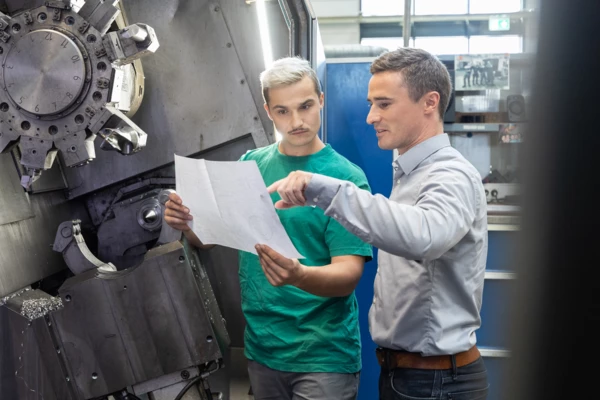 Worldwide service and support for your pump and system
Our service and support do not end with the purchase. From consultation, spare parts and maintenance to the repair and modernisation of your pump - we support you right from the start.
Thanks to our worldwide service network, we are ready for you around the clock in case of an emergency.
Your contacts and companies at NETZSCH
Any specific questions? Contact us for help or fill in the contact form.
News from NETZSCH Pumps & Systems