Sparkling Wine
Increasing Effectivity of Pumping Sparkling and Semi-sparkling Wine
How to benefit from NETZSCH when pumping sparkling and semi-sparkling wine

Gentle conveying, high dosing accuracy and hygiene are precisely the requirements for pumping sensitive media such as sparkling or semi-sparkling wines. In general, carbonated wines, in particular, pose significant challenges for global conveying systems. An upper Italian winery also faced this problem when they came across NETZSCH Pumps & Systems.
As a global specialist in complex fluid management, NETZSCH has specialised in pumping highly demanding media. Thanks to decades of experience, we also offer you the optimal solution for pumping sparkling wines. We will show you how a winery increases the effectiveness of its sparkling and semi-sparkling wine production with our pumps.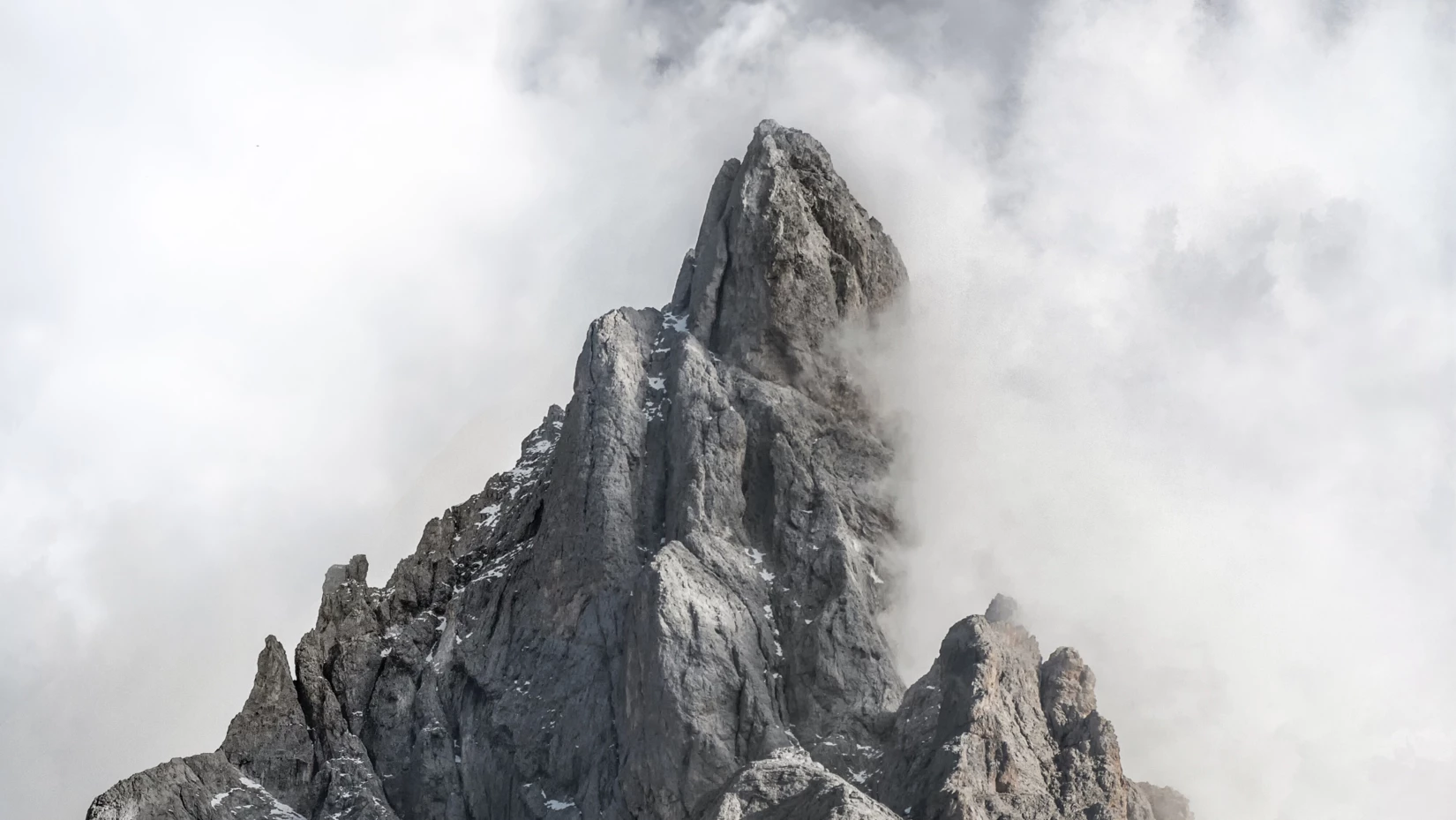 Asesoramiento individualizado
Challenges when pumping sparkling and semi-sparkling wine
Due to their sensitivity, wines are considered a difficult medium to convey anyway. However, carbonated wines open up other problem areas. Whether sparkling or somewhat bubbly, carbonic acid bubbles provide an extraordinary tingling sensation in sparkling wine, for example. The amount and pressure of the CO2 are, therefore, not left to chance but are characteristic of each variety. They even determine the typification. Only wines with more than three bar of excess carbon dioxide pressure at 20 °C may call themselves sparkling wines (spumante), while wines between one and two and a half bar are sparkling wines (frizzante). To ensure the desired carbon dioxide content and pressure, the production process at the Piedmont winery, right up to bottling, works under controlled pressure conditions. Nitrogen is used to aid this, generating between zero bar for still wines and five bar for particularly sparkling wines, depending on the variety.
What you need to know when pumping sparkling and semi-sparkling wine
In addition to the demand for hygiene and high dosing accuracy, one of the most significant challenges for pumps in producing sparkling and semi-sparkling wines is the prevention of foaming. Pumps must, therefore, refrain from mixing the wines under any circumstances. In addition, pulsation and the associated foam formation must be avoided, which can render entire batches unusable in extreme cases. To ensure this, pumps must gently convey the sparkling and semi-sparkling wine. NETZSCH offers you a pump for precisely this purpose, which is also particularly easy and quick to clean. This allows you to meet even the highest demands for food safety quickly.
With the TORNADO® T.Sano® with smooth surface, you can pump even the most demanding media in compliance with the strictest hygiene regulations.
Sparkling and semi-sparkling wine: Gentle pumping and precise dosing
Therefore, the large upper Italian winery relies on a particularly low-pulsation and hygienically safe rotary lobe pump from NETZSCH. The oil-free TORNADO® T.Sano® all-metal rotary lobe pump offers gentle pumping and precise dosing. Since pumping is purely based on the positive displacement principle, pressure fluctuations or shear forces are eliminated. The rotary lobe pump does not generate any pressure on the sparkling and semi-sparkling wine but only conveys against the existing counter-pressure. In this way, you preventively counteract a reduction in quality. In addition, the specially designed inner geometry of the delivery chamber keeps any pulsation at a superficial level. This enables you to have a continuous delivery flow without the turbulence that could lead to foam. This reliably preserves the organoleptic characteristics of the respective wine.
Another advantage of this technology is the constant and precisely controllable flow rate in contrast to delivery by gas pressure. You can easily adjust the dosing via speed control. This makes filling easier and minimises production fluctuations. In addition, the rotary lobe pump works self-priming, so that storage containers such as wine tanks can be emptied almost entirely without extra effort. As a result, the winery has increased efficiency compared to the previous process and thus noticeably increased the production rate of return. To comply with food safety regulations and economic aspects, all components of the T.Sano® rotary lobe pump that come into contact with the medium are made of stainless steel. This means that nothing stands in the way of gentle pumping and high-precision dosing. Replace your pump for producing sparkling and semi-sparkling wine with a TORNADO® rotary lobe pump and sustainably increase your efficiency.
TORNADO® T.Sano® all-metal rotary lobe pump
Medium: Sparkling and semi-sparkling wine
Delivery pressure: 1-8 bar
Carbon dioxide pressure: 1-3 bar
Nitrogen pressure: 0-5 bar