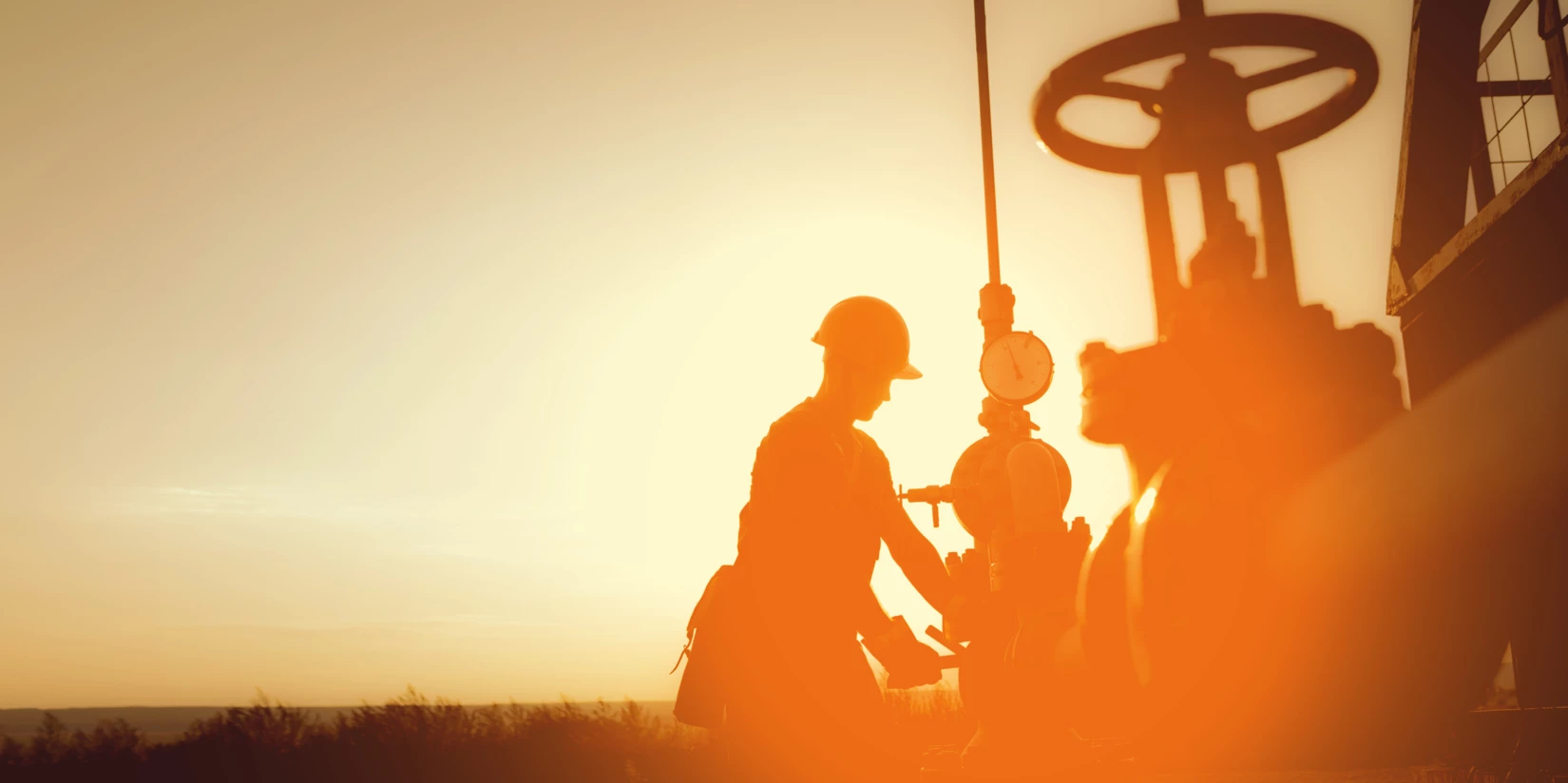 APPLICATIONS & SOLUTIONS
NETZSCH Pump Solutions in the Oil and Gas Upstream Sector
We find and develop the perfect positive displacement pump for your individual application

Special challenges require innovative and customised solutions. As the world's leading supplier of positive displacement pumps, NETZSCH offers you pumps and systems individually adapted to your requirements in the oil and gas upstream sector on a global level.
Together with you, we find and develop the optimal pump solution for your application. The satisfaction of our customers is always our top priority at NETZSCH. Whether you are a large oilfield operator or a small production company, we dedicate ourselves to your projects with the highest passion.
We promise you Proven Excellence - outstanding performance in all areas. To meet the increasing technological requirements, we are continuously researching innovative solutions together with universities and operators of our pumps.
Pompe per l'industria petrolifera
Le pompe NETZSCH per l'industria petrolifera sono caratterizzate da un design robusto e affidabile. Costruzioni e materiali sono adattati alle richieste specifiche dell'applicazione che consentono di selezionare il modello di pompa idoneo. L'utilizzo di tecnologie innovative permette a NETZSCH di offrire sicurezza e affidabilità nei processi produttivi con bassi costi legati al ciclo di vita.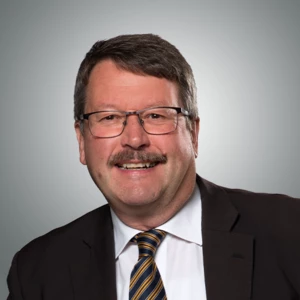 "Oil and gas are among the world's most important energy suppliers. Although new deposits are still being discovered, already preceded oil fields continue being serviced, the production of this viscous solids-containing raw material is becoming more complex. By using NETZSCH-Drive Heads and the progressing cavity pump-systems, many of these reserves can be explored and used efficiently."