NETZSCHicon
Barrel Emptying Systems
Barrel emptying systems from NETZSCH Pumps & Systems suck themselves automatically towards the bottom of the barrel and empty barrels and containers in the chemical, pharmaceutical or food industries.
The barrel emptying systems are available with a NEMO® progressing cavity pump and a NOTOS® multi screw pump. Therefore, nothing stands in the way of flexible and gentle conveying.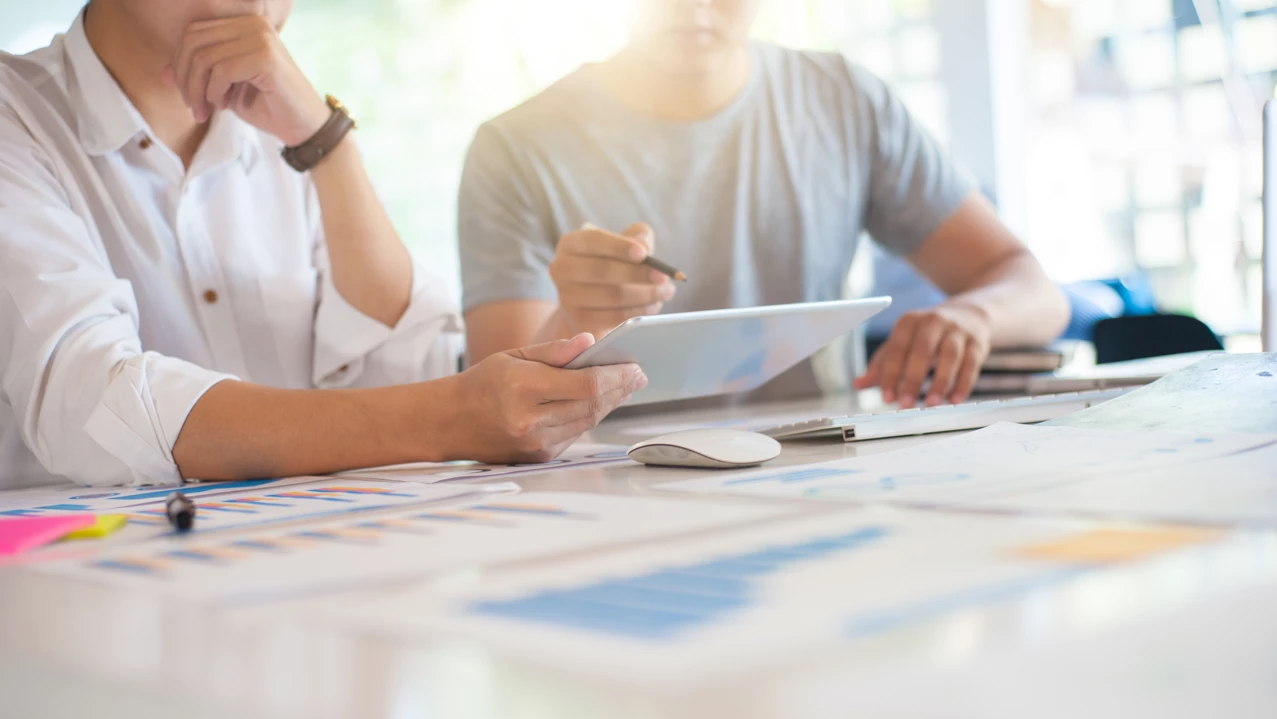 Do you have any questions?
News from NETZSCH Pumps & Systems