NEMO® barrel emptying systems for hygienic applications are highly versatile and automatically suck themselves toward the bottom of the barrel. With the emptying systems from NETZSCH, you convey directly from barrels and containers with an absolute minimum of residue.
The central element of the hygienic container emptying system is a NEMO® BH progressing cavity pump, which enables constant and low-pulsation pumping. The hygienic pump conveys product with a wide range of properties gently and independently of pressure and viscosity fluctuations. No challenge is too difficult for the NEMO® BH: even low-viscosity to barely flowing products, with or without solids content, and shear-sensitive, sticky or abrasive materials present no problems for the progressing cavity pump. With the optional heating or cooling jacket, you can also quickly convey products that tend to harden or require temperature control. By starting the pump, a vacuum is created under the follower plate. This also exerts a pre-pressure on the product and thus ensures constant suction. The continuous delivery protects your system from shock loads and therefore reduces wear. In addition, emptying with a residual quantity of less than one percent is guaranteed. This significantly reduces waste, and you save costs at the same time. In this way, you can change the containers without the system coming to a standstill. In turn, you avoid high expenses due to downtimes.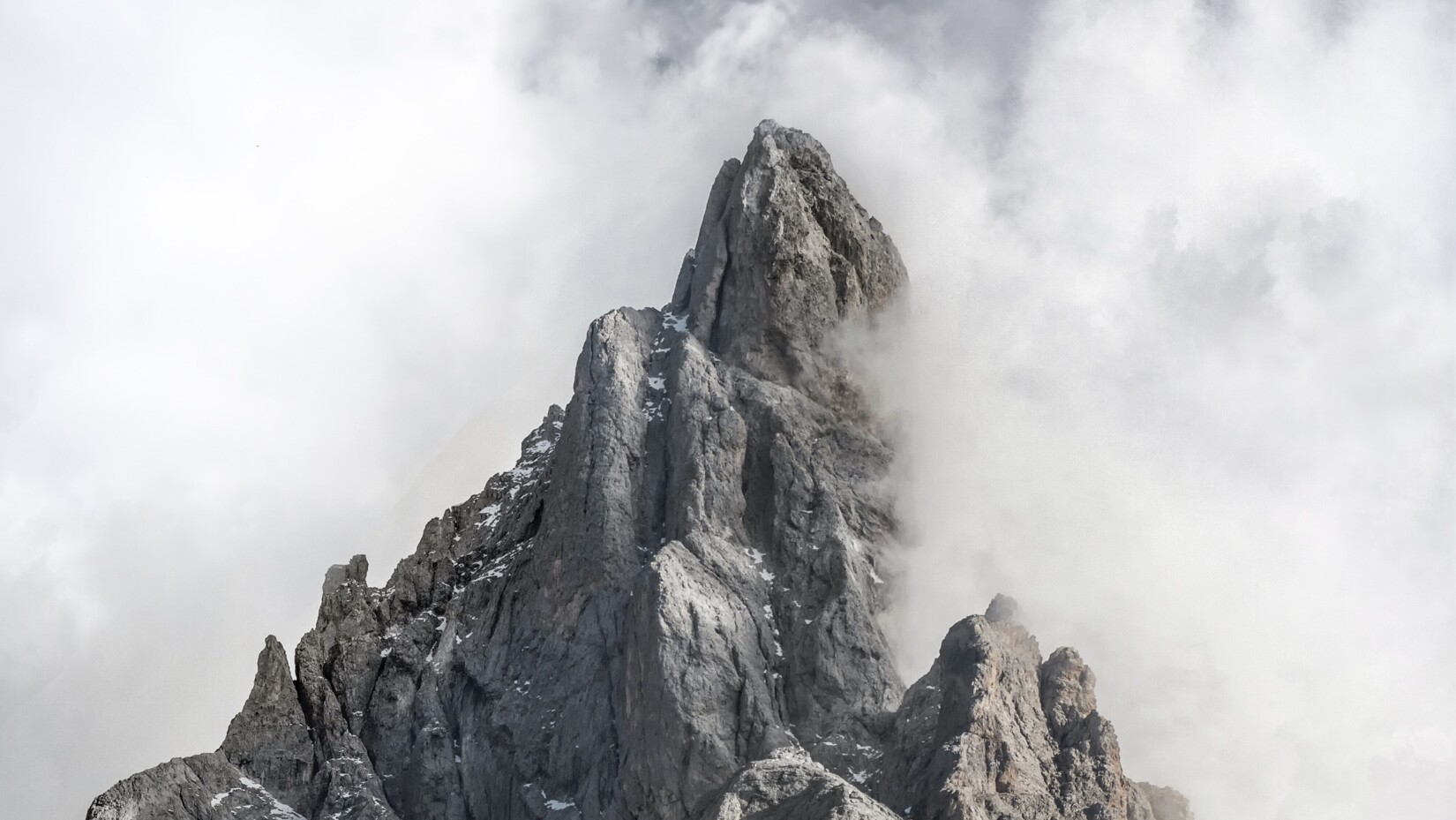 Advantages
Stainless steel, easy-to-clean design
Delivery rates proportional to speed
Low life cycle costs combined with high serviceability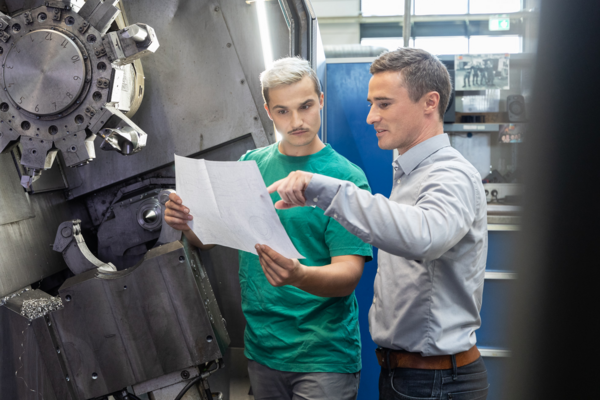 Worldwide service and support for your pump and system
Our service and support do not end with the purchase. From consultation, spare parts and maintenance to the repair and modernization of your pump - we support you right from the start.
Thanks to our worldwide service network, we are ready for you around the clock in case of an emergency.
Your contacts and companies at NETZSCH
Any specific questions? Contact us for help or fill in the contact form.
News from NETZSCH Pumps & Systems