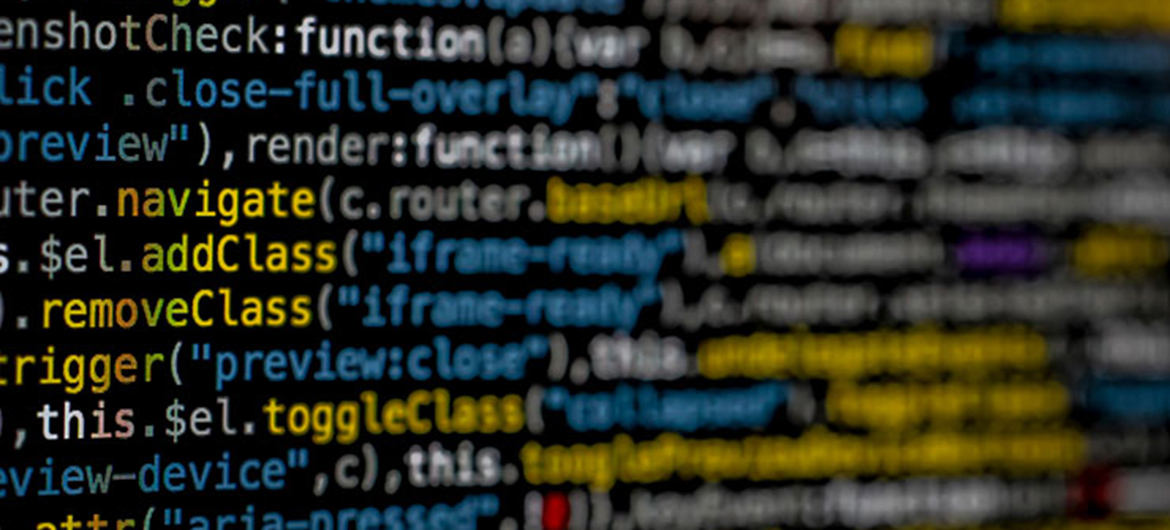 17.08.2020
Locations Worldwide Reconnected to NETZSCH-IT System After Cyber Attack
We are back: After the NETZSCH Group fell victim to a hacker attack at the beginning of July, all locations worldwide are once again connected to the company's internal IT system.
"On Friday afternoon, the virus scanner at our headquarters in Selb reported an alarm. Fortunately, the IT department reacted quickly and shut down the network immediately", says the commercial director Jens Heidkötter shortly after the hacker attack. Immediately, all necessary steps had been taken by IT to avoid major damage. In addition, the authorities responsible for cyber-crime were notified. "This is a criminal act, the Bavarian State Office of Criminal Investigation has already been informed", Heidkötter emphasized.
As soon as the attack was detected, the process of restoring the systems was already in full swing thanks to the tireless efforts of IT, numerous voluntary supporters and external experts. Unfortunately, however, at times most communication channels worldwide were also separated. For particularly urgent cases, the regional contact persons could be reached continuously via mobile phone number and provisionally set up e-mail addresses.
Cyber Attack: Restart of the production after one week
This meant that production in Waldkraiburg was able to restart just one week later. "This also kept the damage as far as possible within limits", as Heidkötter clarified. "We are making up for the loss of production." Nevertheless, delays in delivery could not be completely avoided.
NETZSCH takes a proactive approach to the attack: The incident was also seen as an opportunity to update some applications or migrate to more modern and secure platforms. In some cases, this took a little more time, but improved data security and thus the important long-term performance of the NETZSCH Group. For the future, the company is also considering ways to protect itself even better against attacks from the net.
More news from NETZSCH Pumps & Systems