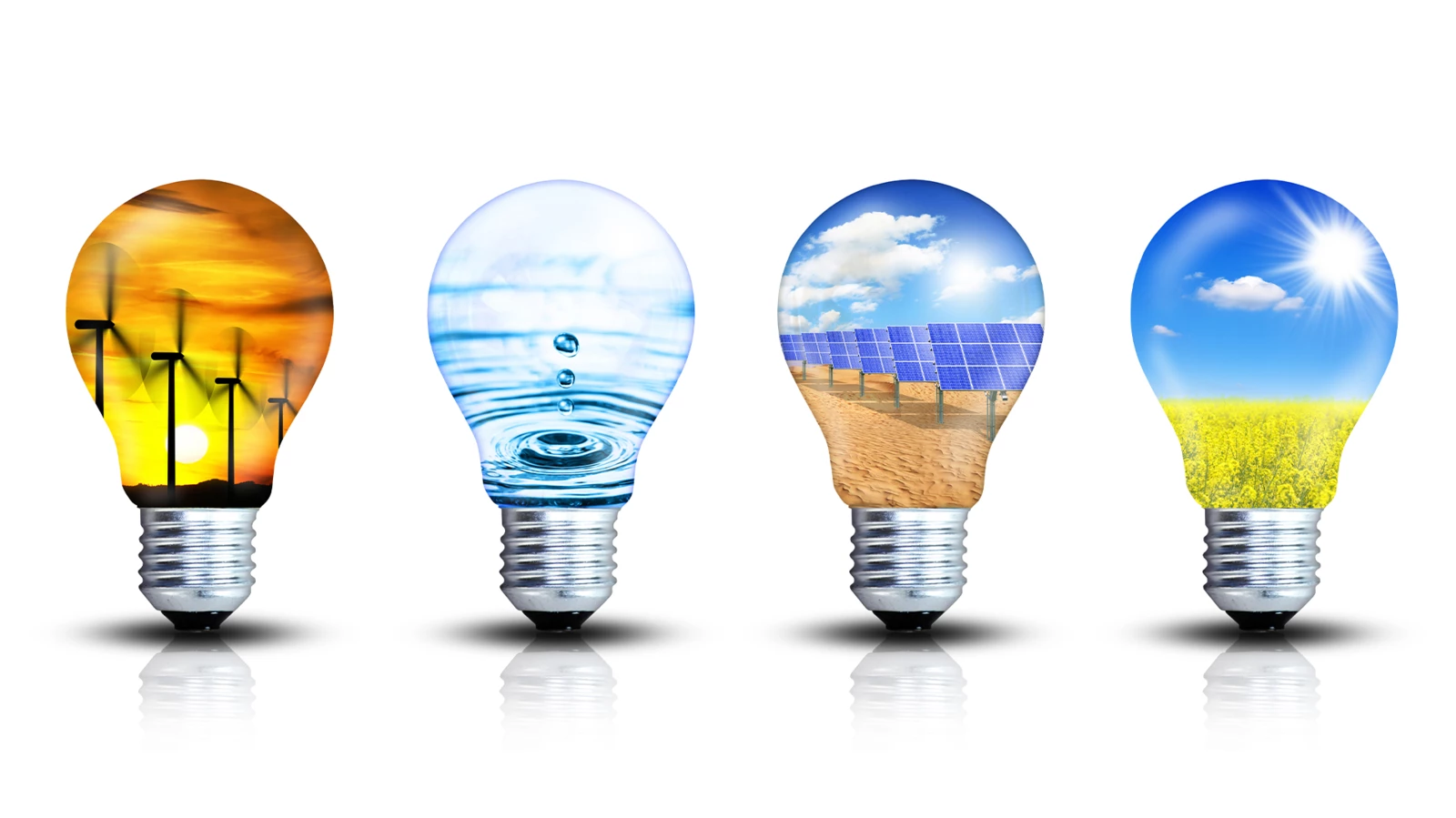 22.03.2022
Green Beyond the Company Colours: NETZSCH Goes for Green Electricity
Environmental protection and sustainability have always played a central role at NETZSCH. For this reason, the company now purchases environmentally and climate-friendly green electricity.
Green electricity means electricity generated from renewable energy sources. These include solar radiation, wind and water power, biomass, geothermal energy and sewage gas. The generation of green electricity primarily serves climate protection and ensures that the consumption of fossil resources is reduced. In addition, hazardous waste materials, such as radioactive waste from nuclear power plants, are avoided.
Responsibility towards the environment and sustainability at NETZSCH
As a globally operating company, NETZSCH not only cares for its employees but is also aware of its responsibility towards the environment and sustainability. For this reason, NETZSCH has always focused on a "green-footprint" and participates in various initiatives, such as the Bavarian Environmental and Climate Pact.
"By switching to green electricity, we are saving 3619 tons of CO2 per year."
NETZSCH relies on green power for a green future
The production of positive displacement pumps is associated with high energy consumption. Heavy machines are required for production, which have a corresponding energy consumption. Although the new NETZSCH Campus will make production even more effective, a certain amount of electricity consumption cannot be avoided here either. This is the reason, NETZSCH is now using green electricity: "By switching to green electricity, we are saving 3619 tons of CO2 per year. This is another milestone towards climate neutrality at NETZSCH," Johann Vetter, Head of Integrated Quality Management, is pleased to report.
Click here and learn more about sustainability and environmental protection at NETZSCH!
More news from NETZSCH Pumps & Systems