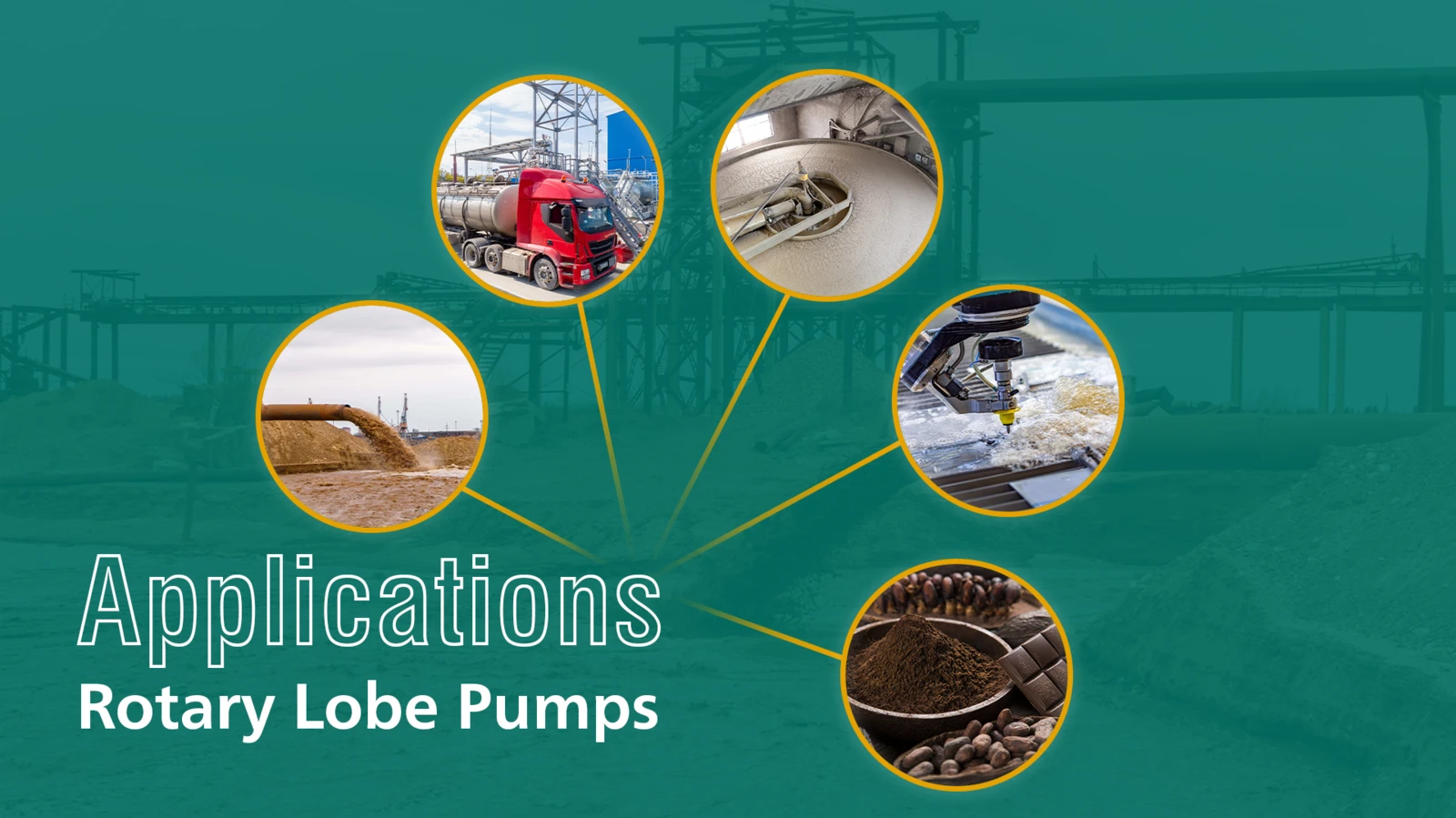 The range of applications for rotary lobe pumps is as diverse as their advantages. We will show you the applications you will particularly benefit from using a rotary lobe pump.
Reduce operating costs by using a rotary lobe pump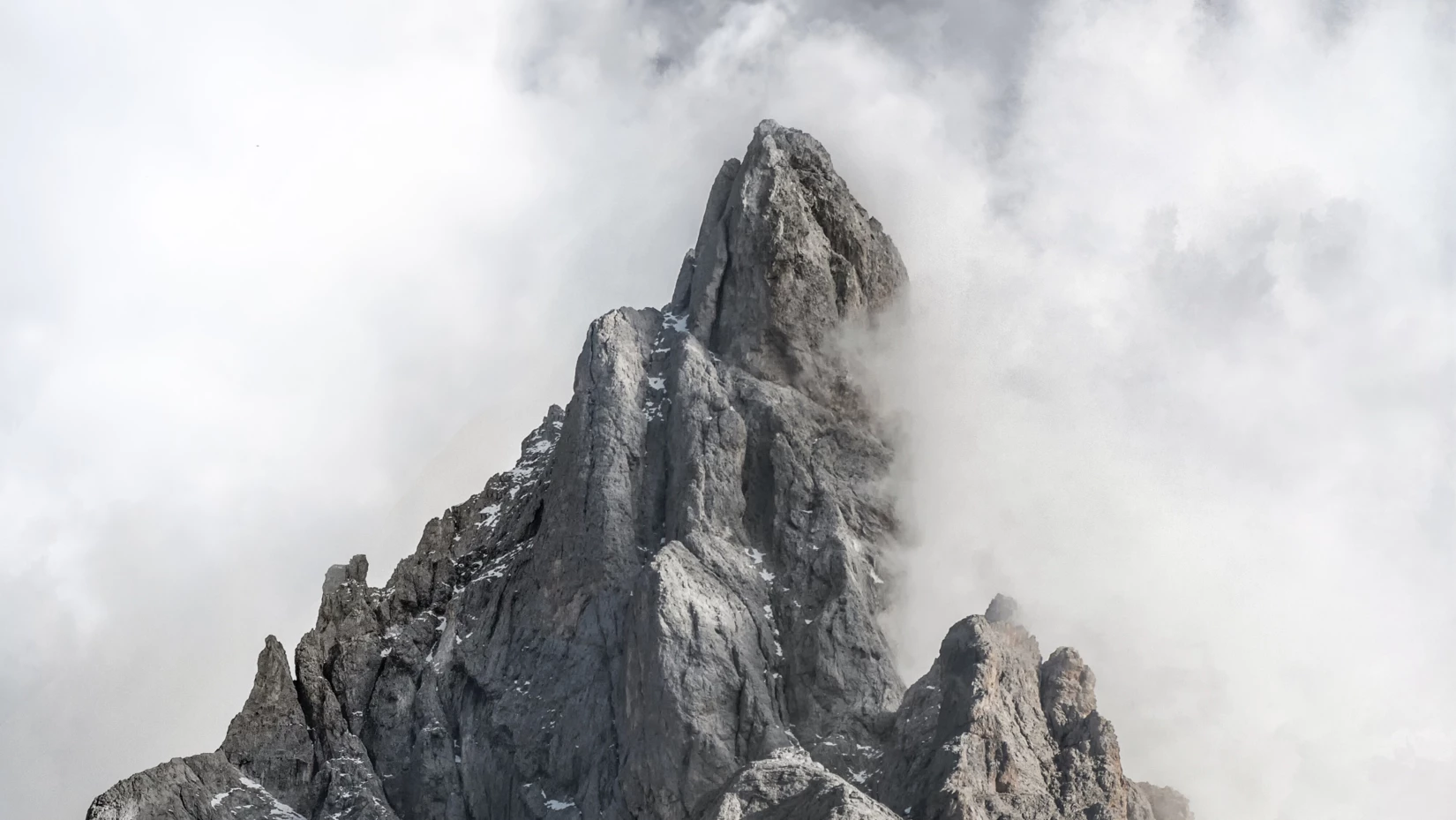 A conventional application for rotary lobe pumps is wastewater pumping, especially industrial wastewater in treatment. However, this industrial wastewater poses a significant challenge to pumps and systems worldwide. Due to its composition, industrial water is one of the most complex forms of wastewater. Depending on the application, the contents range from dissolved and undissolved, inorganic and organic substances to acidic and basic media, as well as oils and poisons. These partly aggressive components demand everything from the systems and thus lead to increased wear. The focus is on a robust, durable design and high operational reliability. But easy maintenance also plays a significant role. These are the advantages offered by TORNADO® T.Envi® rotary lobe pumps from NETZSCH for water treatment applications. Compared to frequently used centrifugal pumps, you can more than double up the service life by using a rotary lobe pump and thereby sustainably reduce your operating costs. Another possible application in the field of environment & energy is the use of rotary lobe pumps on ships. On board, they are used as bilge pumps to pump out water that collects in the lower part of the ship's hull in case of a leak or during regular operation or to pump wastewater. One of the biggest challenges on boats is the limited space available. Every centimetre used for the engine room comes at the expense of transport space. Despite the small area, the systems must be robust, as hardly any workforce can be assigned for repairs during shipping and stopovers in ports are to be avoided for reasons of time and cost. In addition to the robustness, rotary lobe pumps require significantly less space than progressing cavity pumps. Which makes them the perfect solution for use in confined spaces, such as for bilge and conveying tasks.
Reduce downtimes by using rotary lobe pumps
The TORNADO® T.Envi® rotary lobe pumps
impress with easy maintenance thanks to the innovative FSIP® (Full Service in Place) design.
Pumping gold, copper, or molybdenum slurry is a typical mining application for rotary lobe pumps. They all have one thing in common. They are abrasive media that lead to high wear and low service life. You must stop your plant frequently and interrupt the pumping to replace the worn parts. This results in long downtimes and the associated high downtime costs. Therefore, it is even more critical that pumps and systems are particularly robust as well as quick and easy to maintain. Features that are embodied in particular by the TORNADO® T.Envi® rotary lobe pumps. Maintenance is straightforward thanks to the innovative FSIP® (Full Service in Place) design. There is no need for time-consuming disassembly from the pipeline or the drive. This reduces your workload to a minimum and shortens downtimes. One mine operator reduced his service time per operation from ten and a half to two hours. Convert your process to a rotary lobe pump for mining applications and reduce your downtime sustainably.
How to benefit from the use of a hygienic rotary lobe pump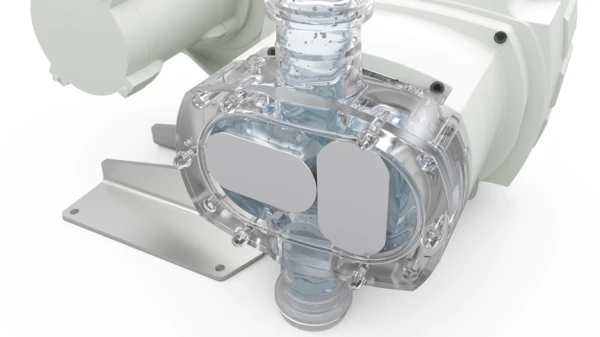 The requirements for rotary lobe pumps in the food & pharmaceuticals application area are entirely different from those in the mining, environment & energy sectors. The main conditions here are usually gentle pumping, high metering accuracy and compliance with the highest hygiene standards. This is precisely what the TORNADO® T.Sano® all-metal rotary lobe pumps offer. Thanks to a belt drive, they operate entirely oil-free and therefore pose no risk of contamination. This makes them ideal for conveying raw material mixtures for cocoa, nougat and other confectionery masses, for example. Another advantage that rotary lobe pumps offer you in food applications is that they are easy to clean. In addition to the innovative FSIP® design, which is also provided by the industrial rotary lobe pumps, the TORNADO® T.Sano® rotary lobe pump in smooth design convinces with effortless cleaning (CIP - "Cleaning-In-Place-Procedure") and sterilisation (SIP - "Sterilisation-in-Place-Procedure"). Cleaning and sterilisation of the pump are possible without removing the pump from the system. This significantly reduces your downtime for cleaning work. In addition to meeting the highest hygiene standards, rotary lobe pumps also offer gentle pumping and high metering accuracy for applications in the food sector. These requirements must be met, for example, when pumping sparkling and semi-sparkling wine, edible fat, and oil. Developed for hygienically critical applications, rotary lobe pumps from NETZSCH also enable precise dosing. Thanks to the optimised internal geometry of the pumping chamber, nothing stands in the way of gentle and continuous pumping without turbulence. In addition, you can dose precisely and reproducibly using speed regulation.
High efficiency with the use of a rotary lobe pump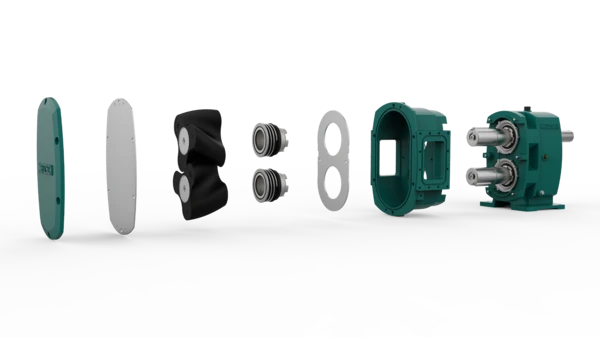 All these demands on rotary lobe pumps are combined in chemical, pulp & paper applications. Examples include pumping fatty acids, emptying tank trucks, pumping adhesive primers, decanting water in coal fines recovery, or processing paper and pulp. For these applications, the TORNADO® T1 rotary lobe pump offers exceptionally high flow rates, a large delivery capacity, excellent suction conditions, and compact dimensions. Compared to frequently used centrifugal pumps, rotary lobe pumps provide significantly higher efficiency. This is a decisive advantage, especially with increasingly rising energy costs. NETZSCH also developed the TORNADO® T.Proc® rotary lobe pump, primarily for chemical, pulp and paper industries. This pump offers you the highest level of operational reliability and thus enables compliance with the strictest legal requirements and efficient pumping.
Portfolio of rotary lobe pumps from NETZSCH for various applications
The areas of applications for rotary lobe pumps are just as diverse as the NETZSCH portfolio. Numerous other uses are covered thanks to six different models, from hygienic applications to wastewater treatment to shipbuilding.
Does your application fit outside the specific fields of a rotary lobe pump? No problem. As a global specialist in complex fluid management, our product portfolio includes numerous other positive displacement pumps, grinders, dosing and barrel emptying systems. No matter what, we will find the optimal solution for your application.
More news from NETZSCH Pumps & Systems