Explosives Industry
Mobile Conveying of Emulsified Explosives
Individual NEMO® SY progressing cavity pumps convey safe and ATEX conform
In mining, NEMO® SY progressing cavity pumps convey emulsified explosives while observing the highest safety precautions in order to ensure that the mixture is mixed directly on site at the borehole and thus meet today's requirements.
Transalpine rail and road tunnels, dams for hydro-electric and storage power plants – the number of major construction sites which need significant explosive work has increased considerably over recent years.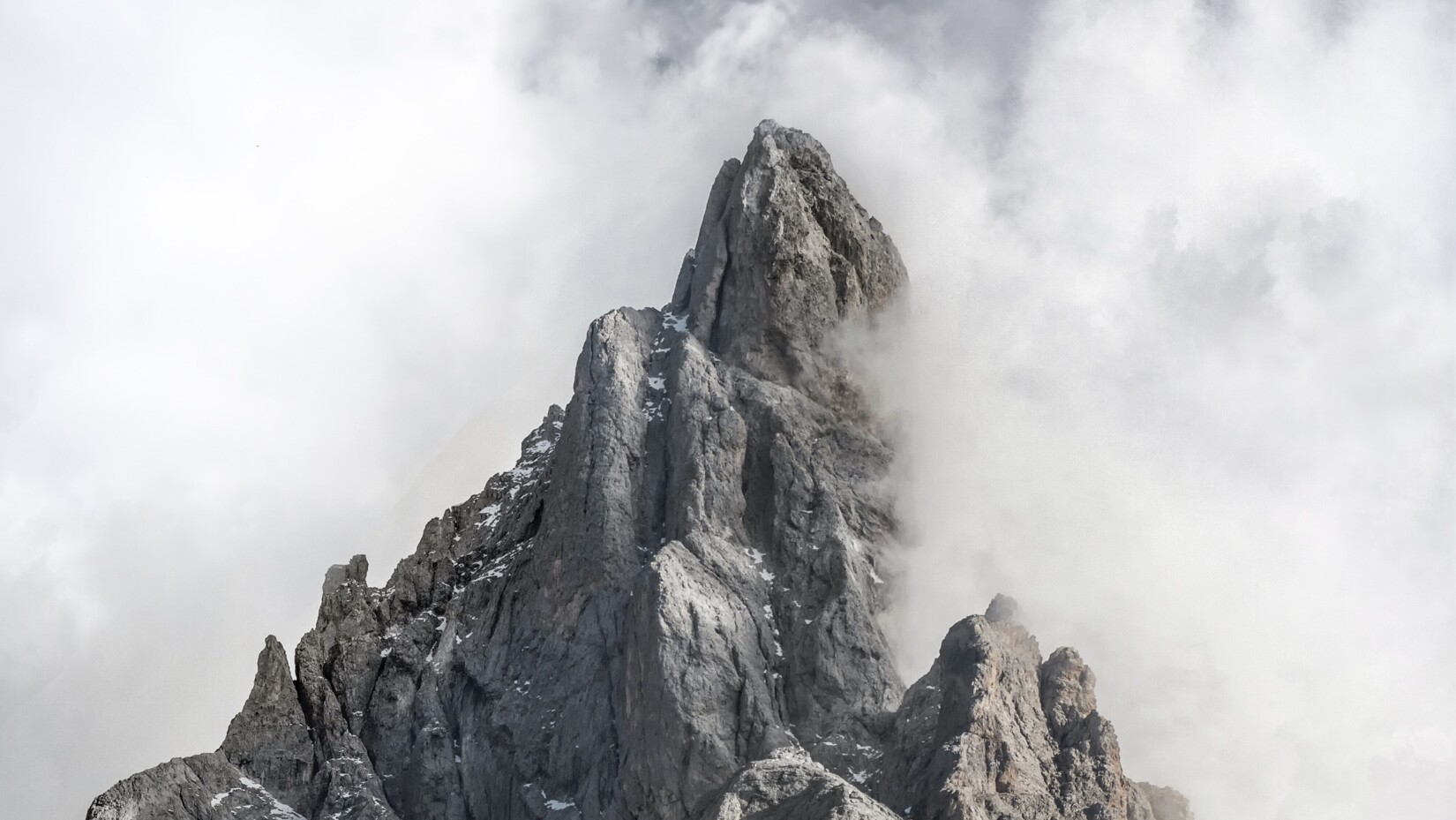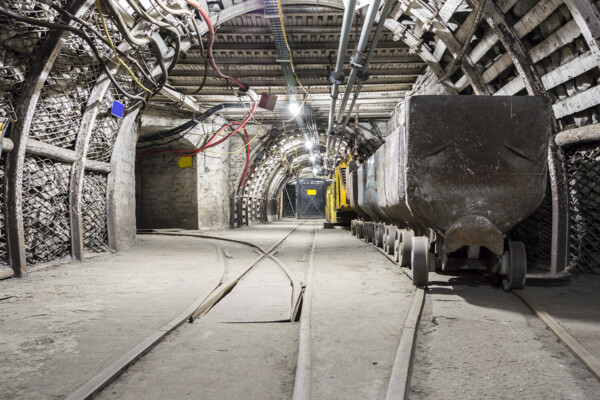 Look behind the scenes
The requirements for explosives have been changing. Higher performance and increased safety are the overriding objectives which are demonstrated above all in the greater use of emulsion explosives. In Switzerland alone – traditionally a country with a great deal of tunnel construction – the ratio changed between 1998 and 2005 from 100 percent explosives in cartridge form to 95 percent pumped emulsions. The benefits are huge: the components, which are not dangerous individually, are not mixed until they are on site. The finished mix fully uses the whole borehole, but also goes into small openings. Certainly, high-performance, customized pumps which meet the special challenges of the emulsion matrix or of the explosive are the basis for this.
Challenge accepted
This type of explosive material certainly requires special conveyance conditions. In the German Accident Prevention and Insurance Association's Regulations (BGV) for solid uniform explosives and for blasting oils, it is for instance stated that pumps should prevent a dangerous strain on the materials or a separation of the emulsion.
Excellently solved
The pump specialist NETZSCH has therefore developed special equipment for mobile mix loading vehicles to convey emulsified explosives. The proven NEMO® SY progressing cavity pump has therefore been extensively reworked to implement the necessary testing possibilities and safety measures. The two inspection openings which have been incorporated above the joints of the coupling rod are the greatest difference with respect to conventional designs. These mean that it is possible to check whether the joints are still sufficiently lubricated and the seals are still intact while the pump is in operation. Otherwise the metal on metal friction could lead to dangerous heat generation. The explosives pumps are ATEX-concurring and built for the individual requirements of the costumer.