COPPER SLURRY
Save Time and Money When Pumping Copper Slurry
Individualised all-in-one solution reduces costs in copper processing

Are you tired of manufacturers' countless spare parts and maintenance procedures? NETZSCH Pumps & Systems, the global specialist in complex fluid management, offers you all-in-one solutions for pumping copper slurry that is individually tailored to your requirements thanks to an extensive product portfolio.
We will show you how NETZSCH Pumps & Systems can help you save money when pumping copper slimes and, at the same time, significantly increase the precision and reliability of your copper processing plant.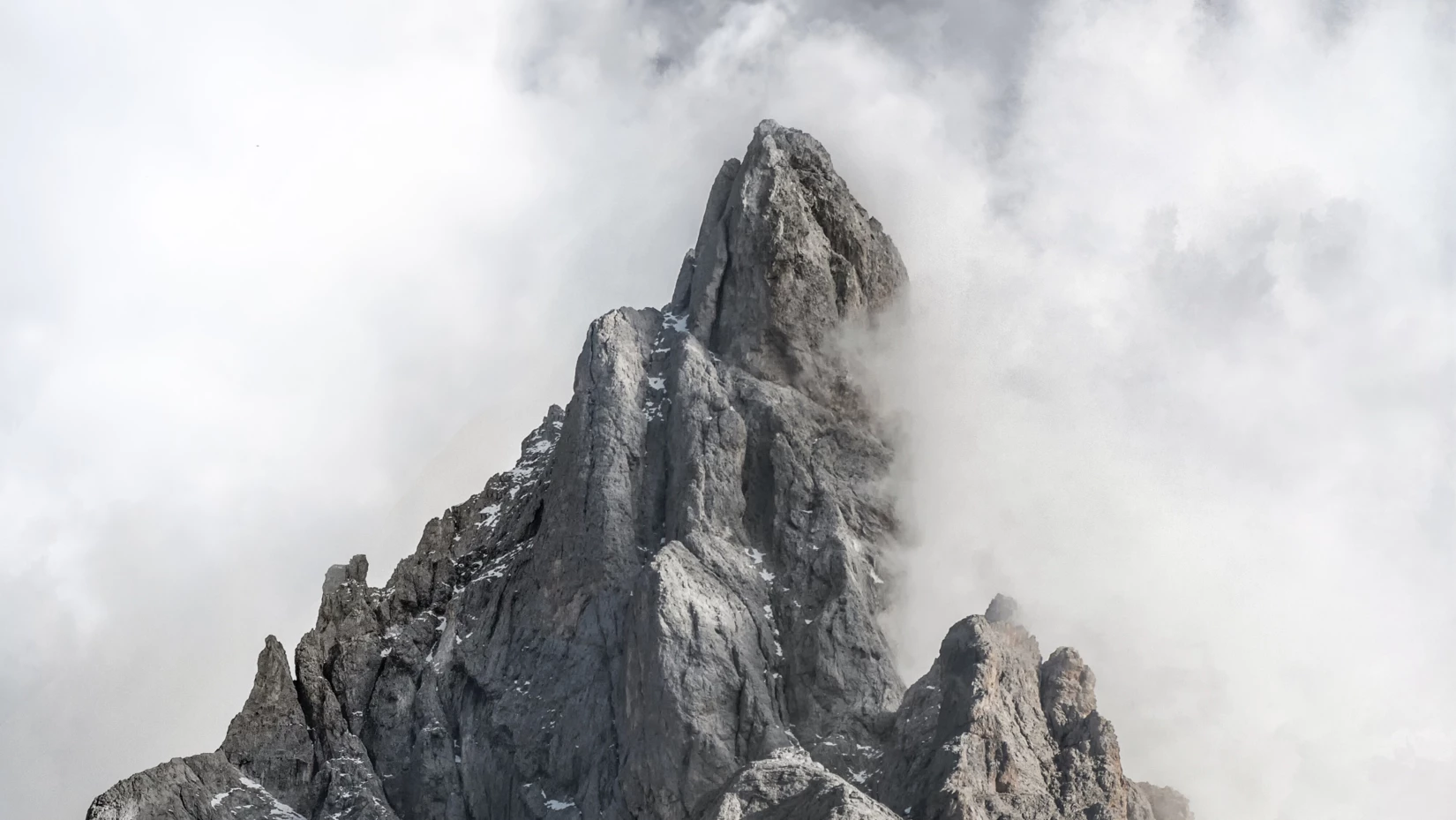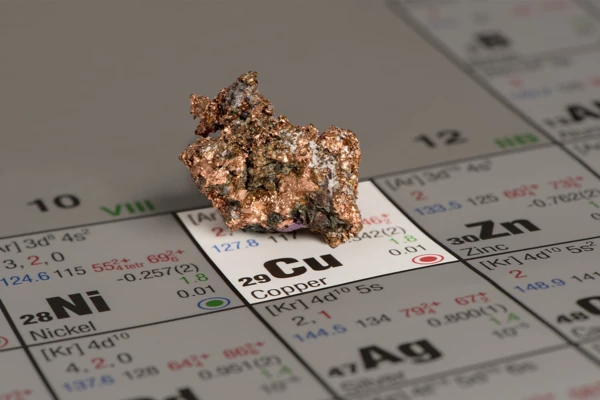 Pumping copper slurry: How to save up to a million dollars
Until January 2017, a copper beneficiation plant in Zambia was using pumps from six different manufacturers. Attributable to the large number of different models, this resulted in a steadily growing inventory of similar spare parts and maintenance procedures. Thereby, the effort and costs for necessary maintenance of the pumps were constantly increasing as a result. Following a thorough review of the reliability and service life of its pumps, the plant operator decided to simplify its spare parts inventory and maintenance - and only use pumps from a single supplier. NETZSCH, represented by its subsidiary in South Africa, was chosen for the reliability of its pumps. The Zambian company replaced 36 pumps for polymer applications and saved 1 million dollars by reducing its spare parts inventory as well. Its reagent pumps were then also optimized, as the existing solution could not provide the required capacity or achieve the necessary precision and reliability.
Individualised solution for precise pumping in copper processing
Once the polymer pumps had been successfully standardized, NETZSCH was also asked to prepare possible ways to optimize the reagent pumps on site. The pumps that had been originally installed for this application were not delivering the required capacity. They also lacked the accuracy that was needed and were not reliable. "A special solution was necessary, because the pumps had to be attached to the floatation cells above and it proved difficult and time-consuming to make the necessary changes on site", explains Roger Willis, the business field manager of mining. The flotation cells are three stories high, so changes would have meant working at height and in restricted space and would have required official permits for hot work. The new equipment would also have had to have been safely transported up to the cells first.
With the NEMO® BY progressing cavity pump in FSIP® design with xLC® stator adjustment system you can reduce maintenance time.
Pumps for copper processing: How to reduce your need for spare parts
"Instead, we recommended to the client a plug-and-play system for pumping copper slurry that was pre-assembled onto a rack", Willis says. This allowed the treatment plant operator to remove all existing copper slurry pumps and move the racks into position. Extensive welding and fabrication on site or on top of the cells were thus avoided. However, the customised system had to be made specifically for this application. Since there was limited space to consider, NETZSCH designed the racks to be particularly compact. The three individual frames, each of which can accommodate two pumps, including central distribution pipes, mechanical seal supply systems, and lowering lines, are designed as modular. These can be easily combined.
"Instead, we recommended a plug & play system preassembled on a base frame", says Willis. This allowed the operator of the treatment plant to remove all the existing equipment and simply bring the frame into position. This avoided extensive welding work and production on site or at height on the cells. The system had to be specially made for the application. As the space was limited, NETZSCH came up with a particularly compact frame design. The three single frames with space for two pumps each, including central distribution pipes, seal support system and lowering pipes, are designed as a modular system. They can be easily combined, because the product intake and outflow lines and the distribution pipes of the mechanical seal support system can be easily connected.
The frame can also be used in temporary installations. They are fitted with forklift guides and crane attachment hooks, so chemical can be fed straight from an IBC tank to the pumps. "Installing new frames meant the operator could rationalize its spare parts inventory for this application as well and increase plant availability", says Willis. "This complete solution also gave the customer the option of not contracting with anyone else to simplify execution of the project." The frames designed by NETZSCH have a lot of potential for adaptation too. "We can install waste containers above the pumps and put in flow controllers, pressure monitoring systems and local control unit", explains Willis.
NEMO® BY progressing cavity pump, TORNADO® T.Envi® rotary lobe pump
Medium: Copper sludge, chemicals
Flow rate: Up to 200 m³/h
Pressure: Max. 24 bar