NETZSCHicon
Clogging
Clogging often occurs when pumping wastewater. It results from accumulating fibrous material, which binds together and forms twisted structures.
As the demand for hygiene and disposable wipes has risen steadily in recent years, it is becoming increasingly common for these robust solids to be improperly disposed of down the toilet. Therefore, they accumulate in large quantities in the sewage system, forming clogs. Finally, these clogs get into the pumps and can become lodged, leading to problematic blockages in conventional designs. To overcome this problem, NETZSCH Pumps & Systems, the global specialist in handling complex media, has developed innovative solutions to be combined with each other.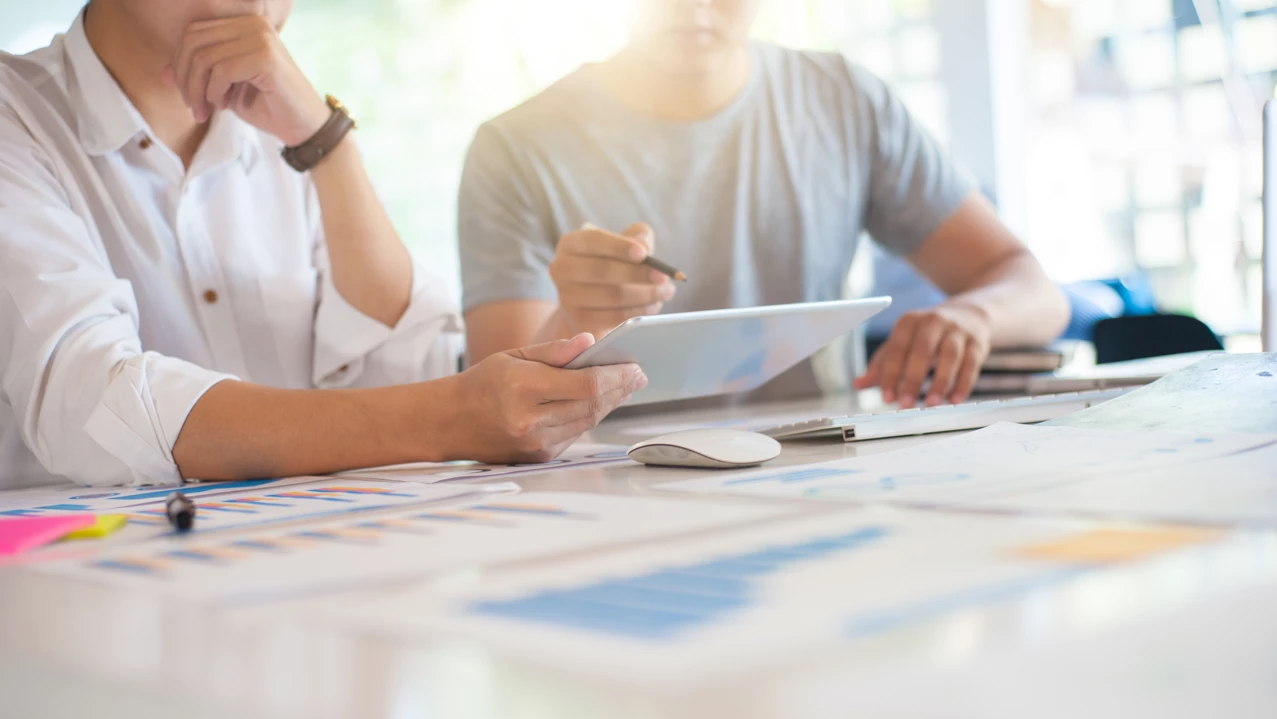 Do you have any questions?
News from NETZSCH Pumps & Systems