The N.Mac® channel twin shaft grinder crushes or fragments large and solid particles in liquid product and includes the innovative FSIP® concept (Full Service-in-Place). It is ideal for a wide range of applications, from wastewater treatment to food and fruit residues.
This housing design allows being installed in sewers to crush impurities. The N.Mac® offers you the innovative FSIP® concept so you can carry out the complete maintenance and the replacement of the cutting device without removing the entire grinder from the system. This saves both time and money. Depending on the desired degree of crushing, numerous tooth combinations are available. The various cutter designs, with three to eleven teeth, can be exchanged quickly and easily, thanks to the modular design. You can quickly determine the degree of shredding yourself. The different geometries of the robust cutter cartridges enable the smooth shredding of various solids. Should a blockage nevertheless occur, you can solve it without dismantling the unit using the optional control system with reversal of the direction of rotation. This protects your system from a standstill and consequential damage.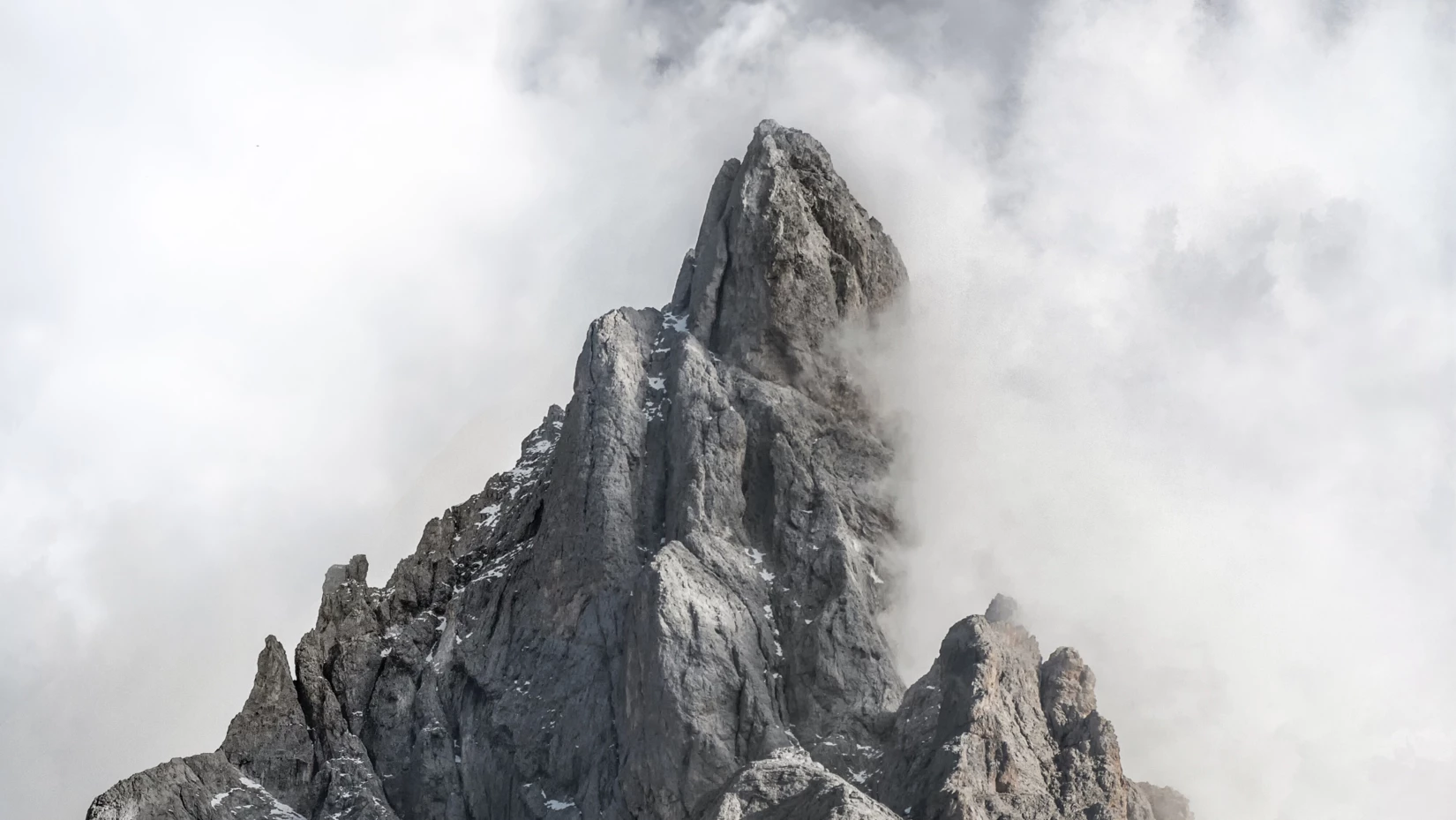 Advantages
Easy on-site maintenance
Thanks to innovative FSIP
®
design
Anti-vibration system
Exclusive elastomer to
seal
the lower bearings and absorb vibrations generated during shredding
Protects the system from damage caused by contaminants
Housing for channel installation to protect against blockage and damage to following devices.
There are different cutting blocks with special geometry for optimum crushing of the solids. To achieve the desired size reduction result, the different knife configurations with three to eleven teeth can be combined with each other. Knife configuration with seven teeth as standard. The cutting tools are hardened to increase impact resistance and sharpness, so that even the most difficult of contaminants can be shredded reliably.
Energy-efficient motors with 2.2 kW, 3 kW or 4kW are installed as standard. These offer optional control with reversal of direction of rotation for protection in the event of blockages.
Product inlet and outlet are the same height. An extended shaft is optionally available so that the motor can be installed above the medium.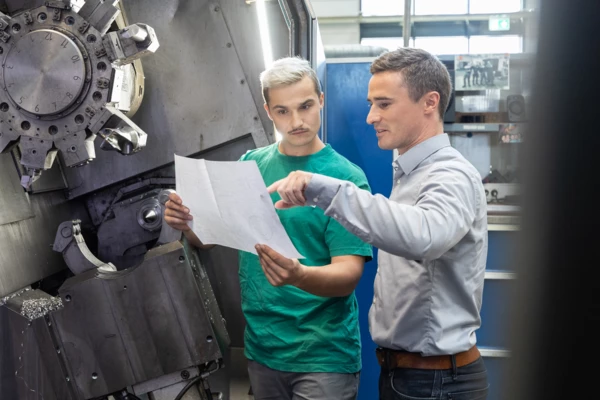 Worldwide service and support for your pump and system
Our service and support do not end with the purchase. From consultation, spare parts and maintenance to the repair and modernization of your pump - we support you right from the start.
Thanks to our worldwide service network, we are ready for you around the clock in case of an emergency.
Your contacts and companies at NETZSCH
Any specific questions? Contact us for help or fill in the contact form.
News from NETZSCH Pumps & Systems