Macerators protect your system. With the universally applicable M-Ovas® cutting place macerator, you can prevent possible damage to your pump caused by impurities. The individually adjustable cutting place prevents the entry of substantial solids into the following systems. It is ideal for use in biogas or wastewater plants.
Impurities are reliably ground up or separated from the product. Objects such as stones can easily be removed from the integrated separator container with separate clean-out port and drain openings. Damage is prevented to downstream equipment that cannot handle those solids. The crushable parts are pressed against the cutting place by the flow and ground there by the rotating head of the cutter until they are flushed through the openings and do not pose a danger to your system. The cutting plate is robust; it is made of a wear-resistant special alloy, hardened and finely ground on the contact surface with the cutter head. Available in different hole sizes for the individual requirements of your application, the steel milling head is equipped with positive-fit carbide cutting edges. In addition, the cutting plate can be turned over in case of wear. Thanks to the quick and straightforward disassembly, you save time as well as money while ensuring maximum protection for your pump.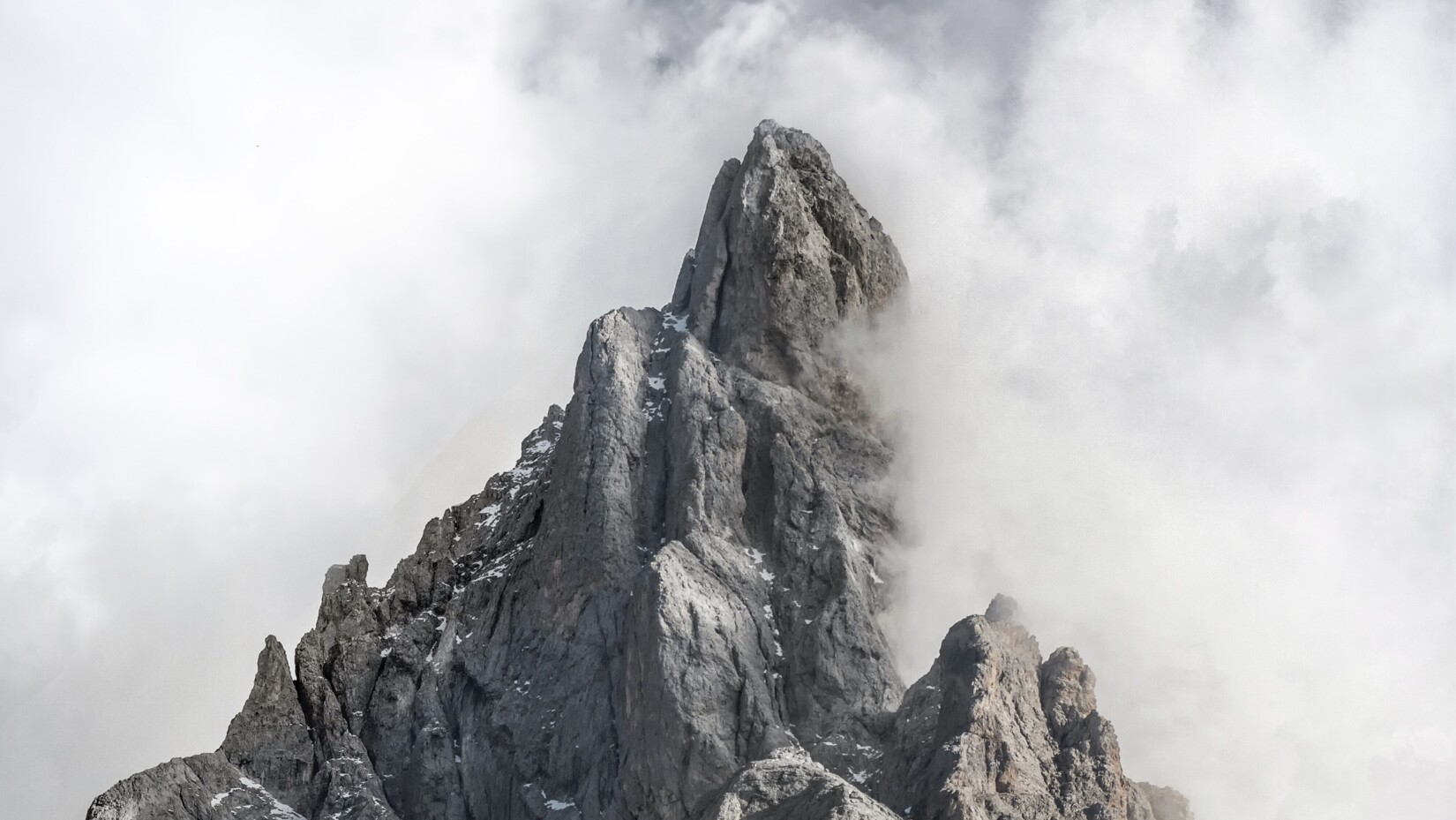 Advantages
Integrated clean-out port
With separate cleaning and drain opening
Cutting plate can be used on both sides
Particularly maintenance friendly
No removal from the pipeline necessary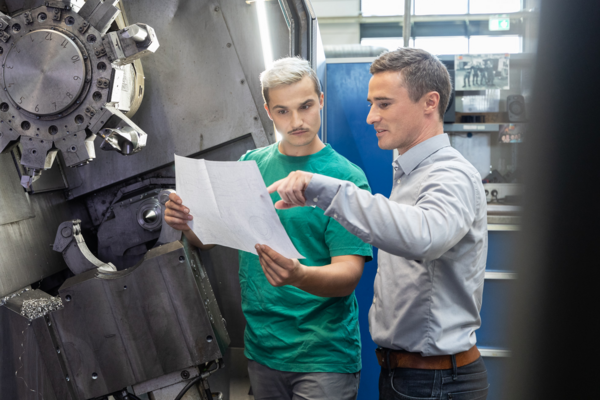 Worldwide service and support for your pump and system
Our service and support do not end with the purchase. From consultation, spare parts and maintenance to the repair and modernization of your pump - we support you right from the start.
Thanks to our worldwide service network, we are ready for you around the clock in case of an emergency.
Your contacts and companies at NETZSCH
Any specific questions? Contact us for help or fill in the contact form.
News from NETZSCH Pumps & Systems